Last Updated on July 28, 2023 by Sagar Kumar Sahu
Fantasy Cricket App list – India is a country rich in diversity, but what brings the whole nation together is the game of cricket. India has always been one of the great cricketing nations.
To give a boost to cricket, the Indian premier league was launched back then, which later became incredibly popular all around the globe.
IPL is no less than a cricketing festival for cricket lovers. People love watching cricket and enjoying it to the fullest.
To add up the joy of cricket, fantasy cricket apps are launched on phones where people can virtually select the players on the app.
And if the selected players perform well in the real match then the person with the most number of successful players selected wins massive rewards.
What are Fantasy Cricket Apps?
Fantasy cricket apps are a new way to enjoy the sport of cricket. These apps allow cricket lovers to create their own cricket teams and compete against other teams in a virtual league.
The app also provides live scores and stats, as well as news and information about the game. Fantasy cricket apps are a great way for cricket fans to stay connected with the sport and compete against friends and family
Here we will be listing out the most reliable fantasy cricket apps whose authenticity has been verified and has a large user base with a good amount of features and bonuses.
Tabular Form of best Fantasy Cricket Apps
| Serial No. | Name | Our Personal Star Rating |
| --- | --- | --- |
| 1 | Dream11 | 4.0⭐ |
| 2 | Gamezy | 3.6⭐ |
| 3 | My11 circle | 4.1⭐ |
| 4 | My team 11 | 3.9⭐ |
| 5 | Mobile premier league | 4.2⭐ |
| 6 | Ballebaazi | 3.8⭐ |
| 7 | Fantasy Akhada | 3.7⭐ |
Dream11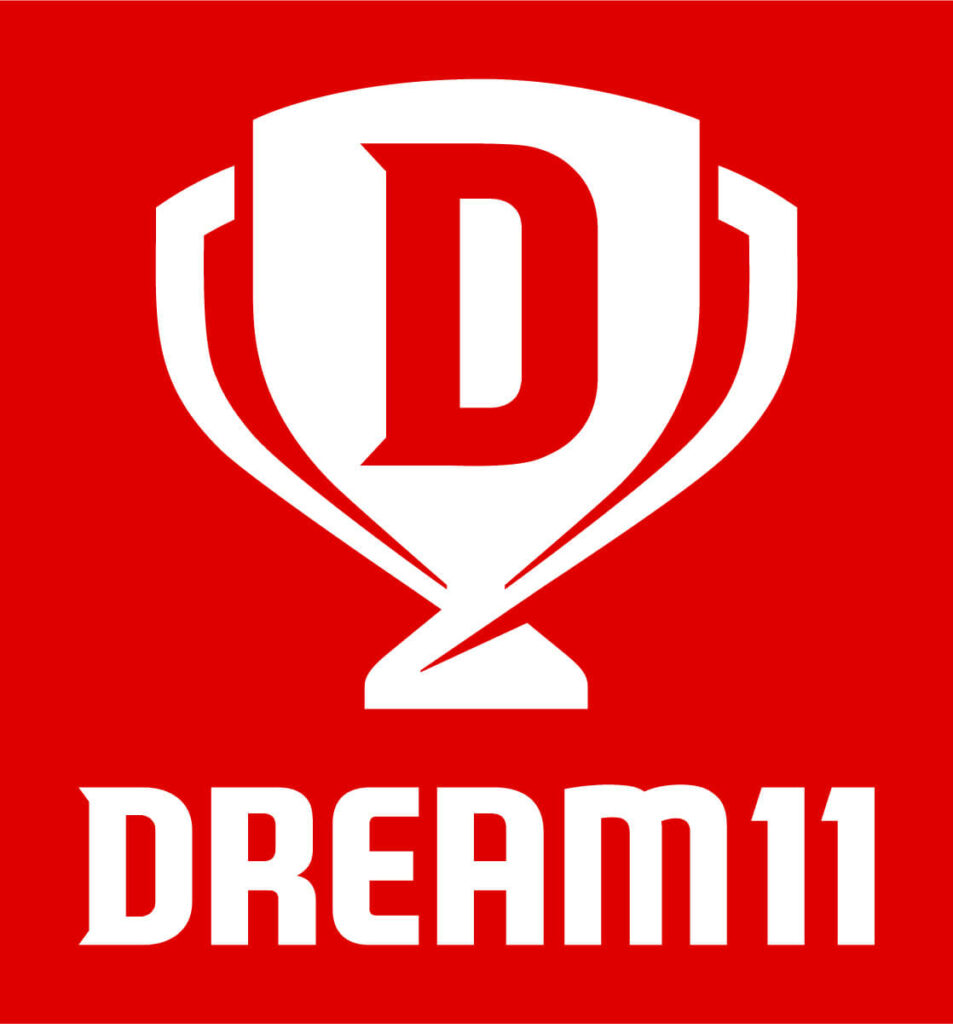 With every year of IPL, fantasy cricket apps are becoming popular too. Dream 11 was the first app that started the fantasy cricket league.
Founded in 2012, Dream11 is India's first fantasy cricket app with the largest user base of around 12 crore users.
Dream 11 takes a lot of pride in hosting MS Dhoni, Hardik Pandya, and Jasprit Bumrah as its brand ambassador. This itself is a testimony of how far Dream 11 has come since its launch and how popular the app has become.
Apart from cricket, many other sports like football, kabaddi, basketball, and hockey, have fantasy sports available in the app which anyone can explore and play.
Features of this Fantasy Cricket App –
The user interface of the app is exciting which attracts more people.
The app gives out around Rs. 25 crores every day as a reward.
The amount earned through this app can be transferred instantly to the bank account.
The app offers a sign-up bonus of Rs.100
The minimum Withdrawal is Rs.200
The user gets 100 rupees on every single referral to a friend.
Gamezy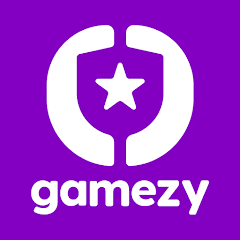 Having over 10 lakh active users, this fantasy cricket app was launched in 2019 during the IPL with Indian team opener Kl Rahul being the face of the app.
The app is comparatively new to the market but has established itself with its unique user interface and exciting offers.
Gamezy allows playing in the second innings of the match as well. Gamezy offers a lot of games to play apart from cricket like hockey, kabaddi, rummy, etc.
Features of this Fantasy Cricket App –
Quick distribution of rewards after the completion of the match.
It is available in 8 different languages
The app is safe to use and the transaction is secure on this platform
Low withdrawal limit starting from as low as ₹ 25.
The signup bonus offered is ₹ 100 and the referral bonus is ₹ 100 too.
The minimum withdrawal is set at ₹ 200.
My11 circle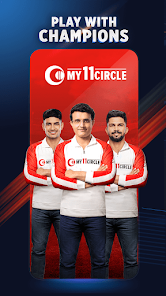 Having over 1.3 crores active user base, my 11 Circle is one of the best fantasy cricket apps with veteran Indian captain Saurav Ganguly as the brand ambassador. The company has shelled out around 100 crores as winning rewards to date.
My 11 has launched the "beat the expert' challenge, in which users will win X times the entry fee if they win where X varies from match to match and series to series. They don't have a maximum withdrawal limit like other competitor apps.
Features of this Fantasy Cricket App –
The withdrawal limit is low as well starting from Rs. 100
This is the best app for the ones who don't like taking risks and prefer playing in small leagues.
The app allows users to create their own teams by combining both playing teams.
Apart from cricket, the game of football can be played too on the app
The signup bonus for the app is Rs. 500 and per single referral, the bonus earned is Rs. 500.
The minimum withdrawal is set at Rs. 100.
My team 11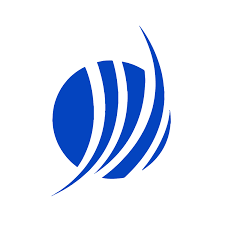 Veteran opener Virender Sehwag is the brand ambassador of My Team 11. The app has crossed the mark of 1.5 crore downloads. It conducts more than 100 contests daily that are good enough to attract sports enthusiasts.
You can also play other sports like Football, rugby, hockey, and basketball apart from cricket. The big prize pool is good enough to improve the consumer base.
Features of this Cricket Fantasy App –
Instant withdrawal
Can be played in English and Hindi
Active customer support system
The app offers a signup bonus of Rs. 100 and a referral bonus of Rs. 50 per single referral.
The minimum withdrawal is set at Rs. 200.
Mobile premier league(MPL)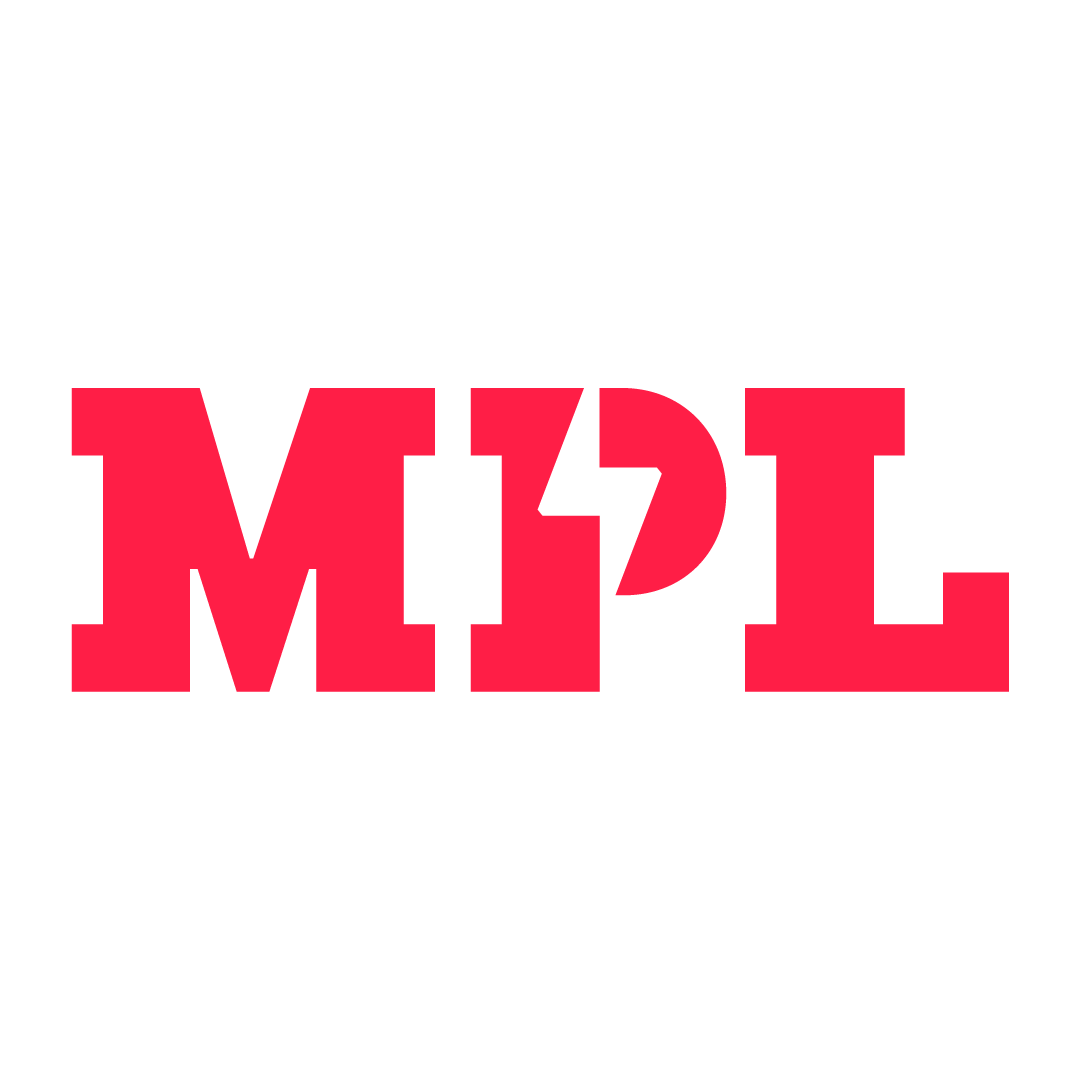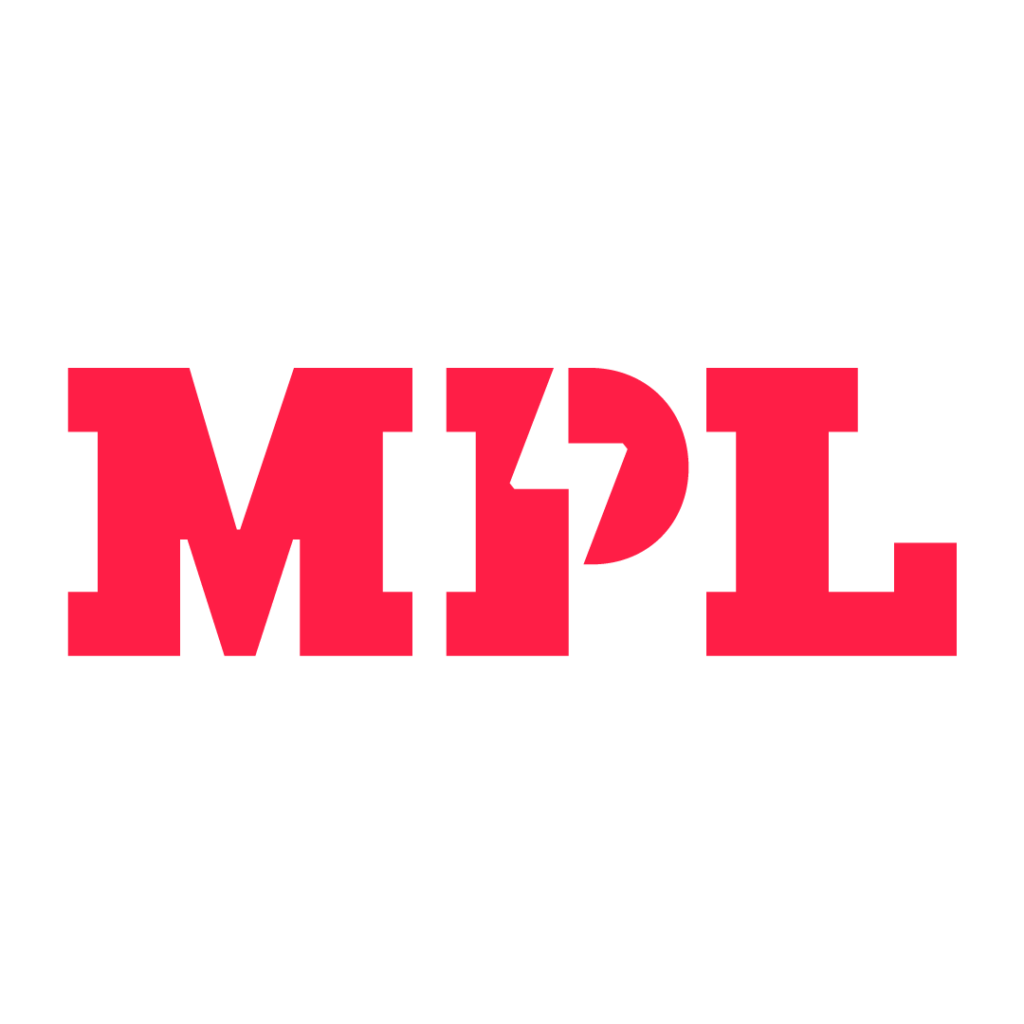 Popularly known as MPL, the new app has reached one crore of users in 7-8 months since its launch, making it the country's fastest-growing online sports platform.
MPL organizes featured events where winners are provided with bikes, cameras, and more as rewards.
The app has an easy-to-use interface which makes it more user-friendly. The app has special tournaments for beginners too who are not a pro in the game of fantasy apps.
Features of this Cricket Fantasy App –
MPL offers a plethora of 60 games to choose from.
Instant transaction
The signup bonus for the app is Rs. 50 and the referral bonus is Rs. 75.
The minimum withdrawal balance is set at Re.1 only.
Ballebaazi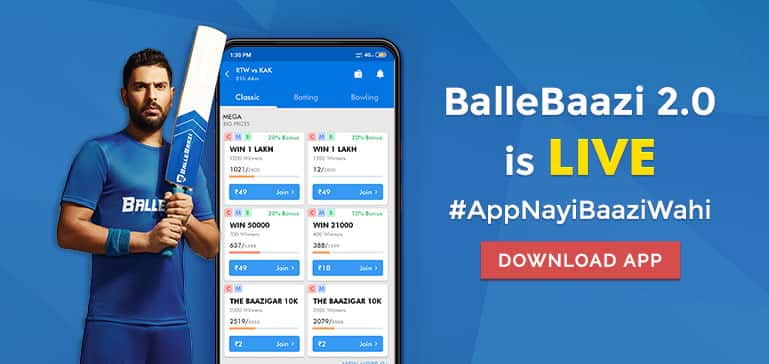 It is one of the best fantasy cricket apps, which makes cricket easier even for beginners. Yuvraj Singh has been the face of the brand since its launch. The app has many games apart from cricket that the user can explore.
Features of this Cricket Fantasy App –
Ballebaazi features three gaming modes

Bowling Fantasy, where users can select 5 players who they feel will pick the most wickets,
Batting Fantasy, where users can select 5 players who they feel will score the most runs
Comes with Classic Fantasy mode.

They offer an instant transfer of rewards to bank accounts to make it more reliable.
User-friendly interface
24*7 customer service facilities are provided.
The app offers a signup bonus of Rs. 50 and a referral bonus of Rs. 50, whereas the minimum withdrawal, is set at Rs. 200
Fantasy Akhada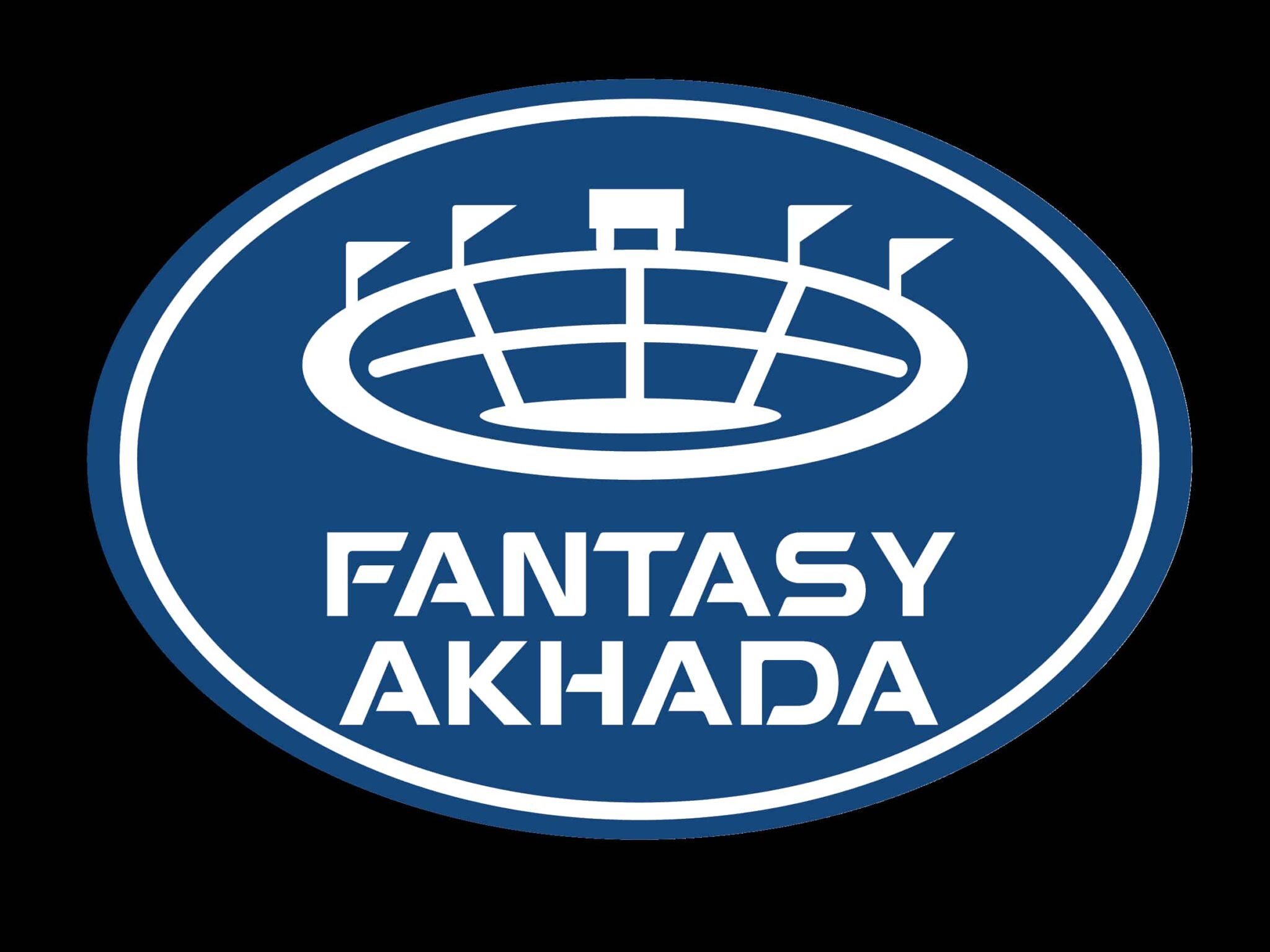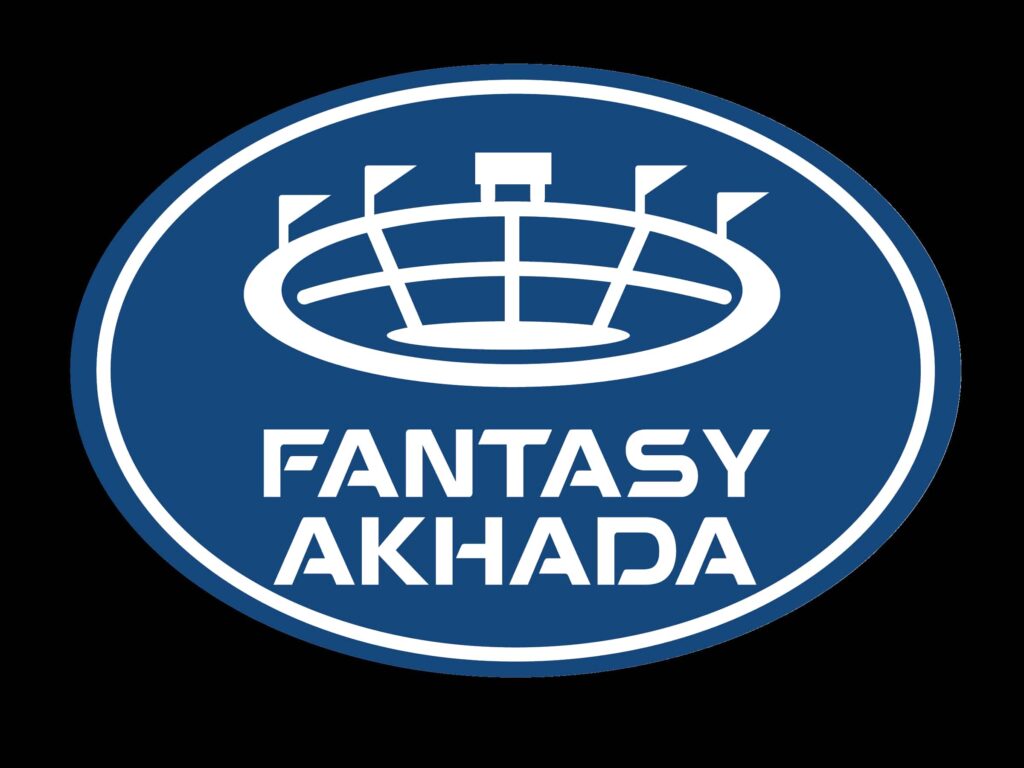 Fantasy akhada is relatively a new app and is advertised by the famous cricket commentator Harsha Bhogle.
A new app means might raise the question of reliability, but it is surely an authentic app. Since this is a new app, the bonus that the company offers is also more than others out there.
They have both an app and website too which offers 24*7 customer service to its users.
It has a great user interface and has the provision of providing the user with stats of players, thus helping in choosing the right players to make you win.
Features of this Cricket Fantasy App –
The amount is credited to the account instantly
The signup bonus offered by the company is Rs. 500.
---
More about fantasy cricket
Fantasy cricket provides users with the option to choose players and the teams they are willing to play with.
User can cricket his own team
Users can create their own player with customizable attributes
There are several different leagues in the world with whom fantasy cricket can be played.
No such time limit is applicable, so the game can be played anytime
Then many competitors followed. As of now, more than 50 fantasy cricket apps exist. Some of them are frauds that lure people by giving them more bonuses and rewards.
So it is suggested to make a proper background check before using fantasy apps.
Why is fantasy cricket so popular in India?
The fantasy cricket app tests the person's cricketing analytical skills.
Anyone with good knowledge of cricket who knows the strengths and weaknesses of cricketers can use his knowledge to the best of his abilities to select a team of his own.
A user can also learn about tactics by watching the matches of other users and coaches
Using your cricketing analysis skills, these apps also help you in earning money.
Users can place a bet on their favorite player and if the player performs, then he could earn a lot of money out of it.
The apps are designed to provide a thrilling experience to the user.
The fan following of these apps keeps increasing day by day as the user apart from watching the match can also play the match and select his own team virtually on the app.
Playing the game isn't rocket science and just requires a little time.
All you need to do is analyze the players, select the players to make a team and wait for the match to start. That's it. It's as simple as that.
Conclusion
With the growing popularity of fantasy apps in the market, the options are many for the users. So it becomes confusing which one to choose. To address this concern, we took time to do proper research to choose a few best options which are reliable and secure. Hope this helps.
Frequently asked questions(FAQs)
Is fantasy cricket legal in India?
Yes, fantasy cricket is legal in India as it is a skill-based game that tests the user's analytical skills of the game. Our Indian laws protect all the games which involve skill.
Is fantasy cricket similar to gambling?
No fantasy cricket is not gambling and requires skill to excel.
Which fantasy app is best and safe?
There are plenty of fantasy apps available in the market. We have provided you with a list of the best ones which are reliable and authentic in terms of safety, security, and transaction.