Last Updated on September 18, 2023 by Sagar Kumar Sahu
How to get Zee5 subscription free – These days OTT platforms are too much in vogue. Gone are those days when we used to wait for a movie or tv show to be televised on TV for us to watch.
With the incredibly increasing popularity of OTT platforms like Disney+Hotstar, Netflix, Voot, etc quality content can easily be accessed. It all started with Netflix.
Netflix tops the popularity list followed by Amazon Prime. In India, we have a homegrown OTT platform whose user base and content quality lie at par with other best OTT platforms.
Similar to Netflix, Zee5 has also gained popularity in the OTT market these days.
Zee5 is our homegrown OTT platform of the TV channel Zee owned by Essel Groups. Over the years since its launch in 2018, it has become one of the most preferred OTT platforms.
It is one of the most extensive South Asian content streaming platforms with a wide range of quality content available in upto 12 different languages.
Blockbuster movies like Kashmir files, URI, RRR, etc which aren't available anywhere else are present on Zee5. With a subscription to Zee5, we don't have to wait for a long time for these movies to be televised.
Tabular Form with Ratings (How effectively a method works)
| Method | Rating |
| --- | --- |
| Zee5 subscription free using Jio Fiber service | 4.2⭐ |
| Zee5 subscription free for BSNL broadband users | 4.0⭐ |
| Zee5 subscription free using Flipkart super coin | 3.5⭐ |
| Free Zee5 subscription by Paytm first | 4.3⭐ |
| Times Prime membership for free Zee5 subscription | 3.8⭐ |
| Free Zee5 Subscription for Airtel prepaid users | 4.1⭐ |
| Free Zee5 Subscription for Vi prepaid users | 4.5⭐ |
How to avail Zee5 subscription for free?
A large chunk of people would already have subscriptions to other platforms like Netflix and Amazon Prime. For them adding one more platform to the expenditure list might make the pocket a bit heavy.
But what to do, the content that zee5 offers is spot-on. If wondering the same, then stay tuned till the end as we will be providing ways to avail of the subscription free of cost.
Zee5 subscription free using Jio Fiber service


If you're planning to have a Jio fiber broadband service, then this is to let you know that, with the Jio Fiber broadband service you can get a free Zee5 premium membership. Here's how you can have a free Zee5 subscription:
Get your Jio Fiber connection with a plan that costs Rs. 999 or above.
Visit the Zee5 website or download the Zee5 app alongside
Login using the same phone number that was used with Jiofiber.
That's it! Now you can enjoy Zee5 premium subscription content for free.
Zee5 subscription free for BSNL broadband users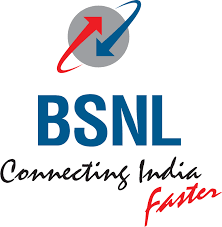 BSNL offers a Zee5 subscription for free to BSNL FTTH Broadband users on recharging with Rs. 749 or Rs. 999 plan.
Upgrade the plan after checking it out with your broadband operator or BSNL office. It can also be upgraded on the BSNL self-care portal or do check your email linked to BSNL where you might have received plan details and a link to upgrade to self-care.
Zee5 subscription free using Flipkart super coin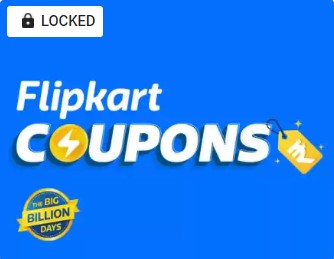 (1-year free ZEE5 membership with the use of 350 SuperCoins)
Flipkart now is running a reward system where users can use supercoins to get huge discounts on purchasing. Additionally, these supercoins can be used to get premium membership subscriptions to Zee5.
Spending Rs 100 on Flipkart will earn 2 supercoins. Each coin is worth Rs 1, and after 350 SuperCoins are collected, you will be able to redeem these coins to get the premium plan of 1 complete year for free.
If you don't have enough Flipkart Supercoins, you can get them by playing Flipkart Video Quiz daily and answering the questions correctly. This way you can get 5-50 daily supercoins daily if the questions are answered correctly.
Once there are enough coins, here's how they can be redeemed
Visit the Flipkart app and go to the reward section.
Find an option for Zee5 Prime membership there. After finding the option, claim for the membership.
Click on "Claim Now"
Redeem your coins to get the code.
Go to the zee5 app and select the yearly subscription option.
Use the code there to get the Prime membership for free.
Free Zee5 subscription by Paytm first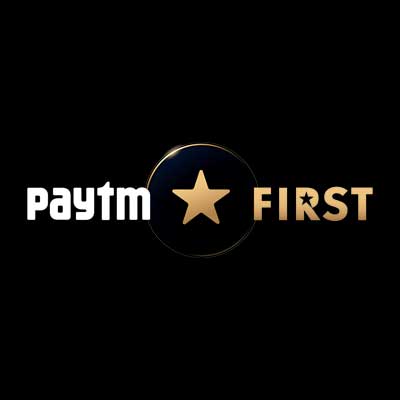 With its Paytm first service, paytm offers a free Zee5 subscription that costs Rs 899 for a period of six months which also includes a subscription to many other apps like SonyLIV, Zomato Pro, Gaana Plus, Voot select memberships as well.
This is how you can avail of Paytm's offer:
Visit the Paytm website or app and go to the Offers page.
There you'll find the Paytm First page.
Under zee5 premium subscription, click on 'subscribe now.
Now you need to pay Rs 899 for the Paytm First subscription.
Log in to the Zee5 app using the Paytm First number to enjoy the ad-free premium content.
Times Prime membership for free Zee5 subscription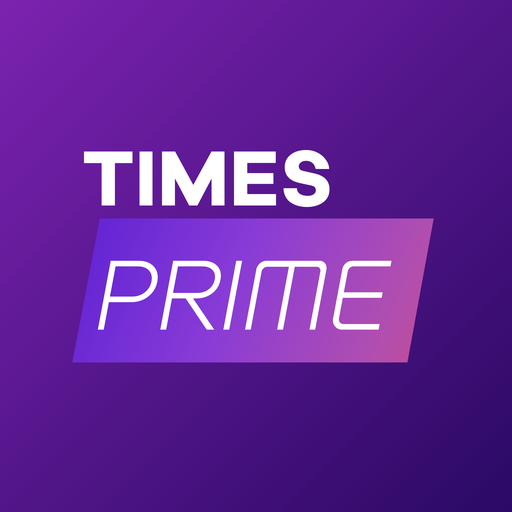 Times Prime is another company that is offering a 1-year subscription to zee5 prime membership free. The subscription costs Rs 999 per year and you get to access the Zee Premium free membership for a year.
Apart from that, you also get a 6-month subscription to SonyLIV Premium, Pharmeasy Plus subscription, Gaana Plus subscription, a Dineout Passport, a 20% discount on Uber Premier, and much more.
This is how Times Prime offer can be availed:
Go to the Times Prime website and click on "Join Times Prime" which is priced at Rs 999 for one year.
Enter your mobile number, and purchase the subscription.
Open the zee5 app and log in with the same registered mobile number.
Note: Do check your bank offers as well because most banks offer free Times Prime membership for achieving some transaction milestones.
Free Zee5 Subscription for Airtel prepaid users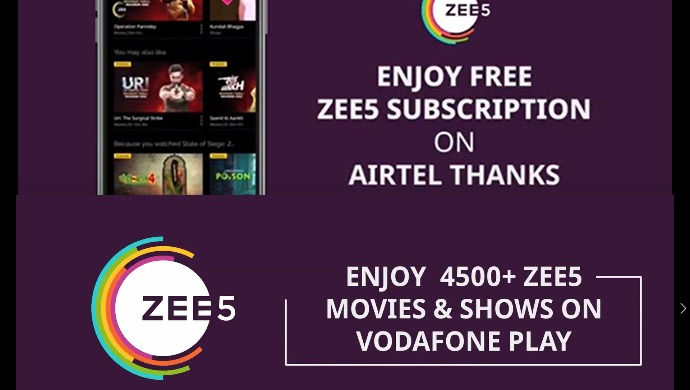 Airtel offers a Zee5 subscription with its prepaid plan of Rs 289 which is valid for 28 days. It offers Zee5 and Amazon Prime membership for one month for free.
Here's how you can avail of this offer:
Open 'My Airtel app' on your phone and click on 'Discover Airtel Thanks'.
Under the Zee5 Premium subscription tab, click on 'Activate Now' to redeem the offer.
Register yourself by entering the Airtel number and setting a password. Click on the 'Continue' option.
Download the Zee app and log in using the same number and password to enjoy full access to the Zee5 catalogue.
Free Zee5 Subscription for Vi prepaid users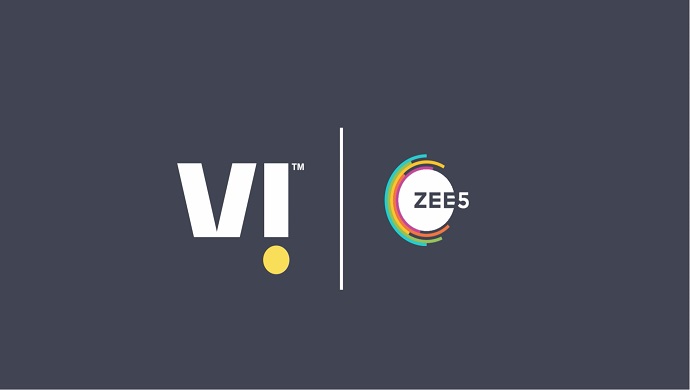 Vodafone-Idea has many prepaid plans that come with a Zee5 membership.
The prepaid plans starting from Rs. 355 offer a Zee subscription for free and that too for one whole year. When a Vi user recharges with these offer plans, he gets access to zee5 premium content for no additional cost. These are prepaid plans applicable to offer the Zee5 subscription plan:
Rs. 355 Plan
Data: 50 GB
Validity: 28 Days
Rs. 405 Plan
Data:90 GB
Validity: 28 Days
Rs. 595 Plan
Data: 2GB/Day
Validity: 56 Days
Rs. 795 Plan
Data: 2GB/Day
Validity: 84 Days
Rs. 2595 Plan
Data: 2GB/Day
Validity: 365 Days
Follow the procedure to avail of this offer:
Recharge the Vi number with any of the mentioned plans
After recharging, an Activation Link will be received.
Click on the link and activate it by entering the mobile number and OTP.
Download the Zee5 app and register with the same mobile number to get access to unlimited premium content on zee5.
Is it worth choosing Zee5?
The subscription includes ad-free access to more than 3000 blockbuster movies, 150 plus web series, 90+ live TV shows, ALTBalaji's content, and 1.5 lakh plus hours of viewing the content
Available in 12 different languages (English, Hindi, Bengali, Odia, Malayalam, Tamil, Telugu, Gujarati, Marathi, Bhojpuri, Kannada, and Punjabi)
Zee 5 supports upto 3 screens at a time.
The comfortable and friendly user experience with highly evolved video streaming technology at a butter-smooth clarity and crystal clear sound creates a video experience like no other.
Zee5 adds content every month and they also have their own content which is exclusively available to premium subscription owners.
Full HD quality streaming is available.
Every content available is downloadable to be watched later offline.
Compatible with numerous devices, including Android, iOS, and many more.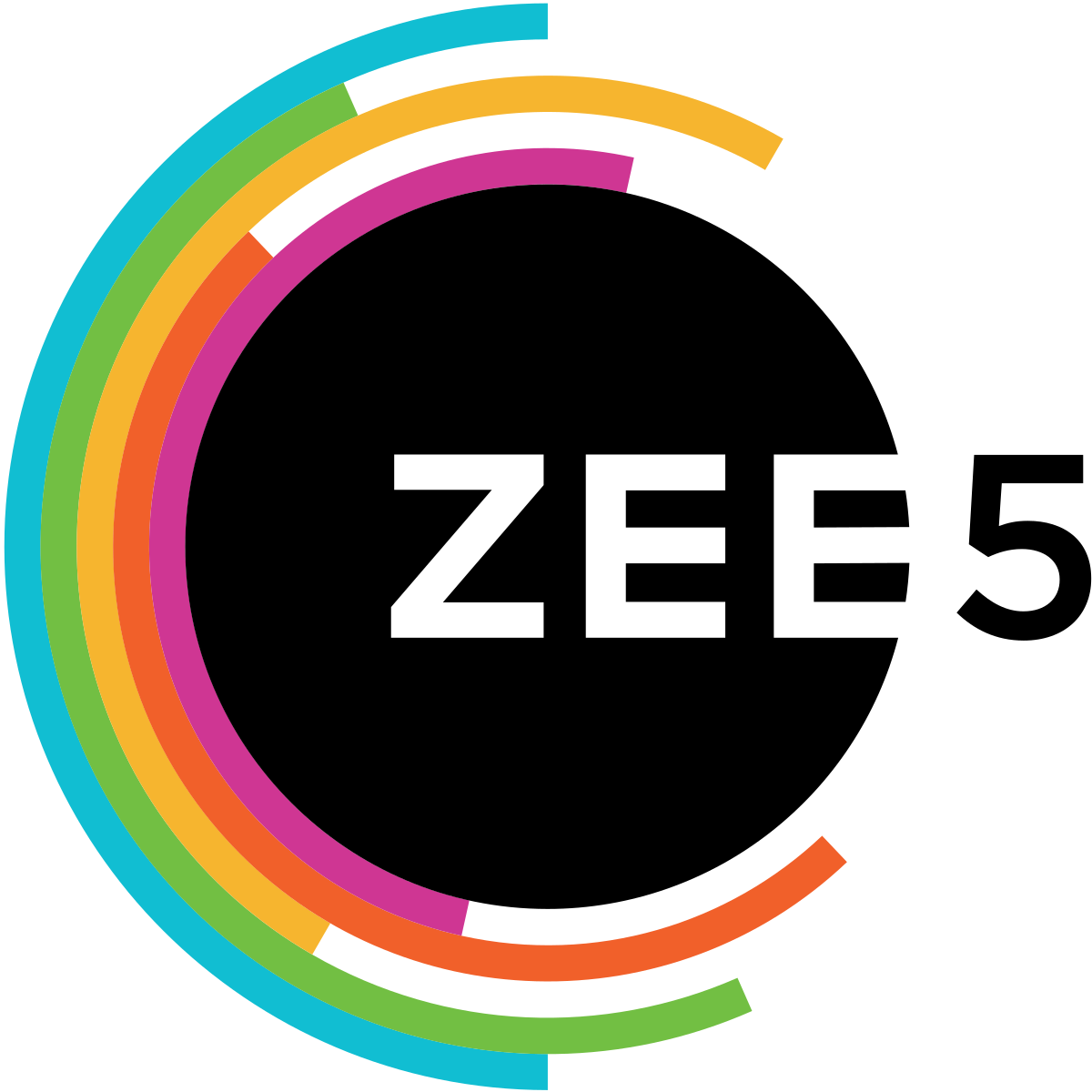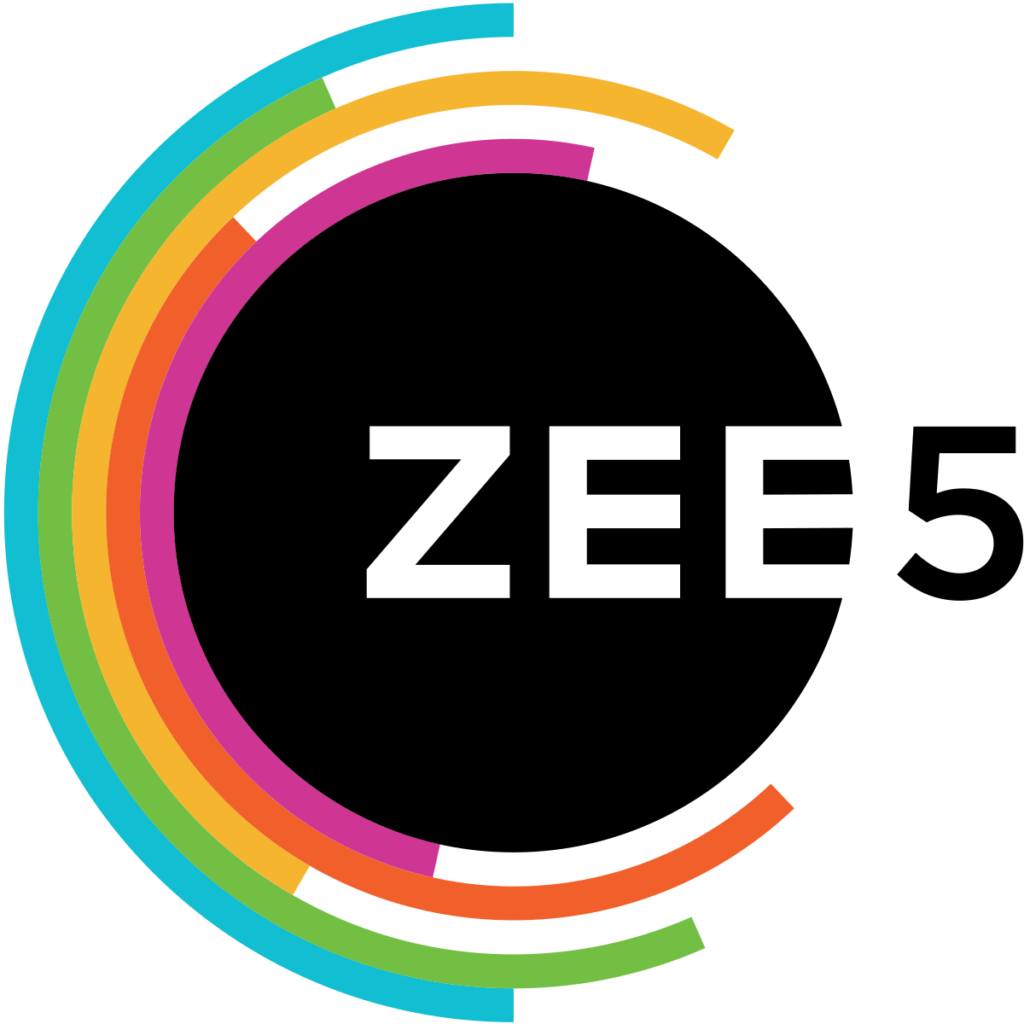 Considering the high-quality content that zee5 provides at an affordable price point, the subscription to Zee5 is surely worth giving a shot at.
Must watch shows and movies on Zee5
Churails: (Imdb rating- 8.7)
Rangbaaz: (Imdb rating- 8.4)
Mafia (IMDB rating 8)
Forbidden Love (IMDB rating 8.3)
Tiki taka (IMDB rating 9)
Reject X (IMDB rating 8.3)
Mental hood (IMDB rating 8.2)
State of siege (IMDB rating 7.8)
RRR (IMDB rating 8)
Karthikeya 2 (IMDB rating 8.3)
Vikram (IMDB rating 8.4)
Kashmir files (IMDB rating 8.3)
Subscription plans of Zee5
Known for its affordable pricing for the quality content it provides, the subscription is available at the following plans
3 months plan
Rs 399
Screen supported: 2
1 year plan
Rs 699
Screen supported: 3
Conclusion
Zee 5 is filled with excitement for the ones who love to binge-watch. We have mentioned every possible way to get a free subscription to Zee5. Hope this helps. Happy binge-watching!
Do you know? now you can access Spotify Premium for free. We have listed some new ways to do this. Simply search Spotify Premium on our website and click the post – How to get Spotify Premium free
Frequently asked questions
Does Zee5 have good content?
Zee5 has great new and refreshing content in different genres which would be a treat to watch for the ones who love binge-watching quality content.
How many channels are there in Zee5?
Zee5 offers 90 plus TV Channels with Live Streaming of Shows, News & Movies Online.