Last Updated on October 30, 2023 by Sagar Kumar Sahu
In the world that is the epitome of digitization, the ability to have a free call option has been revolutionary in the field of communication.
Considering its importance, this article has been prepared to help you explore the ways in which the power of the internet can be harnessed for connecting with colleagues, friends and family living worldwide. What's best is that it's completely free of all call charges that you paid traditionally.
Be it the use of Voice Over IP apps, including WhatsApp or Skype or having the use of some amazing services like WiFi calling and Google Voice, the article will give you a brief of it all to help you make free internet calls with the use of different tech and platforms.
Believe it or not, these cost-effective methods work, and with it, you can say goodbye to the phone bills that are quite hefty. Just make sure to read the article correctly, and by the end of it, you will have options to choose the best free calling apps in India.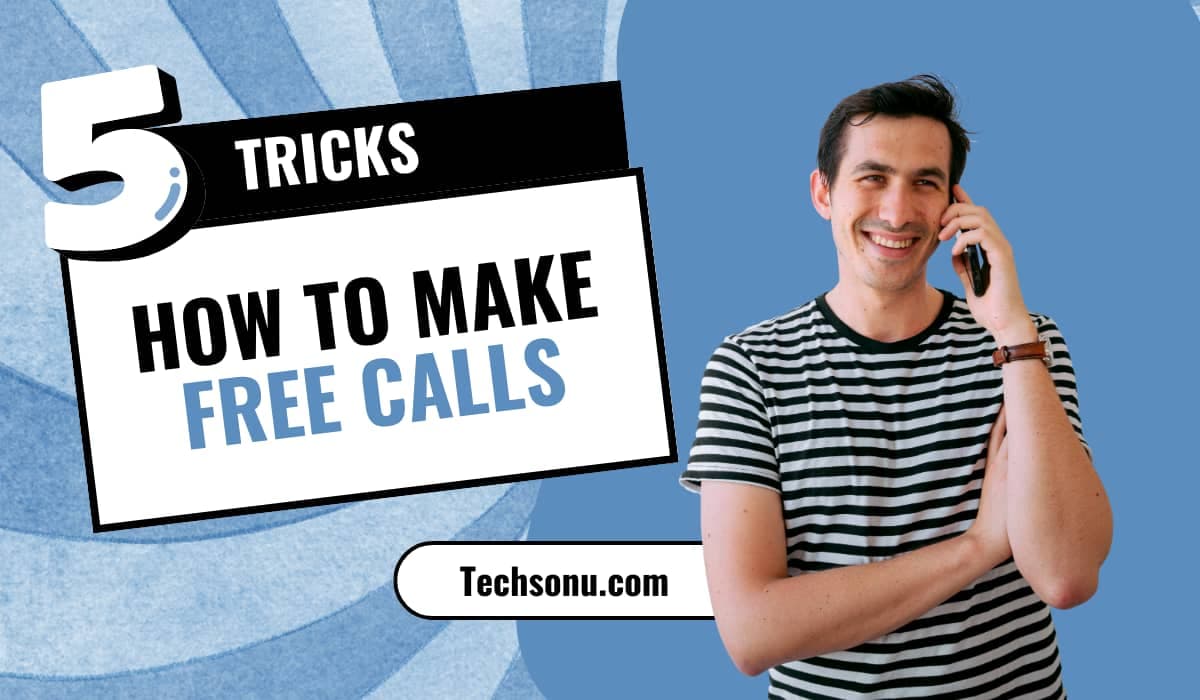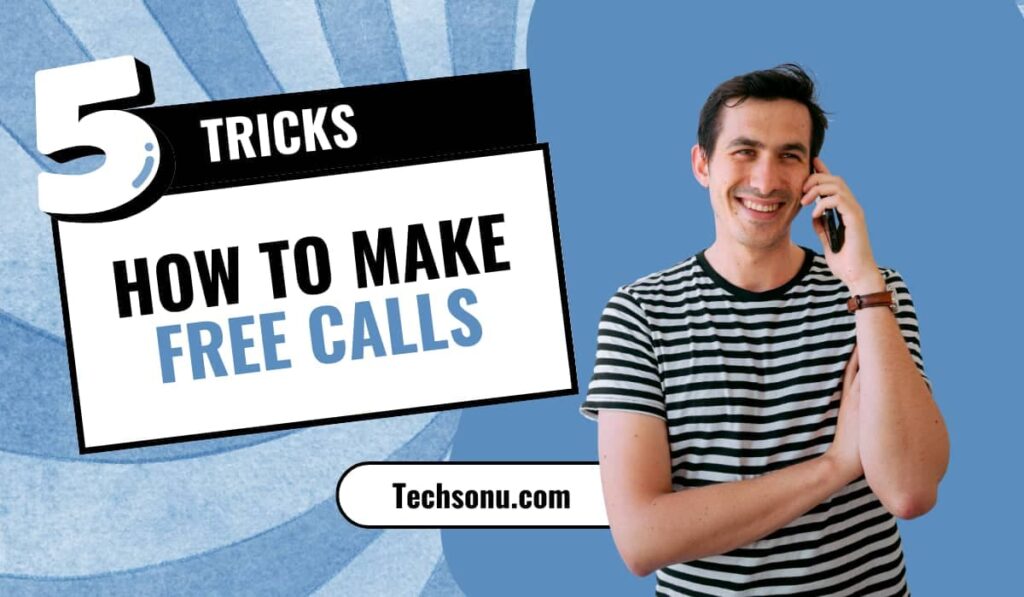 Overview of the ways to make free internet calls online
| Free Calling methods | Star Ratings |
| --- | --- |
| Facebook Messenger | 4.4 ⭐ |
| Skype | 4.2 ⭐ |
| Google Hangouts | 4.1 ⭐ |
| Google Meet | 4.1 ⭐ |
| WhatsApp | 3.9 ⭐ |
| Zoom | 3.9 ⭐ |
| Viber | 3.9 ⭐ |
| FaceTime | 3.9 ⭐ |
| Google Voice | 3.9 ⭐ |
| Signal | 3.8 ⭐ |
| Snapchat | 3.8 ⭐ |
| Telegram | 3.8 ⭐ |
| TextNow | 3.8 ⭐ |
| PopTox | 3.7 ⭐ |
| CitrusTel | 3.7 ⭐ |
| Call2Friends | 3.7 ⭐ |
Online Free Calls: Anytime with Voice Over IP (VoIP) Applications
Different options are available to make online free calls, including those discussed below. Choose any of them to have free internet calls.
1. Facebook Messenger
It is a useful VoIP app for making free internet calls through a smartphone or a computer. All you need to do is,
Select the messenger contact.
Click on the option "i".


Choose between an Audio or Video call.
You can even directly click on the option of Audio or Video call, located on the upper right side of the messenger beside the "i" symbol.
Your contact will get the notification, and the call will get connected over the internet, both nationally and internationally.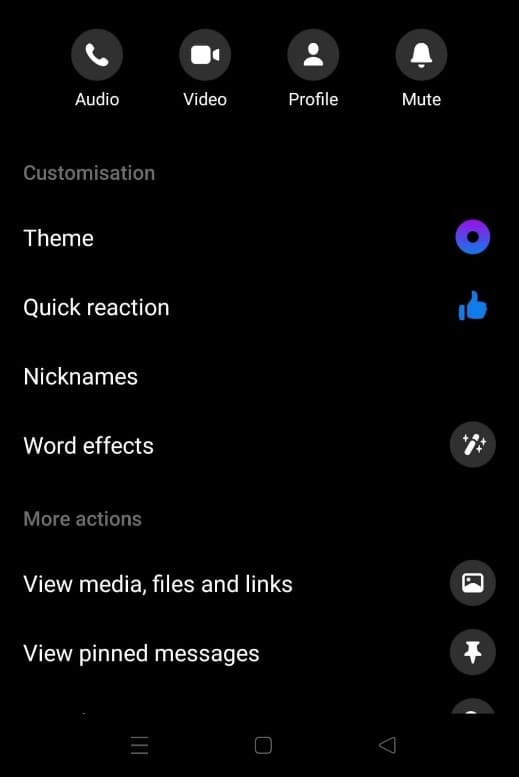 ---
2. Skype
It's another important VoIP application and a popular free call software that allows its users to make video and audio calls through mobile devices, computers and even some TVs. All you have to do is,
Download the app.
Create a profile.
Open Skype through the app or the website.
Click on the "Contact" icon to see the Skype contacts.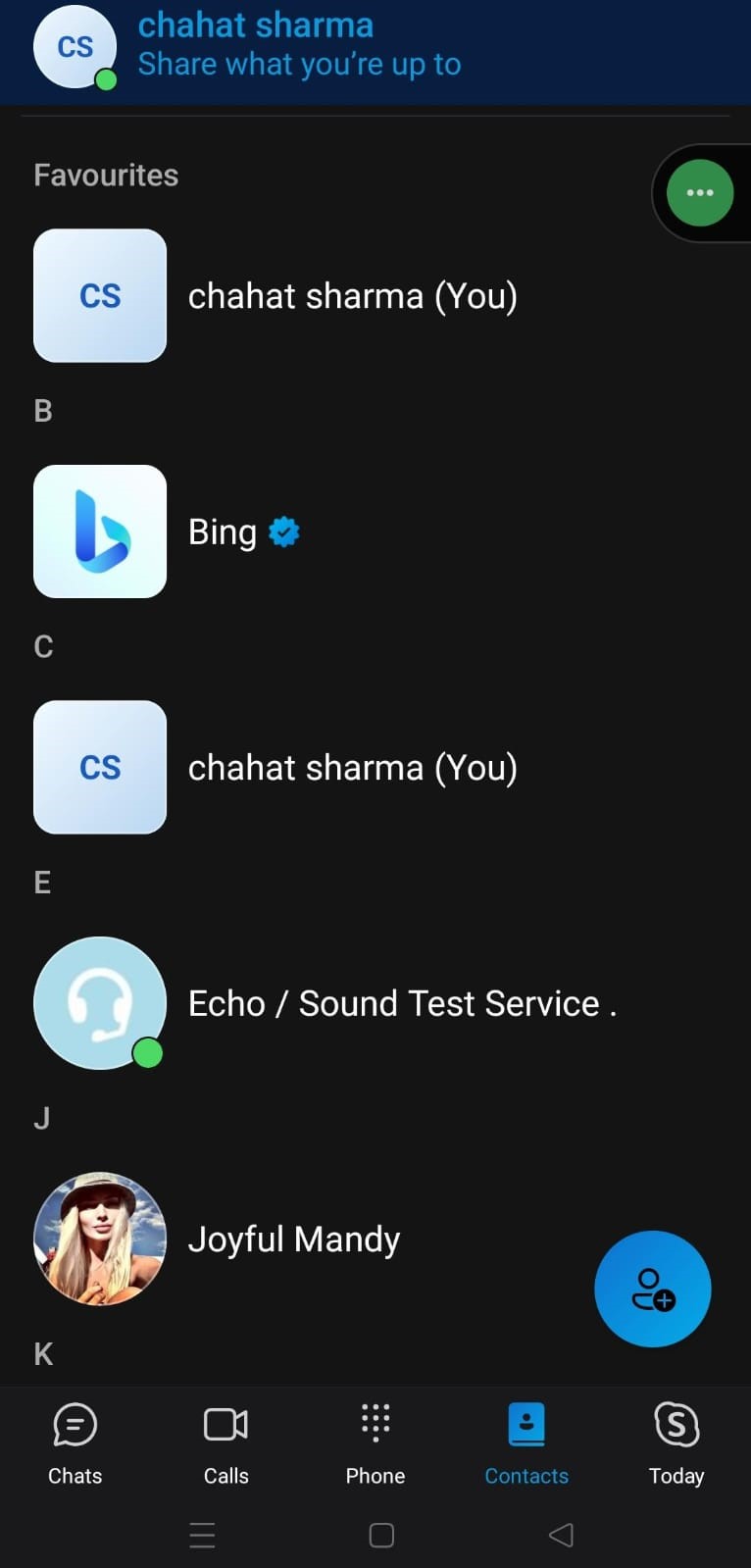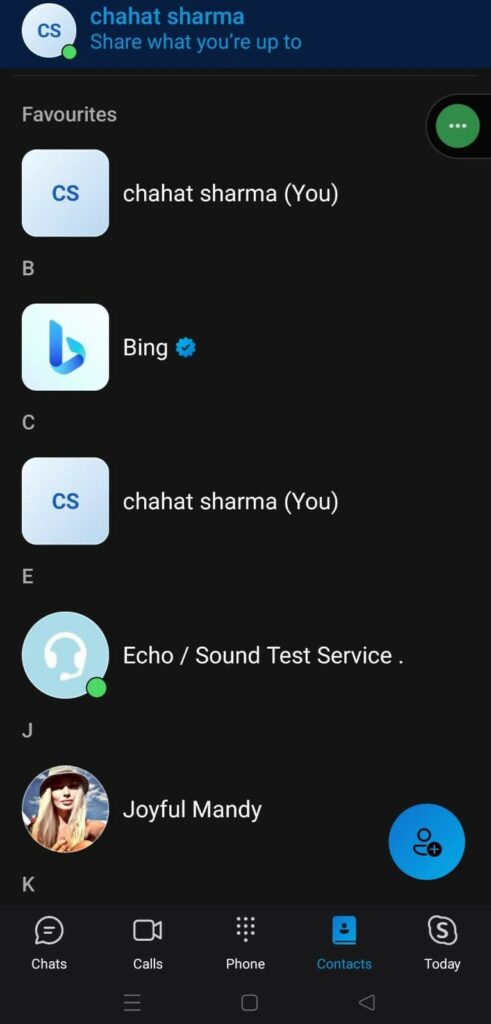 Select the person you wish to call and click the Skype Call button to make the free call.


You will be charged if you call a phone number, though.
---
3. Google Hangouts
If you are an Android smartphone user, follow the below-mentioned steps to have a free call service. I can say it is the best free calling app.
Create the Google account completely free.
Login to the account and then open the Hangout application.
For beginning new calls, click on the "+" option that's available on the screen's bottom right corner.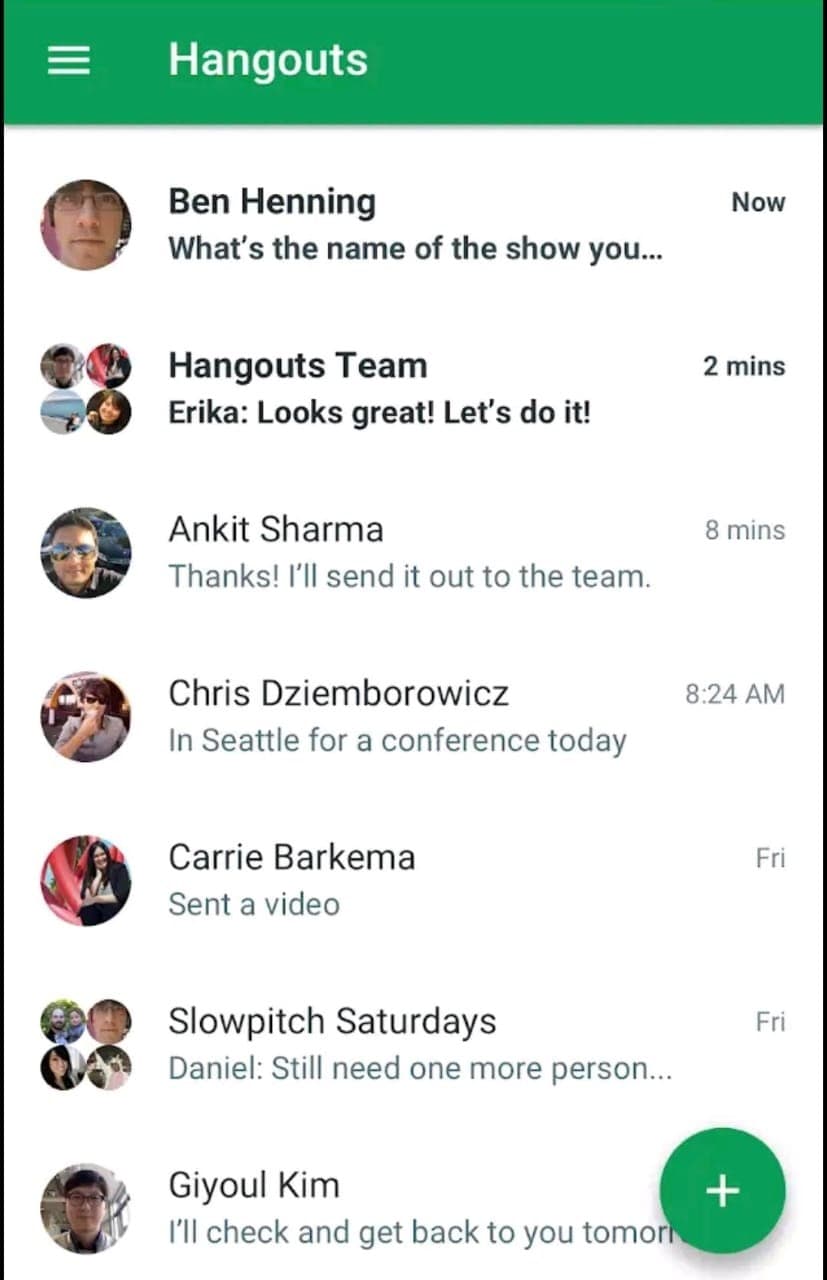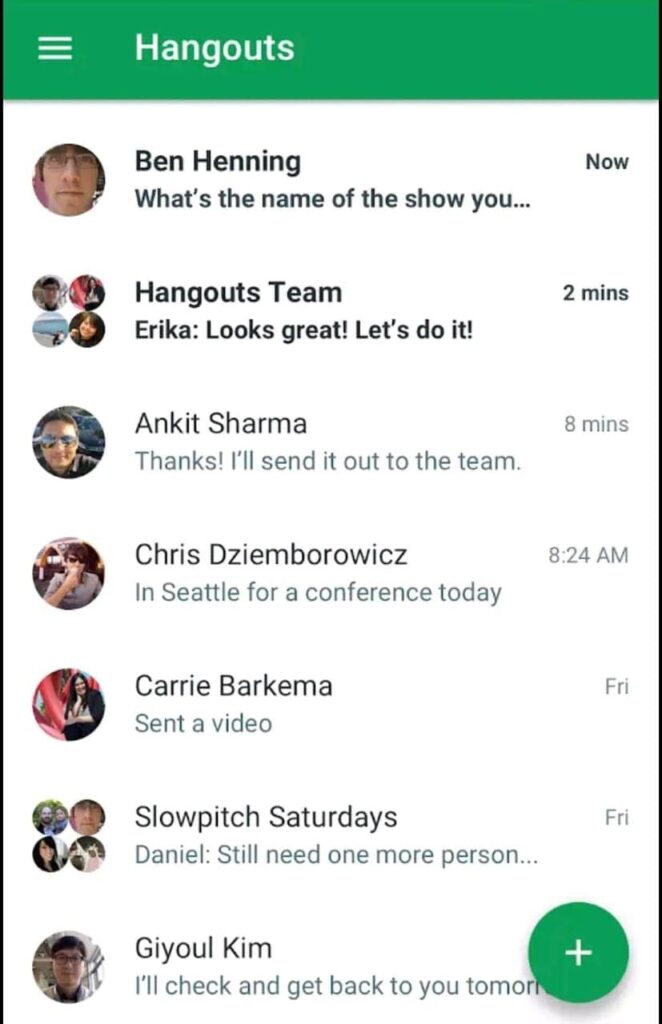 Then select "New Conversations" and then select the contact to make the audio/video call.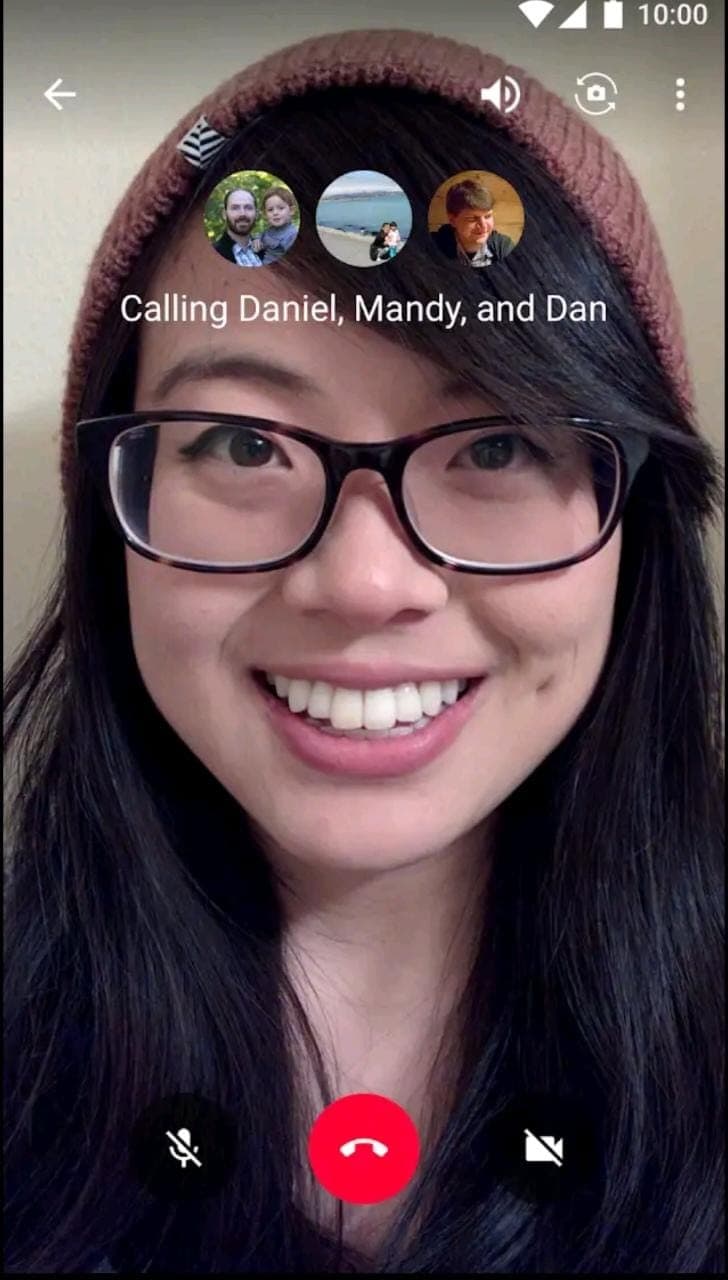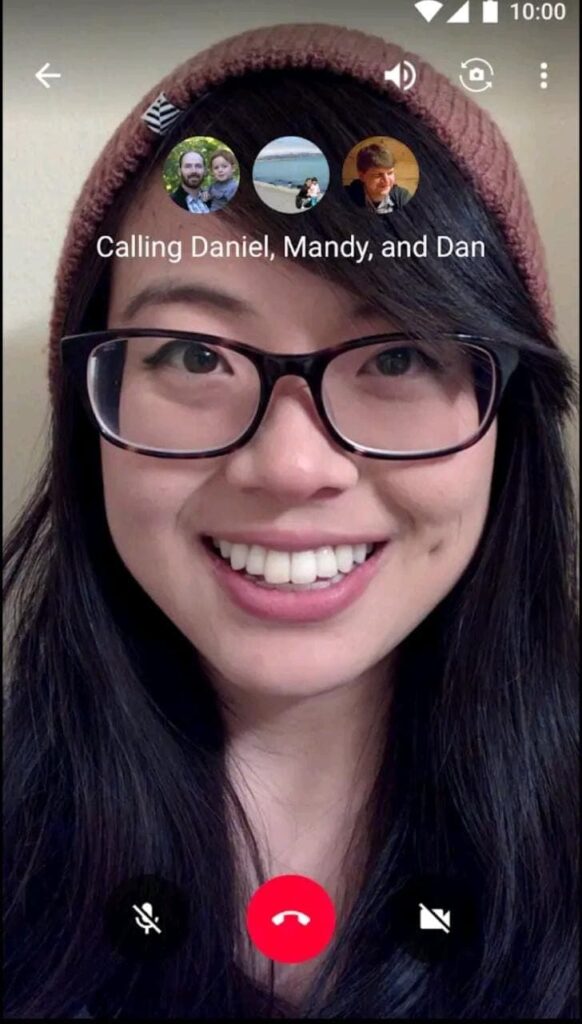 Previous callers can be redialled, too, by clicking on the previous conversations.
Note: remember, both ends need to be on Google Hangouts in order to make the call.
---
4. Google Meet
This is an application-to-application calling provider which works both on mobile platforms and desktops. Apart from the audio calls, it also supports high-quality video calls and allows the user to have a group call with 250 people at a time.
Not only normal voice calls, you can use Google Meet to make smooth video calls and that's why we have also mentioned this name on our post best video calling apps in India.
It also has the built-in-noise cancellation option, apart from the filters, fun modes and more. So, go ahead and present the document or just have calls, you will love what you use here.
Google had a very similar application to Google Meet, called the Duo. However, the same merged after its update with Meet. It works best on both iOS and Android models, but only with the ones who have an account on it.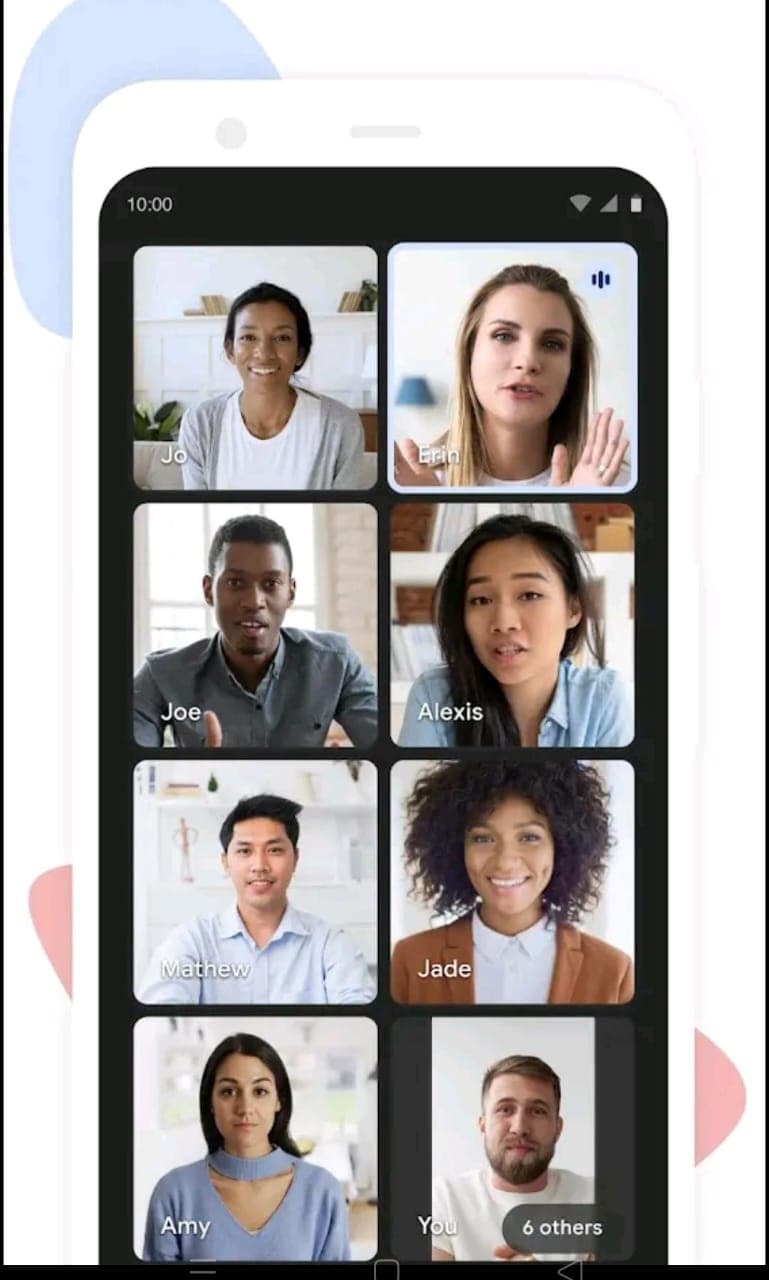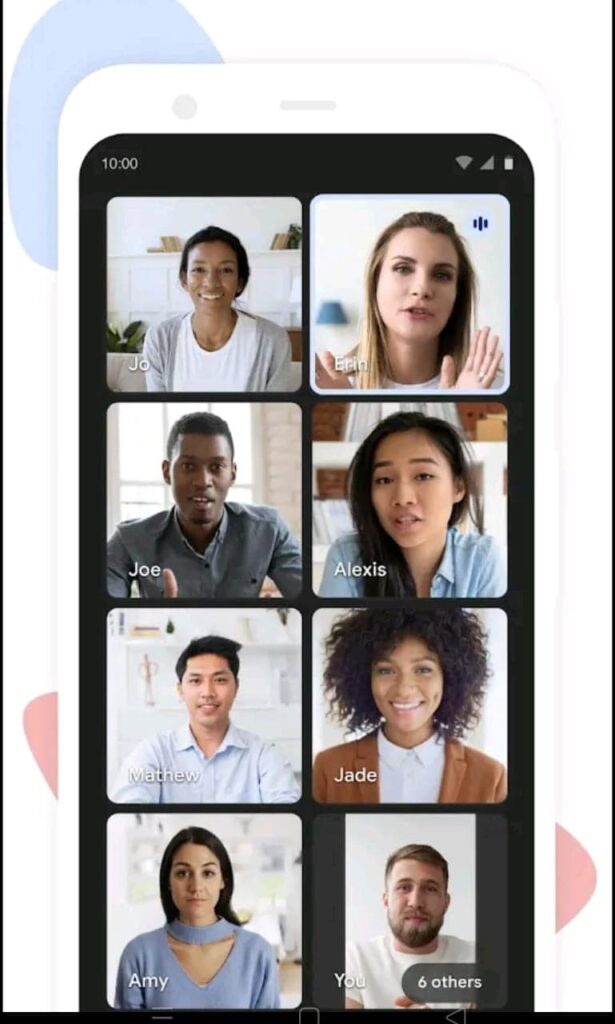 ---
5. WhatsApp
This is one of the popular apps which helps to make both free calls and send messages to anyone. You can make unlimited free calls without any restrictions or time limits. Once the application is opened, you can search for the contact using the number or name.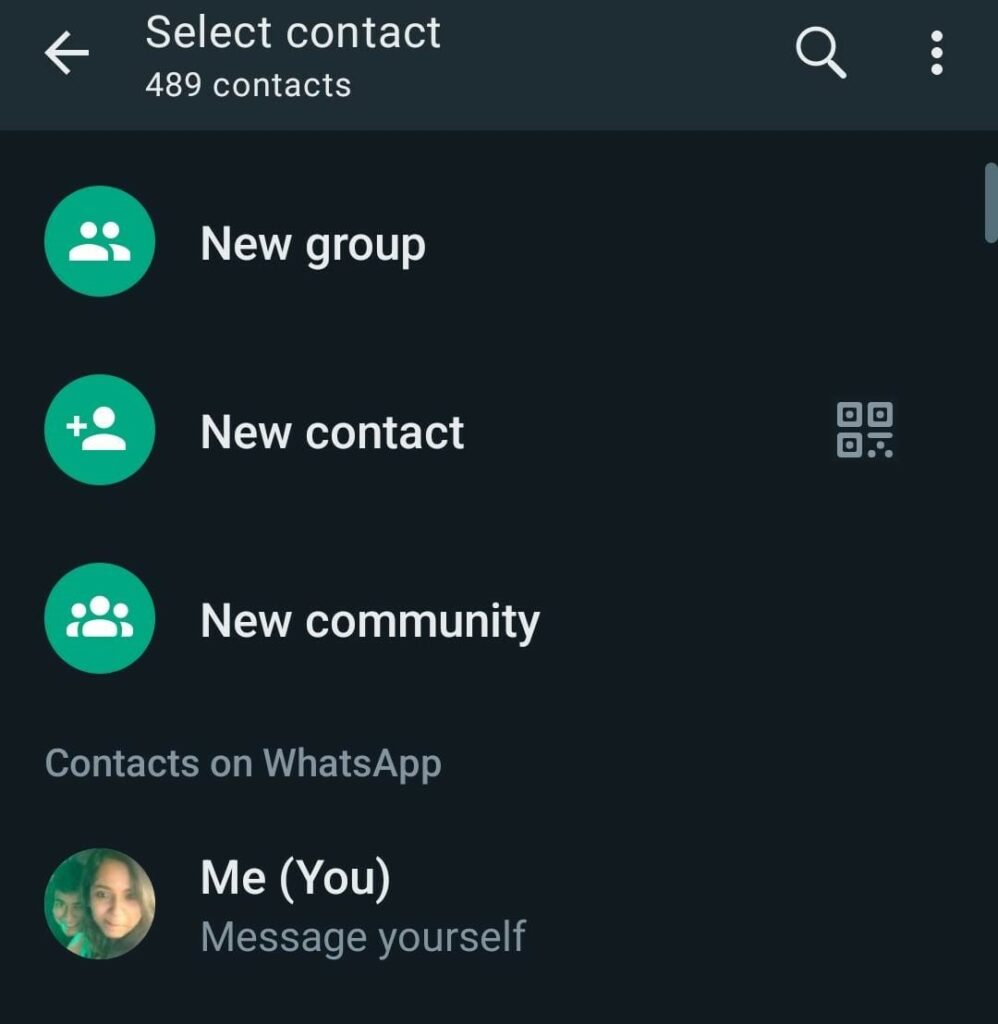 Then, by clicking on the "Phone" icon, make the call.

The app also allows you to make video calls and connect either through mobile data or WiFi. So, go ahead and use this amazing app and have free internet calls either domestically or internationally.
Some related posts related to WhatsApp:
---
6. FaceTime
FaceTime free call is only available for iPhone users. All the iPhones have the feature preinstalled, allowing the users to either video message or call any of the other iPhone users. It cannot be found on the android devices.
To make the free call,
The user is required to click on the "+" option that's available in the top right corner.
Then, select the person to connect with.
Lastly, select the blue icon to start the call.
---
7. Viber
It's one of the free calling apps that is worth a try. It helps with both messaging and calls to other Viber users. To use it, the users need to,
Download and install the application through the application store.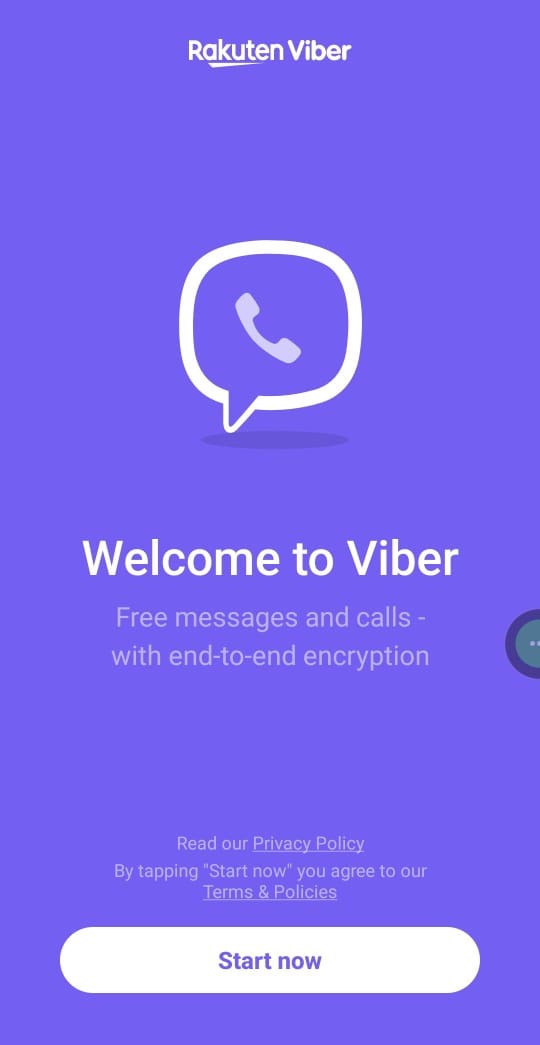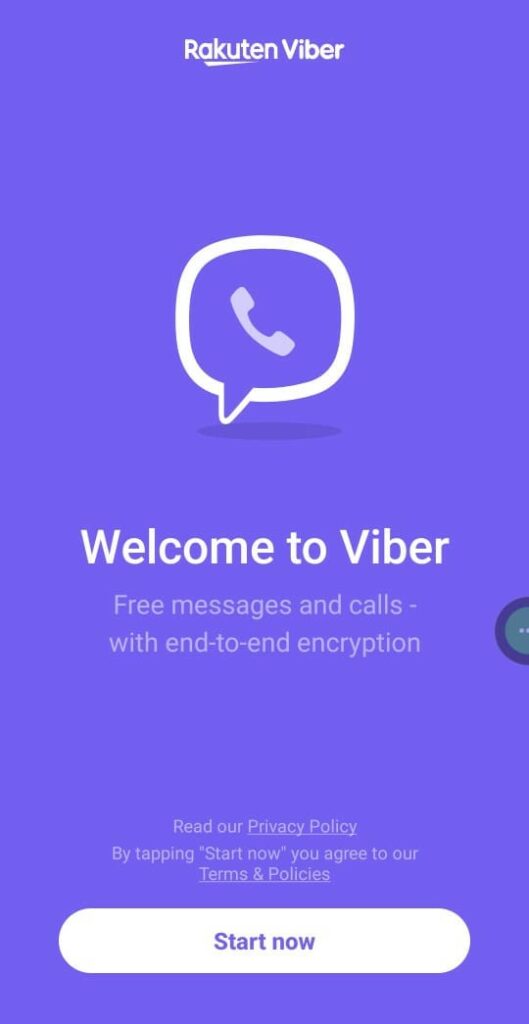 Open the application and create the account. Ensure you provide the information correctly: Country, Phone Number, etc. as asked.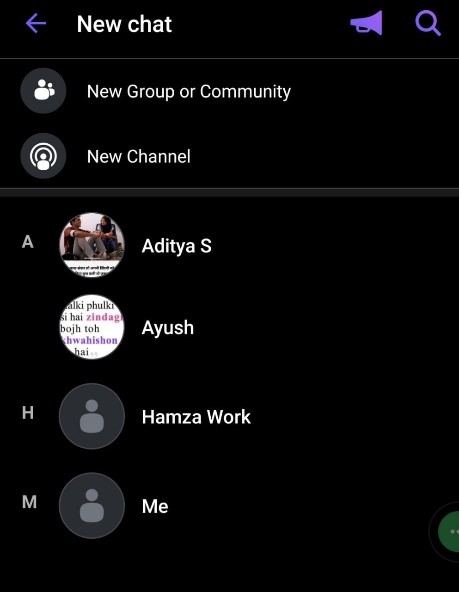 Once the account is set up, the call can be made easily by selecting the contact and clicking on the option "Free Call".
The call will be connected with the other Viber user.
---
8. Zoom
Zoom is one of the most popular apps for making free internet calls without using any mobile number. You can use it on both your phone and PC. You can talk to your loved ones or have work meetings without any cost.
The good thing is that you can set up Zoom easily even if you don't have any technical knowledge. All you need is an email and once set up, you just need a few clicks to make free calls. You can talk to one person or multiple people at a time.
Here are the steps to set up a Zoom meeting for free calling:
For Desktop: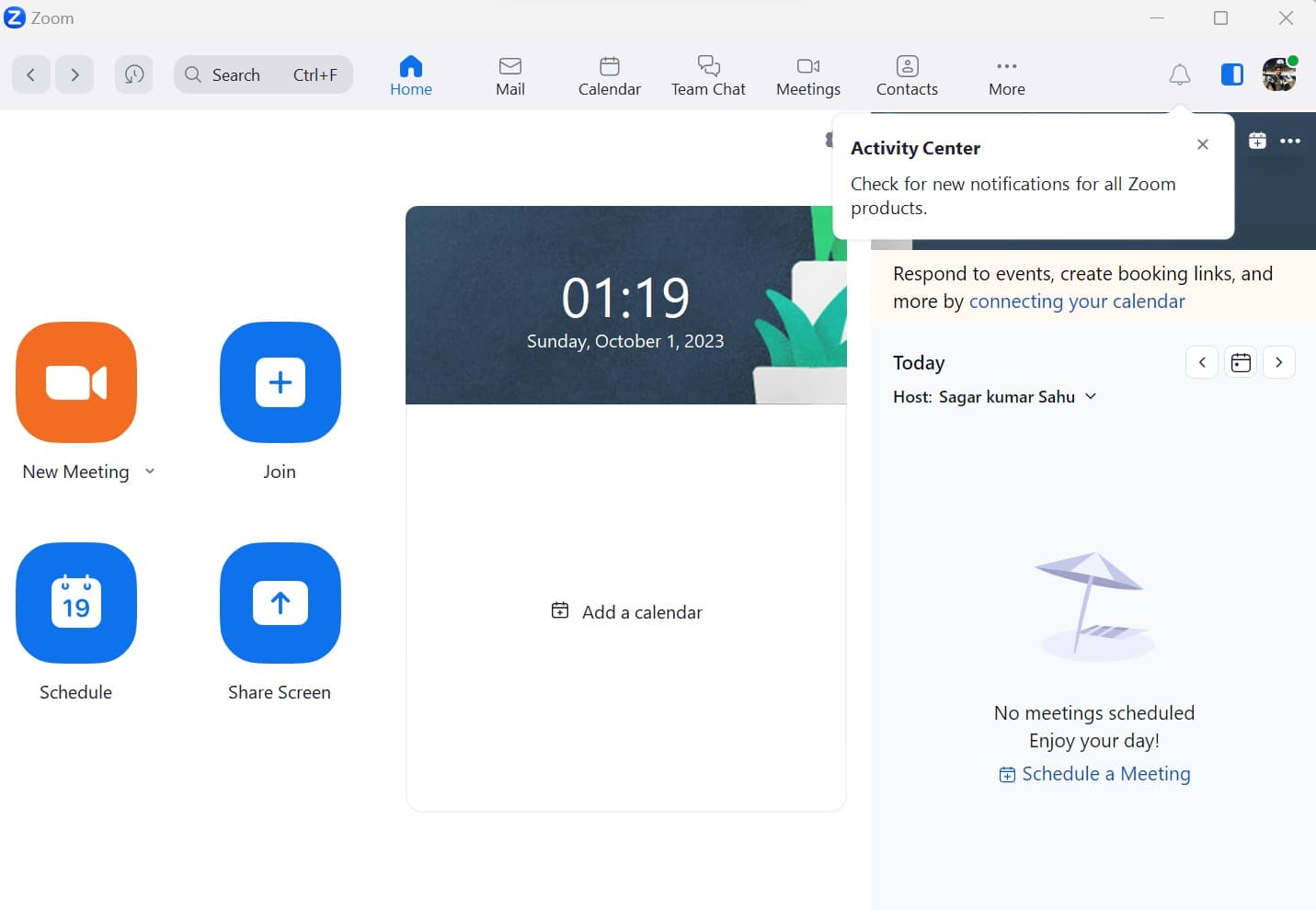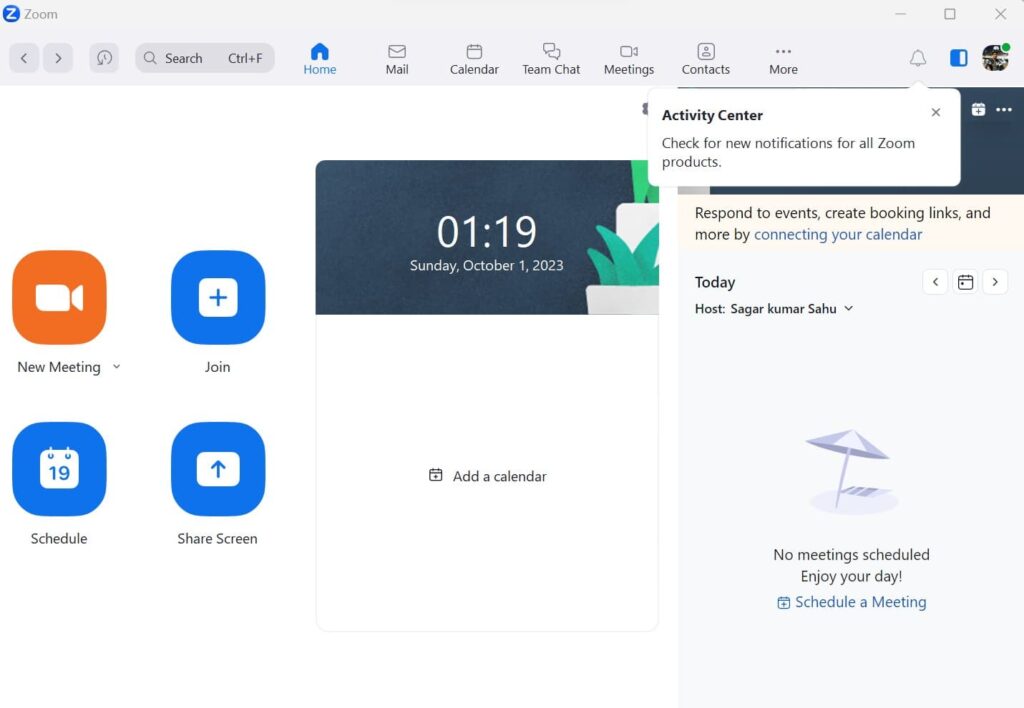 Log in to your Zoom account.
Hover over "New Meeting" at the top-right, and select an option (With Video On, Off, or Screen Share Only).
The site will redirect to the Zoom app and start a meeting.
You can edit settings or copy the "Invitation URL" for attendees.
For Mobile: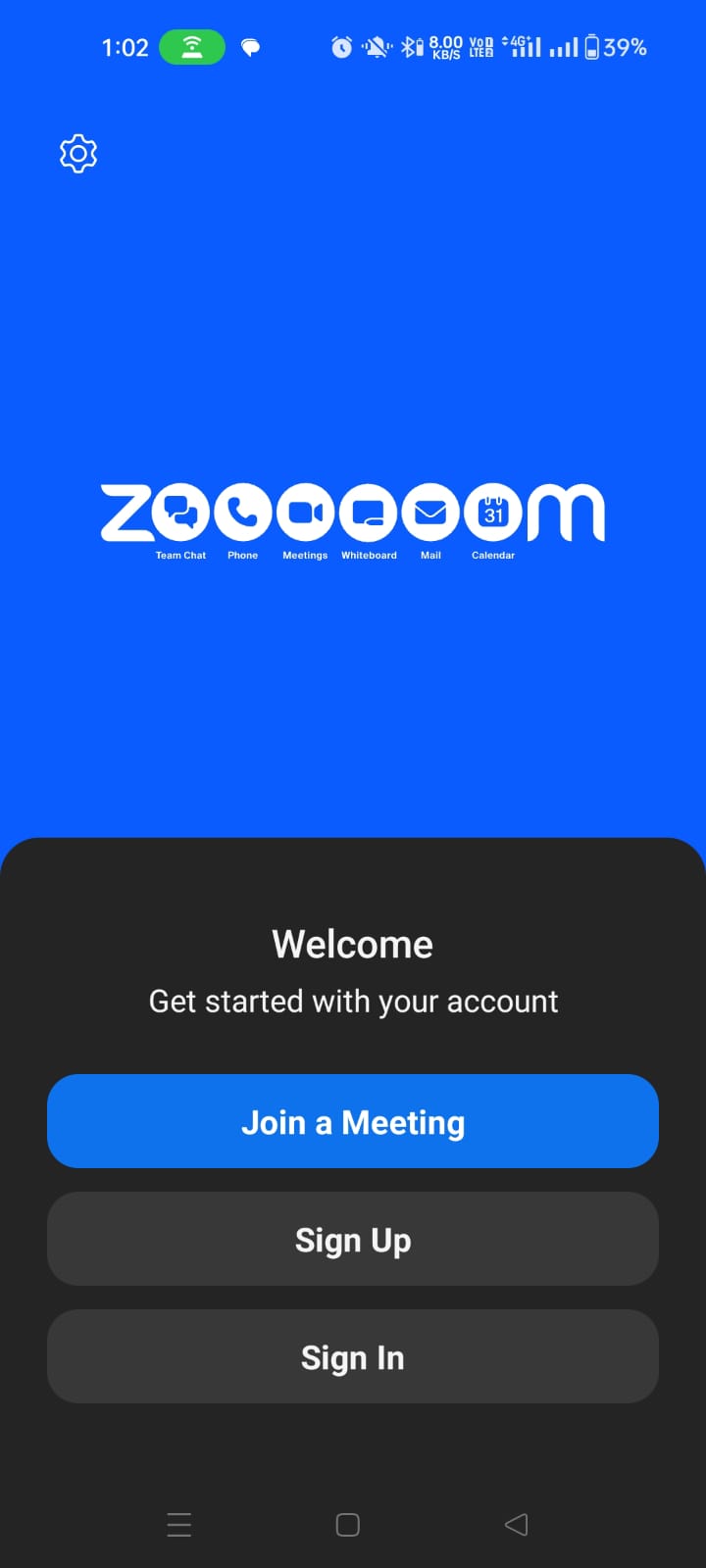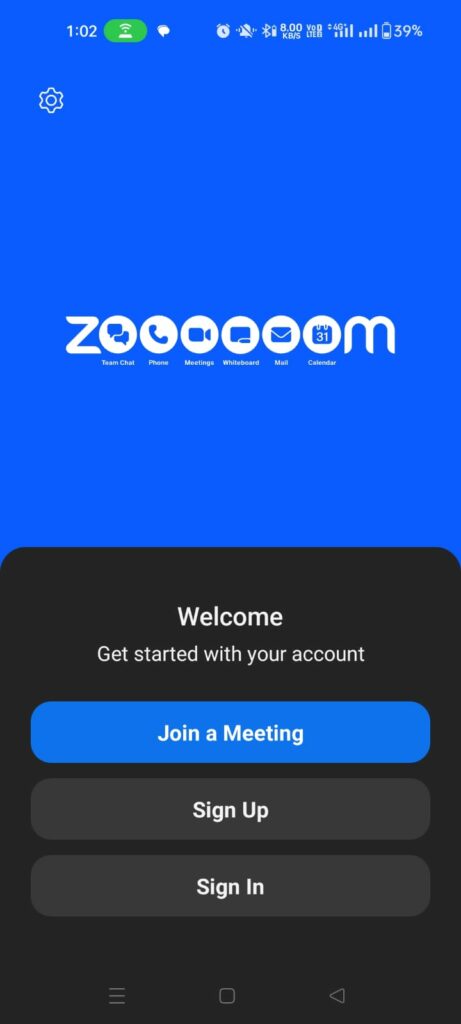 Open the Zoom app and sign in.
Tap the orange "New Meeting" icon.
Edit settings as per your preference, then tap "Start a Meeting".
Once the meeting starts, tap the "Participant" icon to add and manage participants, then tap "Invite" to send invites.
Other similar apps to make free calls
Apart from the above, here are some more similar apps which can be used to make free calls,
Signal
Google Voice
Snapchat
Telegram
TextNow
Rebtel or any other Play Store/App Store available applications.
These apps are easy to use and do not charge anything for the free internet call. However, it does use your data balance or the WiFi.
Web-based services to make online free calls
There are several web-based services that allow you to make online free calls without needing to download any apps. Here are some of them:
PopTox:

Call any phone number worldwide using the Internet.
No app download is needed, use your web browser on a PC or Mac.
Make free calls to mobile and landline phones​.

CitrusTel:

Offers online free calls to all mobile and landline phones.
No app downloads are required, just a modern web browser and internet connection.
Partners with over 2000 telco operators worldwide for high-quality calls​.

Call2Friends:

Make internet calls online from your browser without any plug-ins.
Offers free calls to India, the U.S., and some other countries.
A web-based calling app that provides low rates for other international calls​.
What to Look For When Choosing Free Internet Call Applications?
There is a requirement for Voice over Internet Protocol or VoIP service to make calls to mobile phones or landlines using the Internet.
So, keep an eye on the pricing, as the services do charge the rate for every minute used based on who is being called. A few even offer monthly subscription services. However, most of them do not charge anything for services like Skype to Skype or WhatsApp to WhatsApp free calls.
Apart from the above, pay attention to security features, as you would want to have the service with 2-factor authentication. It prevents hackers from getting access to the account or accumulating the charges that you can't pay or would not want to pay.
Even encryption is important as you don't wish anyone eavesdropping or listening to your private conversation while they zip across the internet.
The basic need to make a smooth free call
For smooth free calls, a good and stable internet connection is required. A good internet connection will produce clear sound and you can enjoy smooth calls continuously without sound interruption. So, you can enjoy clear and smooth conversations.
It is like giving a clear path for your words to reach the other person without any hindrance. Therefore, check your internet speed before making a call. It's a small step, but it makes a big difference to your calling experience.
New method to make Free Calls: WiFi Calling
WiFi calling, it's in a typical manner, built into the smartphone. It uses the existing phone number. There are different carriers, including Airtel, Reliance Jio, and Vodafone-Idea, which support as well as encourage WiFi calling use when one is near the access point. You can check how to make JIO wifi calls.
WiFi Calling: How does it work?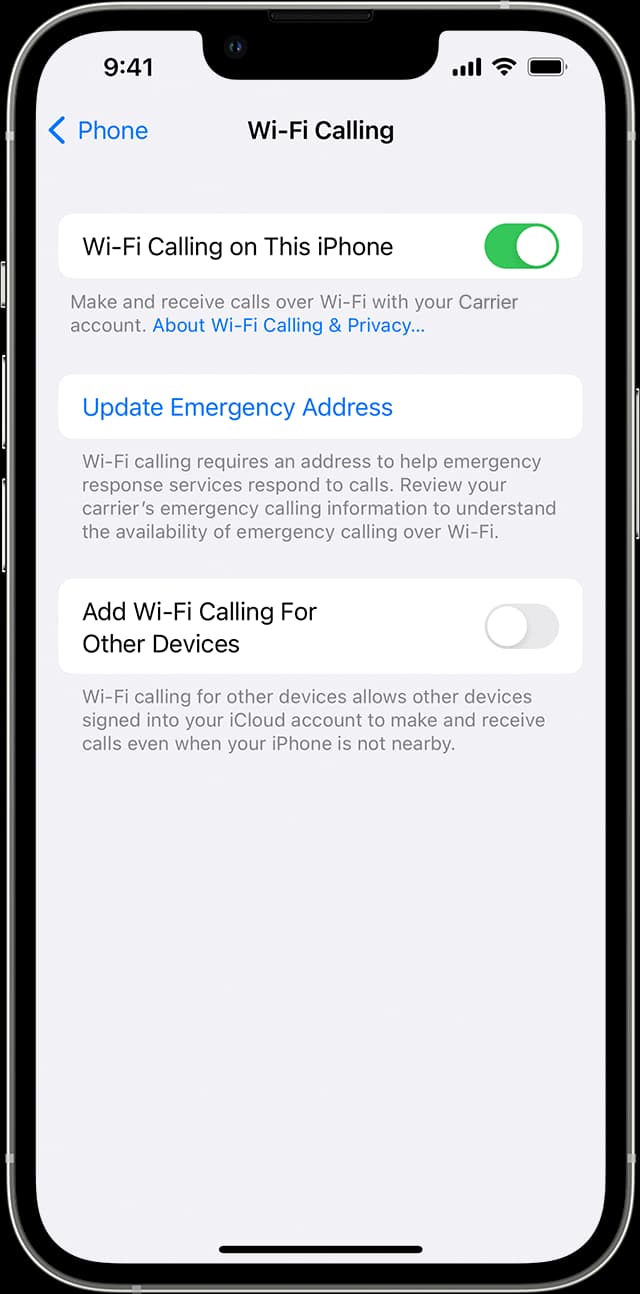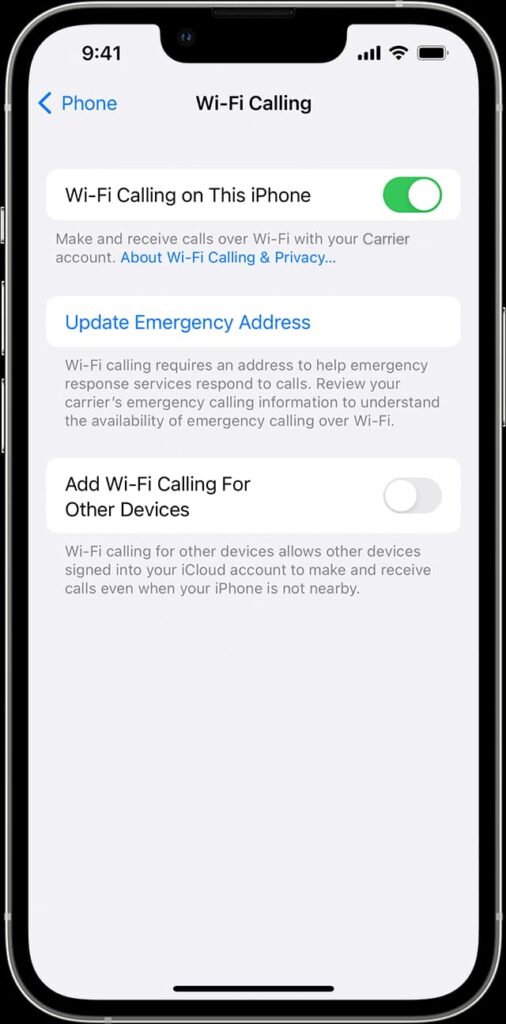 When the call is placed, WiFi calling converts the analogue cellular calls to data, which then gets sent to the local WiFi connection and not the cellular network of the carrier.
Further, when the local WiFi network is left, the WiFi calling then switches itself back to the cellular network to the carrier till one gets WiFi again.
If you are planning to enable WiFi calling, you can do it through a few taps in Settings.
For iOS 16

Go to Settings -> Select Cellular -> then WiFi Calling.

For Android 12

Go to the Phone app -> Click on More -> Select Settings -> Calls -> and then WiFi Calling.
Overcoming Common Issues and Troubleshooting
They are great but sometimes you will face minor issues. Here's how to tackle them:
Poor Connection: Check your internet speed. If it is slow, you should restart your router. You can also switch to a better network.
Echo or Noise: Use headphones to reduce echo and find a quiet place for your call.
Can't Connect: Check if the app or web service is updated, or restart your device.
Unclear Audio: Adjust the microphone settings, or use good-quality earphones.
Benefits of Free Calls:
Free calls are a boon both personally and professionally.
Personal Advantages:
Save Money: You don't need to worry about phone bills.
Stay Connected: You can easily keep in touch with family and friends.
Simple to Use: Free calling apps and services are simple as well as user-friendly.
Professional Advantages:
Cost-effective: Businesses can save a lot on communication expenses.
Global Reach: Connect with team members or clients worldwide without any cost.
Flexible: Make calls from anywhere, anytime, without any issues.
Can I get a Free Phone Number online?
Yes, it is possible to get free phone numbers using Google Voice or with the use of applications including TextFree, TextNow, FreedomPop, etc Look for reviews and ratings before you choose the application.
Final words
No matter which of the above-mentioned options you choose, you will be able to make a free call, both nationally and internationally. Remember that the best alternative would be using WiFi calling, in case the carrier offers (built-in iOS and Android, without third-party app need).
Just ensure to remain aware of all the facilities offered by the applications and websites, and you are not charged for anything. As for the rest, enjoy your time with unlimited calls, free of cost.
If you know of any other amazing application, do let us know about it. We would love to share it with our readers, too. If not, choose between the above-mentioned apps and have a great time.
Frequently Asked Questions (FAQs)
Is it possible to call without a recharge?
There are some mobile networks which allow one to make voice calls with the use of data or wifi. These calls do not need a recharge. One can even use VoIP services for making voice calls without having to rely upon the mobile network.
Is the wifi call free?
WiFi calls and texts in some places, including the US, do not use the cellular network. They are not counted as part of the data allowance of the mobile plan. However, the Wi-Fi network one connects to might charge for the access fee.
How do you call from the internet to the mobile?
There are applications like Skype, Messenger, Viber, WhatsApp, etc., which allow one to make calls using the internet to the mobile.
Can I use Skype for free?
The application is free for the user's use. An extra charge, however, might be incurred for the premium features if one opts for them. The charges vary from one country to another.