Last Updated on September 23, 2023 by Sagar Kumar Sahu
The concept of spin-win and earn app rewards has gained popularity in recent years. Many payment apps like Amazon Pay, paytm, etc have already included this game in their platform. Spin and Win is a game where you can try your luck to win both virtual and real prizes.
But remember don't ever use or play a game that asks real money to spin the wheel. Instead, you should look for apps that offer virtual currency that can be used to play games like this.
It's also important to resist the temptation to use real money to try and increase your chances of winning or to win large amounts of money. It's best to stick with virtual currency and not risk losing any actual money.
Now let's know some genuine spin-win and earn apps that don't violate the rules and policy and give the results that they are supposed to give.
Apps with our personal ratings for each spin-earn app
| App Name | Rating |
| --- | --- |
| Spin The Wheel – Earn Money | 4.0⭐ |
| Spin To Win – earn money | 3.5⭐ |
| Spin to Win – Real Cash App | 4.5⭐ |
| Spin To Win Real Cash | 4.0⭐ |
| Amazon spin and earn app | 4.0⭐ |
Spin The Wheel – Earn Money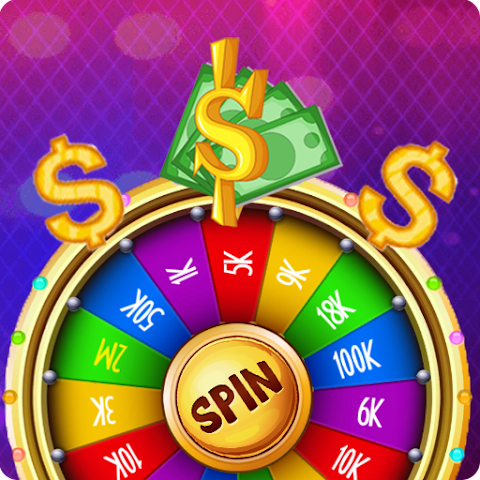 The Spin the Wheel game very simple game where you take actions or get rewards on the basis of the outcome it gives after spinning the wheel.
By using this spin wheel method many apps are providing a way for users to earn rewards may be money, redeem codes, vouchers, etc.
The concept of the game is very simple where you can collect tokens to spin the wheel, and then redeem those tokens for points.
Once you collect enough points, these can be used to convert them into real money. It has also unlock special bonuses feature which will unlock once the players progress and step the levels in the game.
Spin To Win – earn money coin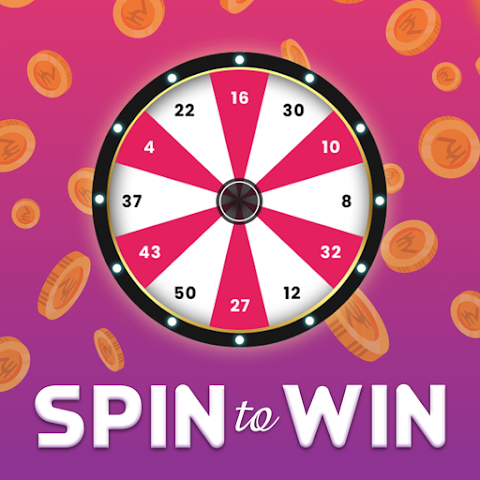 This is also one of the great games for the spin-win and earn app category. The game has a well-designed interface, easy to use, and shows very few ads in the gameplay compared to other competitors.
Another feature that makes this game unique is the online tournaments. These tournaments are available 24/7 so that players get more chances to earn rewards. This adds a sense of competition and helps to keep the game exciting.
I found the spin wheel works fines with 100% randomness. That means the outcome of every spin is totally surprising and based only on luck.
The Spin Wheel game also adds a new bonus at a regular time interval. So this time-pass game is good for both single players and those who want to contest against friends and family.
Spin to Win – Real Cash App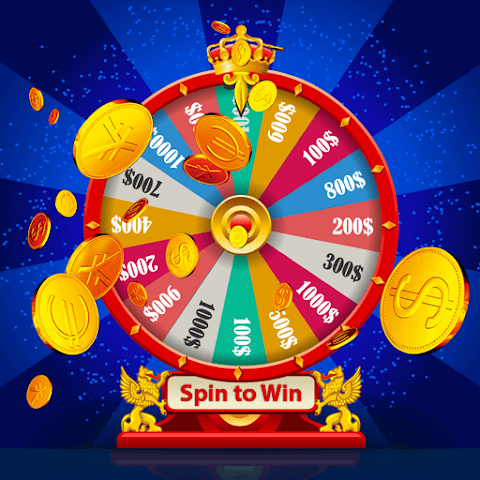 This app is again one of the good spin and earn money apps. The app is easy to use and has an attractive design, making it enjoyable to use.
Apart from the spin and earn option, this game also provides an option to refer and earn features to earn and collect coins.
Further, the app also offers daily bonus coins so in short you will get many options to collect coins and use them to redeem many rewards.
And yes, this app sometimes also offers to scratch off virtual cards and watch videos to earn. This app claims that it pays out faster than other reward apps and can transfer money and transfer it to your Paytm account without any fees.
Also I saw many good reviews in the comment section about the app, which is why I mentioned the app in this list of best spin and earn apps.
Spin To Win Real Cash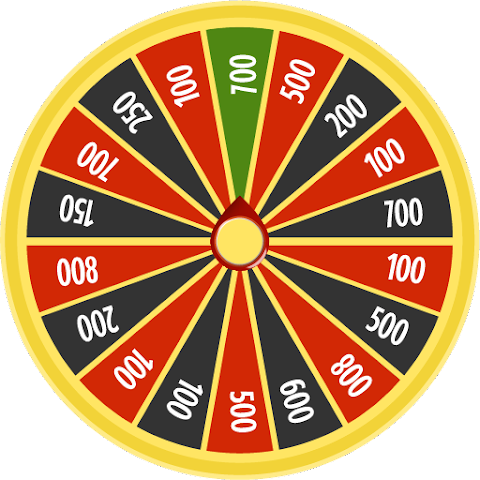 Similar to the previous app, this spin win and earn app is also great in terms of user-friendliness and UI. The interface is quite easy to use. The coins you earn can be redeemed for real cash in the paytm wallet.
The app doesn't ask for more permissions after the installation, this says that it cares about the privacy of its users. This is particularly necessary for today's digital age, where data privacy is a main problem.
Amazon spin and earn app
The Amazon app has a "Fun Zone" section, which provides the Spin with the Wheel game rewards.
You can use the spin wheel and win multiple prizes like Google Play redeem codes, Amazon gift cards, coupon code reward points, cashback, free recharge options, and even a chance to win products like smartphones, earbuds, TVs, and all the products that the company sells.
Sometimes users get a free subscription to a streaming service or coupon codes for services like Zomato, Swiggy, Lenskart, etc. This Fun Zone is always trying to add new rewards based on the new products they list on their platform.
Once I won a free Horlicks packet gift, by spinning the wheel. Similarly, you can participate in many events, games, and quizzes to earn rewards.
👉🏼We have written a dedicated post that lists the best walk and earn apps that will pay you real cash, discounts, offers, deals and many more while you work out or walk or run.
Conclusion
These types of spin and win apps or games are best for entertainment and should not be treated as a way to make money. And you should play the games, by keeping these things in your mind. If you want to enjoy playing Spin Wheels then use virtual rewards only, never use real money, and have fun without the risk of financial loss.
How can I make money spinning?
No, you can't direct real money by simply spinning the wheel. Making money is not as much sample as you are thinking of. Yes the spin
Is the Spin and Win app real?
Not all spin and win apps are real, but some popular apps like Amazon, and Paytm provide many rewards like gift cards, coupons, and coins to redeem to make recharges.
Which is the best spin and earn app?
In my personal opinion, Amazon Pay has a "Fun Zone" option. It is the best way to play the Spin and earn app and also provides a great way to earn good rewards
What is the prize for winning the spin and win the game?
The prize may vary from app to app. But generally, the prizes are redeemed codes, coupon codes, discounts, gift cards, super coins, wallet currencies, etc