Hello everyone! It's great to have you on the blog and fantastic that you're taking an interest in who we are and what we do!
We are two brothers Sagar and Saurav. As far as tech-type things are concerned, we are always interested in helping others. We started this blog Techsonu back in 2019 to share ideas and knowledge with our readers. The content that this blog creates is completely research-driven. We devote ample time to present quality content to our readers. Our only goal is to keep all our visitors informed of all the latest Tech ideas | Gadgets | Windows Tips and Tricks | Android Apps & Games | Earn Money | and Solve How to type queries.
We also hire professional freelancers to write content on the topic in which they have expertise. If you wish to contact us personally, you can reach us using our social media platforms.
Official email – contact@mrtechsonu.com
About the owners of this blog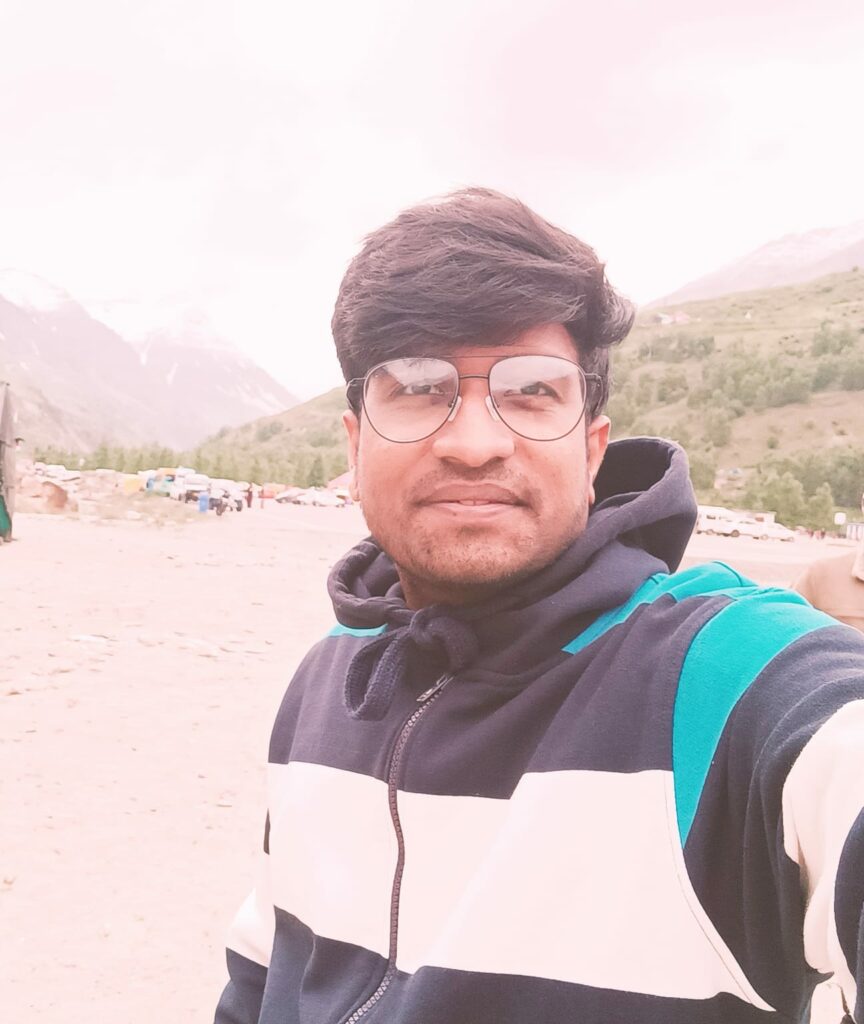 About the owner and author
I am Sagar Kumar Sahu, a graduate of Agricultural Science and Technology. I have always been interested in tech, gadgets, and helpful tips. As a student of the age of science and technology, I have gained valuable knowledge in these areas that I would like to share with others.
Before this website, I had started another site ( in 2019 ) just out of passion and unfortunately, it failed. And whatever learnings I gained from this failure, I utilized it to build a new blog. This time I am with a team behind me we can share all these great posts on content writing.
Email – sahukumarsagar@gmail.com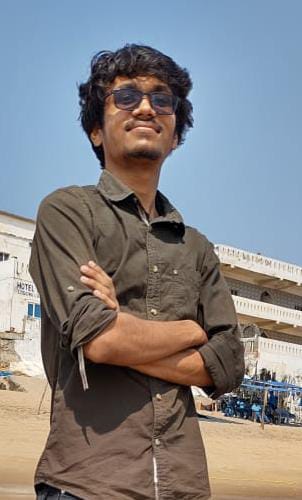 I am an electrical engineer and content creator at Techsonu.com who writes on technical and informational content and how to type content. As someone with good knowledge in both the tech and digital marketing industry, I am excited to share my knowledge and insights with others
Email – sahukumarsourav@gmail.com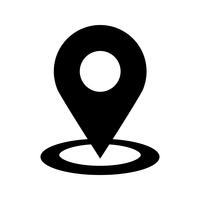 Our Address: AT- Berhampur, Near Gayatri College, Kendriya Vidyalaya road, Damodar Marg
Area Pin Code: 760007
Phone: +91-9861418937
Email – contact@mrtechsonu.com