Last Updated on March 13, 2023 by Sagar Kumar Sahu
Looking for online websites to watch free movies online? Don't worry, we have listed some free movie sites that upload movies legally. They follow all the terms and conditions of Copyright and DMCA policy. But you need to tolerate the ads that these sites will be showing to you while watching movies.
Introduction of the topic
Watching a movie with popcorn and drinks is fun, isn't it? But finding the right kind of movie to suit the mood is also important. If the movie is available for free, this doubles the fun. I have watched all the good movies on Netflix and Disney, where can I find good movies now". "Do I need to spend more on another platform?".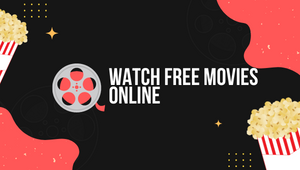 All these thoughts keep pondering. When you are puzzled by these thoughts, you just go to the internet.
The Internet has so many good free sources where you can get good movies, be they classics, be it thrillers, or be it any genre.
All it requires is finding the right movie on the right platform. Here we are listing out the best platforms to watch free movies online that will make your boring weekends awesome.
NOTE:
But the latest movies released recently are not free to watch. To watch recently released movies online you have to wait for the official announcement from the officials of that particular movie.
They will announce on which OTT platform they are going to release the movie. These platforms can be Netflix, Amazon Prime, Dosney+Hotstar, SonyLIV, Zee5, ErosNow, Hoichoi, etc.
Here is the list of all online free movies websites (100% legal)
JioCinema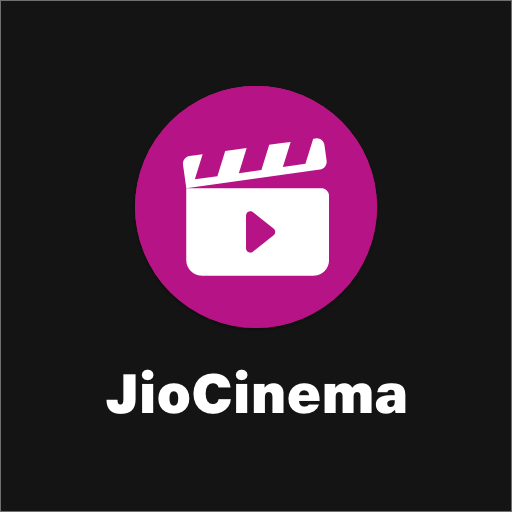 JioCinema is a popular free internet streaming platform in India that offers a huge library of movies and TV series.
Anyone with a Jio SIM card or JioFiber connection can access the platform to view the content at no cost.
JioCinema provides a simplified interface and a high-quality video and audio experience for its viewers.
Moreover, the platform suggests content to users depending on what they have already watched.
It also continually adds new releases and popular titles to its database so that its consumers always have access to the most up-to-date films and television episodes.
JioCinema is a great way for anyone seeking to watch free movies online without any hassle with high-quality streaming, and a user-friendliness interface
MX Player


MX player is now among the most widely used online video streaming services. This site provides access to many free online movies and television series.
The best part of this streaming app is that you do not have to spend anything to use an MX player and watch free movies online. It has its premium version though.
It consistently adds new movies, TV episodes, and other content so there's always something to watch.
Its extensive filtering options and advanced search tools will help you to find what you are looking for quickly and easily.
You can watch many shows and movies in stunning HD quality as it has a top-notch video player that is compatible with all the most common video file types.
MX player is easily available and may be used on any device that has access to the internet which means that you can watch some trending movies and TV shows on your computer, tablet, or smartphone.
It works with several browsers, so you won't run into any compatibility problems.
Amazon freevee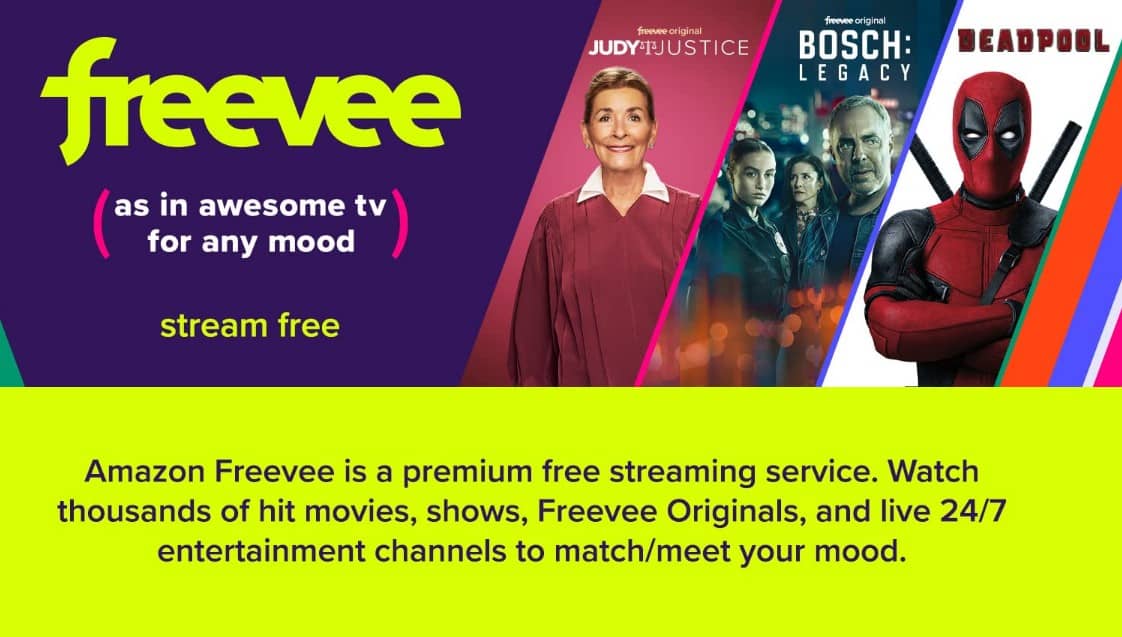 Amazon Freevee (formerly IMDb TV) is another free, ad-supported video streaming resource and one of the best sites for movie lovers to know about all kinds of movie and celebrity-related content.
Amazon freevee also offers its users movie trailers, movie critics, user reviews, personalized recommendations, and a strong online free movie library.
You can access free movies online through the app, website, Amazon Prime Video app, and Amazon Fire TV devices. Once you're signed in, you'll be able to stream available movies and shows. Videos on Amazon Freevee cannot be purchased or downloaded for offline viewing.
You will also find Freevee Originals along with popular TV shows and Hollywood hits.
It also includes some fun family favorites and some cult classics but some content cannot be downloaded and some of it is restricted.
YouTube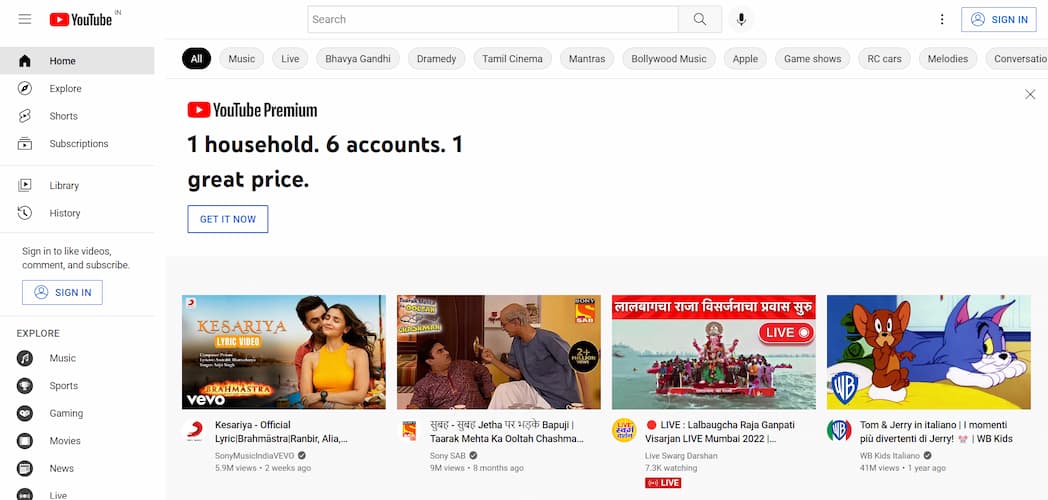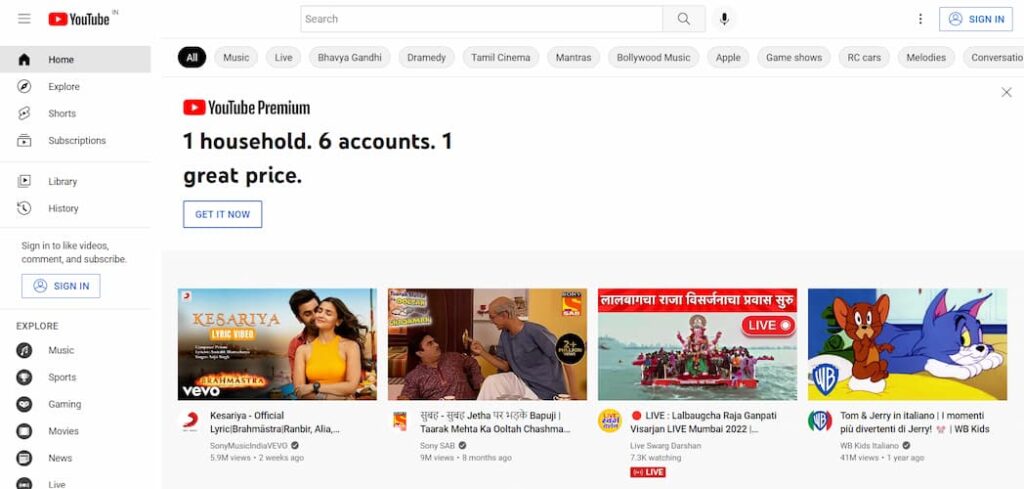 Video blogging and other forms of content creation have made YouTube famous.
However, YouTube also features a wide variety of online free movies and TV shows to watch in addition to its own productions.
Usually many Telugu, Tamil, or all South Indian movies are dubbed in Hindi and the movies are uploaded to YouTube by the legal authorities.
They show commercials in between movies so that you can watch free online movies and they can also generate revenue using Youtube advertisements.
Check out the "Free to Watch" category on the Movies & YouTube homepage under TV Channels to see what's accessible right now.
This list includes some of the best free horror, comedy, action, drama, and family-friendly films available on YouTube.
There are some real treasures in here, and there's also lots of stuff that kids would like.
On YouTube, you can read reviews of movies while you watch them, making it one of the few places where viewers can score and comment on content.
Sony crackle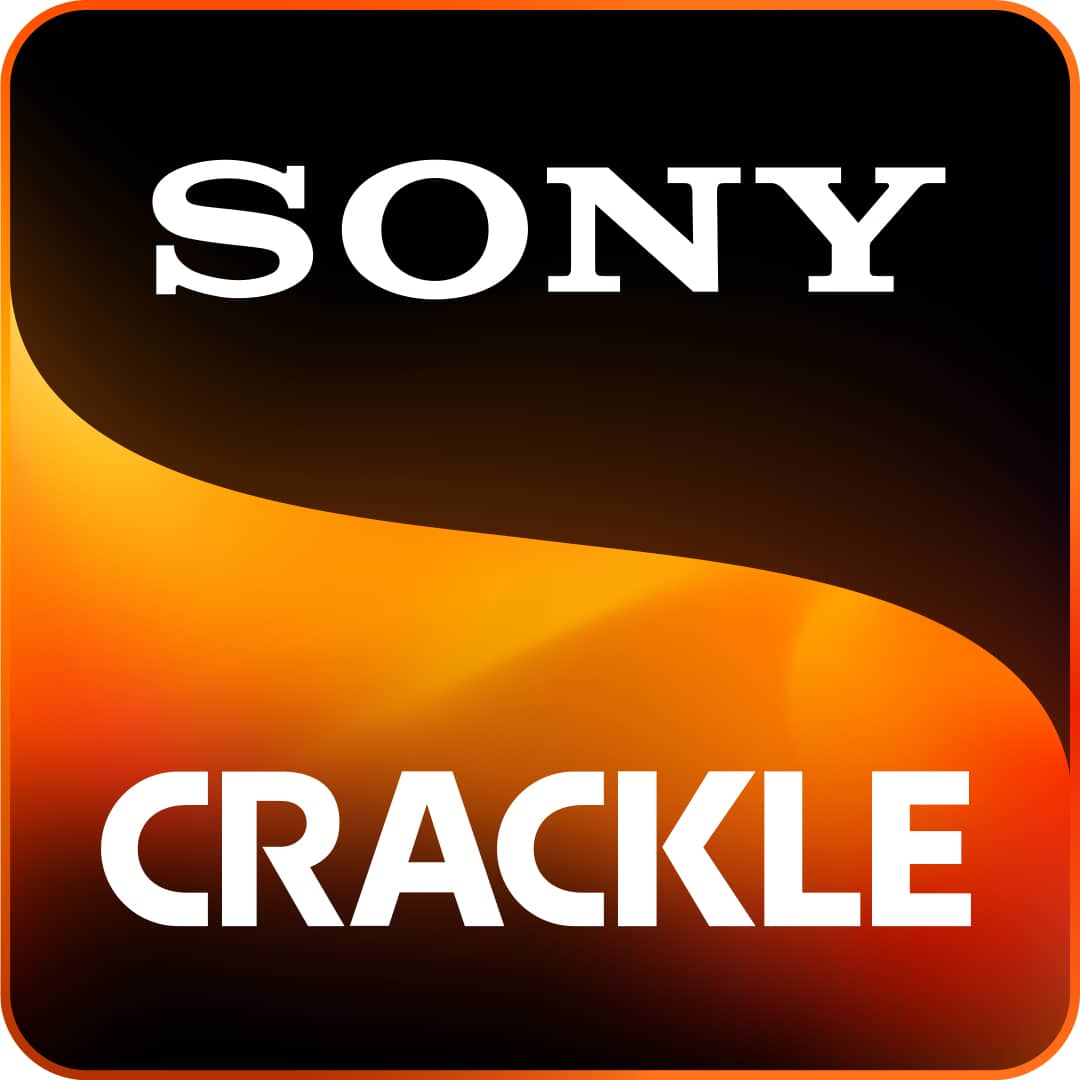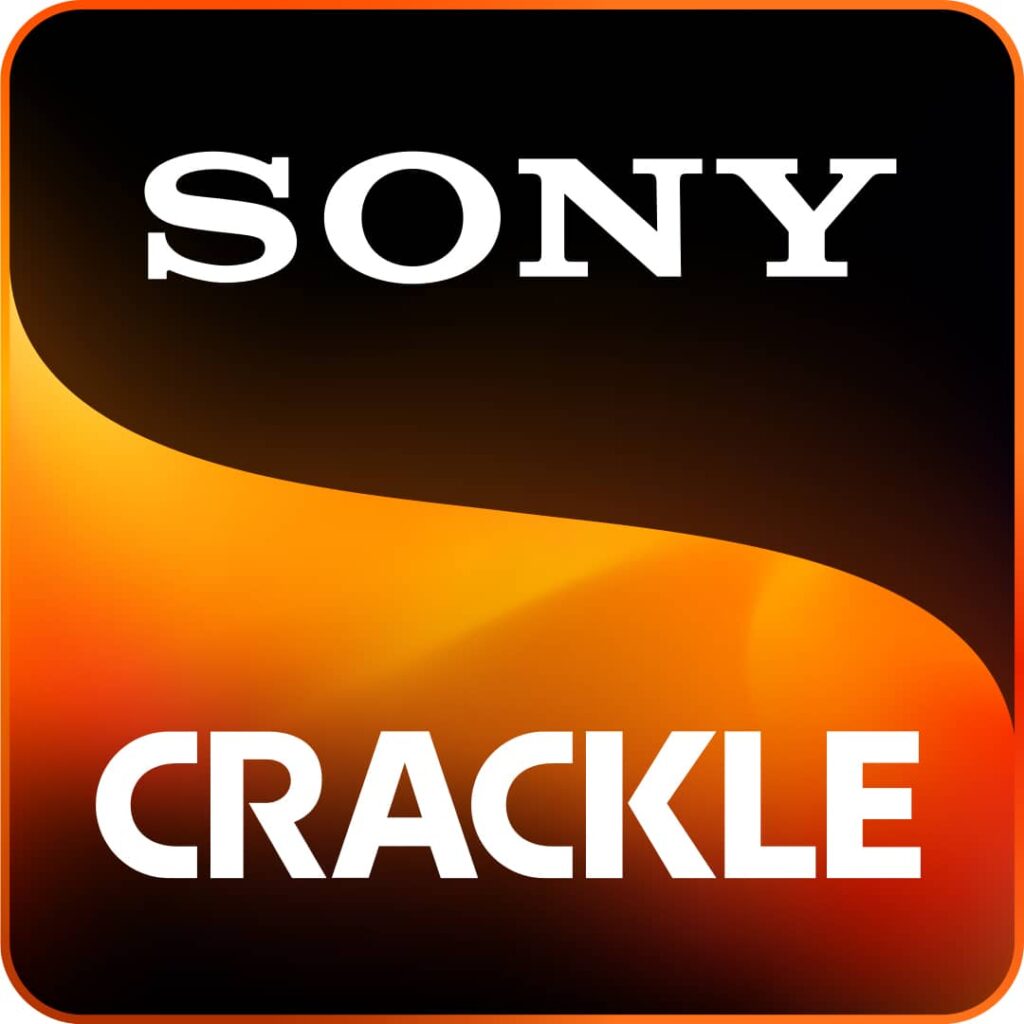 Sony Crackle, formerly known as Crackle, is a streaming service that has been around since 2004.
It features both Sony's own productions and free movies and TV episodes from other studios.
For fans of action and suspense, as well as some classic TV episodes that aren't available anywhere else, this is a fantastic platform.
This free streaming service lets you watch free movies online.
These contents can be accessed on many different devices and operating systems, such as desktop computers, mobile phones, tablets, Chromecast, and the Amazon Fire TV stick.
You can immediately begin streaming without signing up. You can create an account, although that is optional, however, it is required if you want to view movies offline or save them to watch later.
Unfortunately, you can't escape all advertising.
If you want to watch anything online, you will need to turn off the ad-blocking extension first.
There are a number of ads shown before the movie begins, and there are also adverts shown at regular intervals during the film itself. Movies and TV shows can be sorted both alphabetically and by genre.
Popcornflix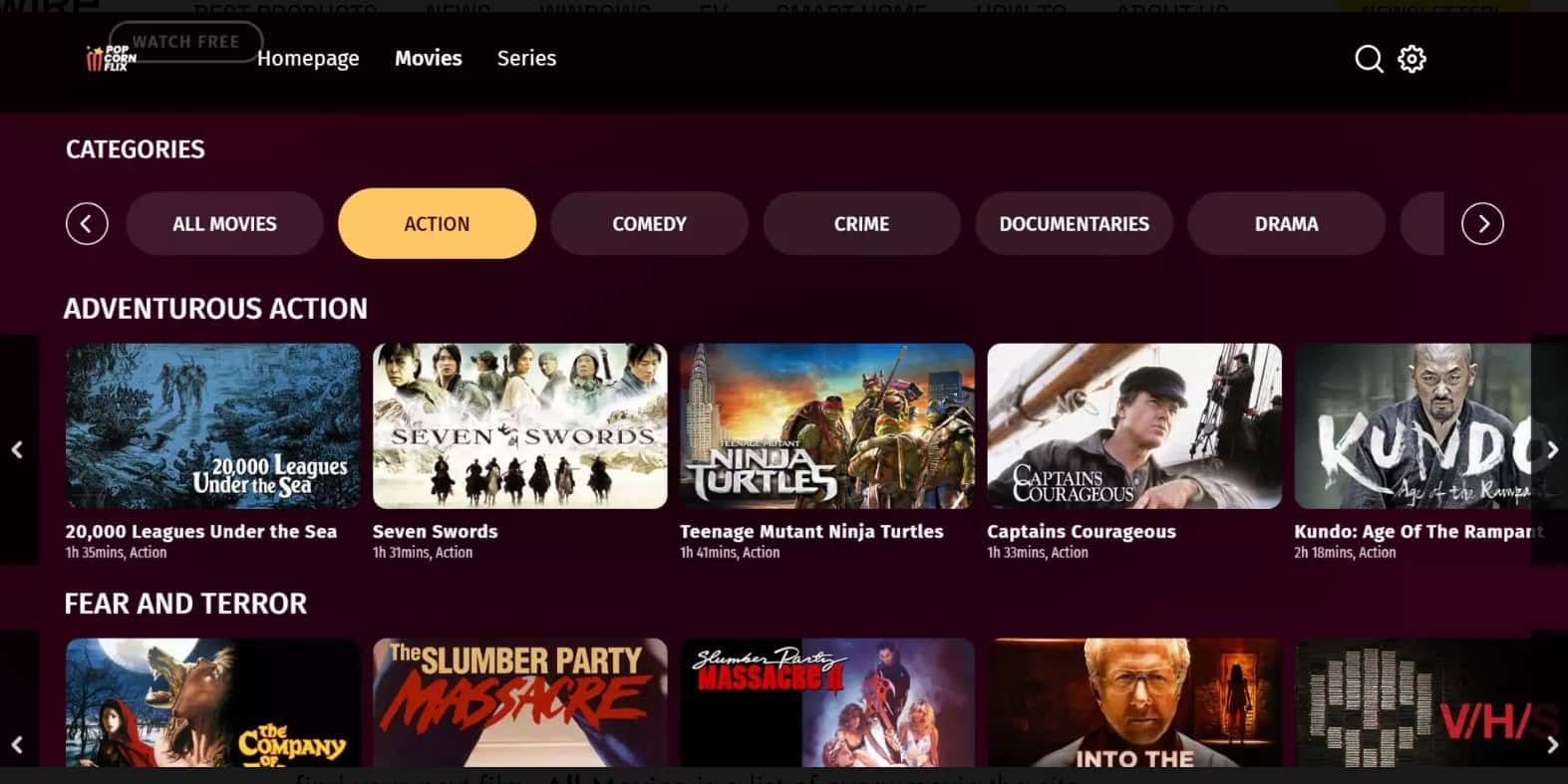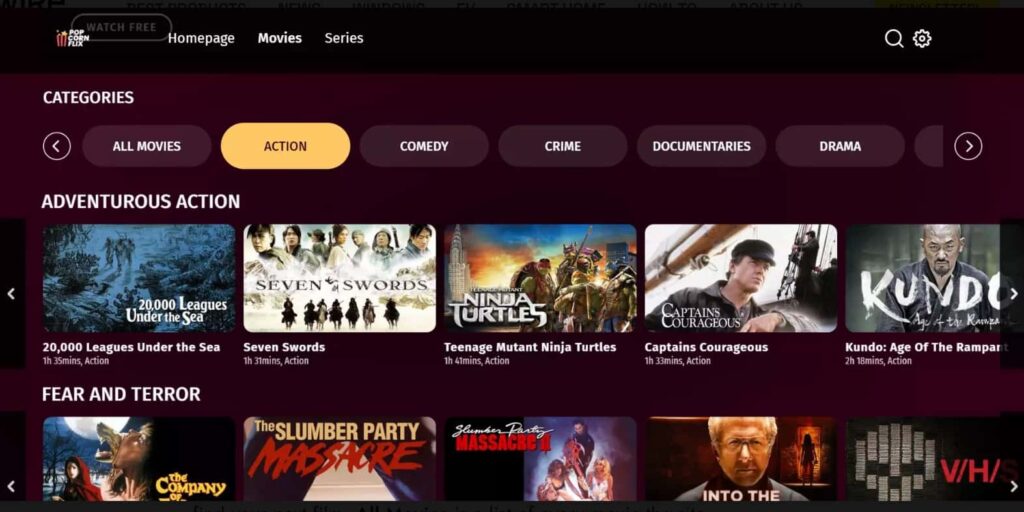 This is a great video streaming service platform for watching movies online for free. The site has hundreds of movies, including comedy, drama, horror, action, romance, family, documentaries, and foreign movies.
Popcornflix has been around for almost a decade and has recently made the move to Class B movies.
It has a well-organized directory that lets you quickly track various genres of interest, including new arrivals, foreign films, and even his Popcornflix originals. One of the downsides is that you can't sort the movies by date or popularity.
You have to choose a movie by yourself and enjoy it. It supports resume playback so you can watch parts of these movies whenever you want also you do not need an account to watch movies
Internet Archive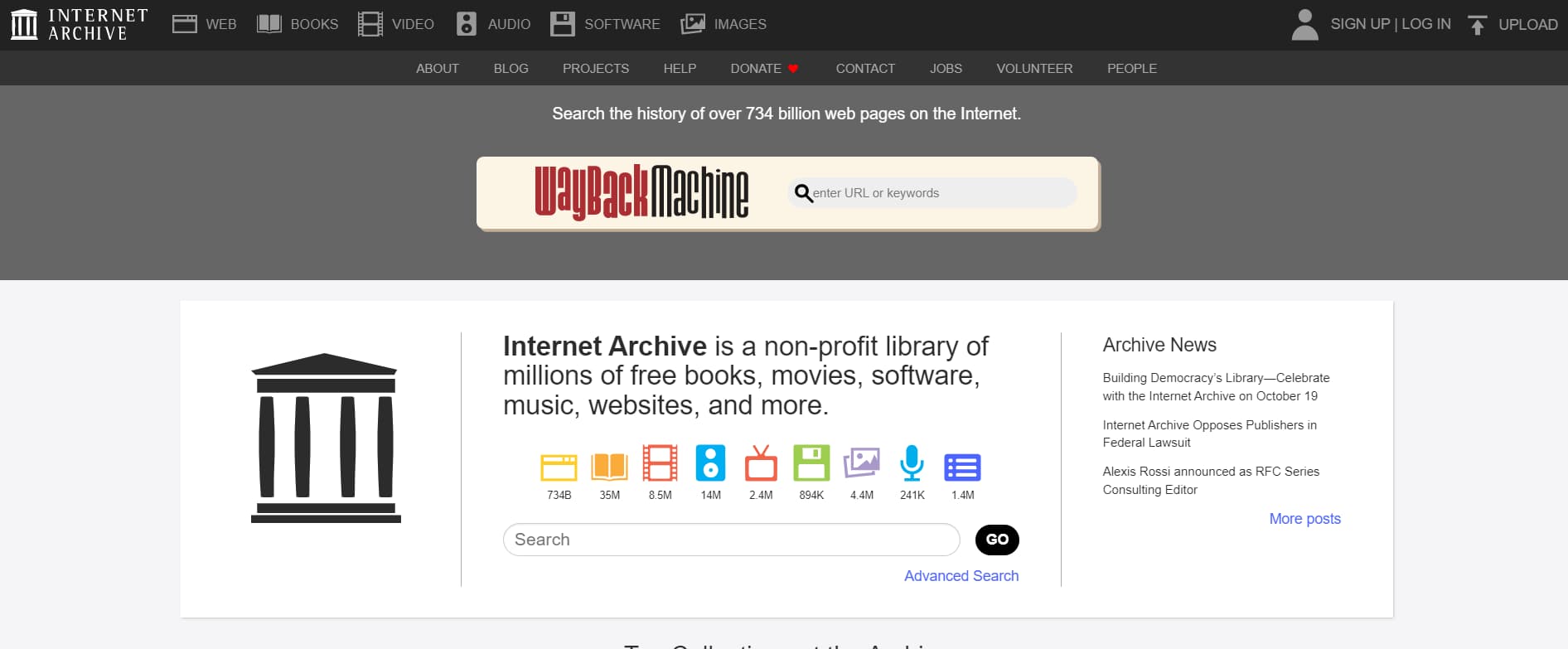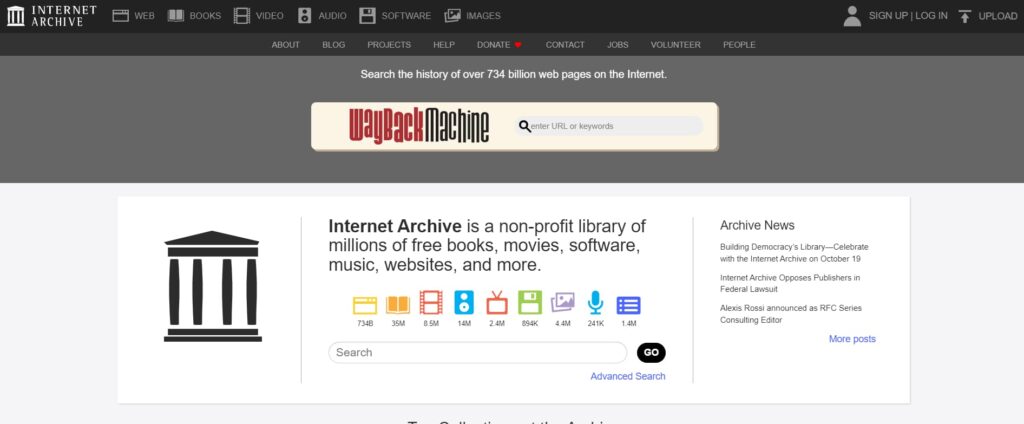 A lot of people are obsessed with classic movies. Many films from the Golden Age are now available on the Internet Archive and you can watch free online movies here.
It is a site that aggregates all public media, movies, and shows. You can download almost everything on the site for free along with streaming thousands of hours of free movies online.
This is due to the fact that everything on the Internet Archive is either user-uploaded or freely available to the public.
The vast majority of these works were published in the 1920s and 1930s.
Any cinephile would agree that this is a priceless find. Ideal for vintage crime, sci-fi, horror, and silent films.
Hoopla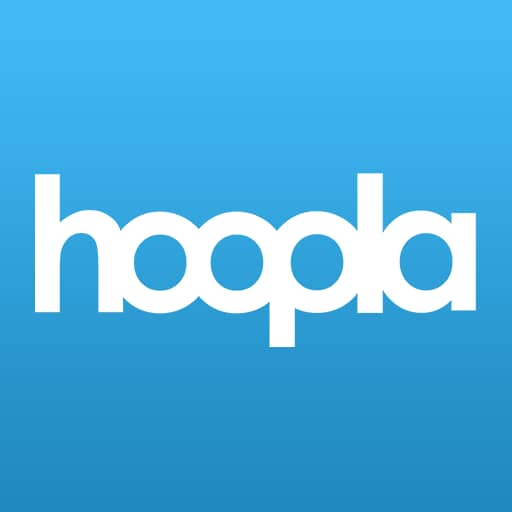 Hoopla is a digital service offered by Midwest Tape that allows libraries to rent and stream movies, music, and more.
If you have a library card, you can use Hoopla to check out digital movies whenever you like.
If you don't have an account yet, you can register online for free but in order to "borrow" something, you have to apply.
When you rent a movie or show, you can watch it anytime without ads. Generally, subtitles are also made available for many movies.
Hoopla is not only a great place to watch online free movies, but it also boasts an extensive library of books, comics, music, and audiobooks.
With Hoopla, you can stream and watch free movies and TV series online from multiple seasons using the hoopla app on your mobile device, tablet, Amazon Fire device, Roku, Chromecast, Apple TV, or Android TV. '
You have a limited time to watch or read something before you have to return it, just like at a regular library.
None of the commercial breaks occur during the program. The only drawback is that you need a library card to log in and watch the movies.
Kanopy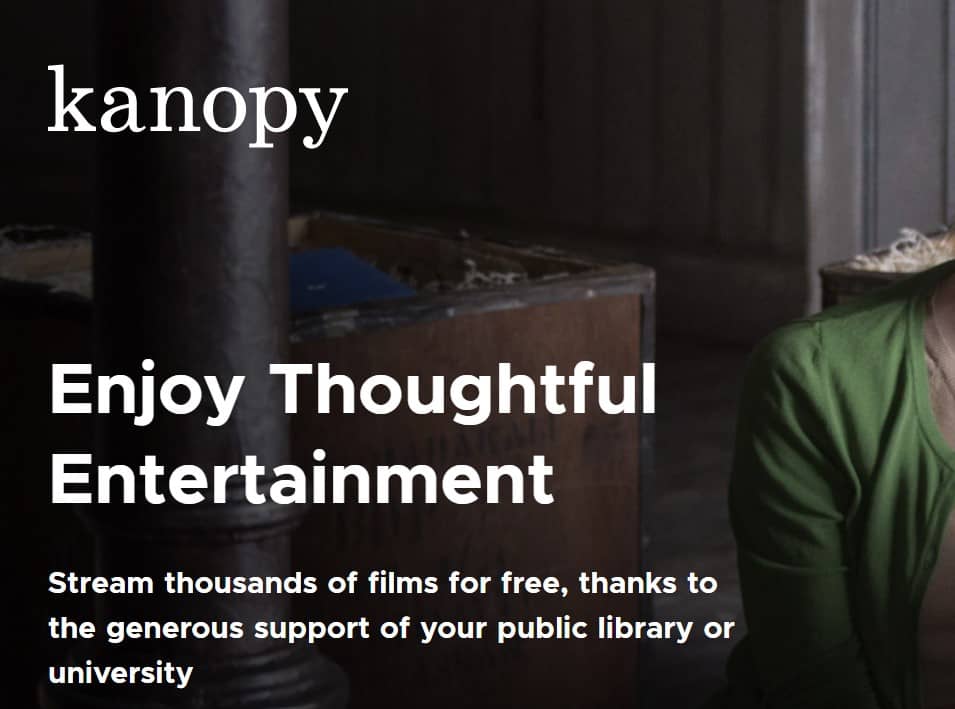 Kanopy is one of the online free movie sites. It partners with thousands of public libraries and universities to offer ad-free shows and movies.
Like Hoopla, all you need to use Kanopy is a library card. We can't guarantee that all libraries support it, but Kanopy is a free online movie treasure.
If you like arthouse or classic movies, Kanopy is the best choice for you. Once you sign up, you can watch a certain number of videos per month.
Kanopy's movie selection is top-notch with award-winning movies. Kanopy also offers free documentaries on culture, arts, business, education, global studies, health, and more.
Kanopy is a mobile app that may be downloaded on your choice of Android, Apple iOS, or Kindle Fire. The app is also compatible with Apple TV, Amazon Fire TV, Android TV, Samsung Smart TV, and Chromecast.
One plus point of using it is that no commercials will play. The only disadvantage is that some libraries place restrictions on how many videos you may watch in a given month.
Pluto tv


Pluto TV is an ad-supported streaming platform owned by ViacomCBS. They have a huge library of on-demand and live content.
Hundreds of cable channels and thousands of films from all genres are at your fingertips.
It's not like other video-on-demand providers. It can also stream live programs such as cable or satellite TV along with streaming movies and TV shows on demand
Advertisements are viewed in the same way we view them on traditional television. Ads tend to appear every eight minutes.
Just like some other platforms, you don't need to create an account to stream and you can watch free movies online.
Pluto TV can also connect to most streaming devices, smart TVs, and mobile apps. The downside is that the content is not downloadable and ads are displayed frequently.
Roku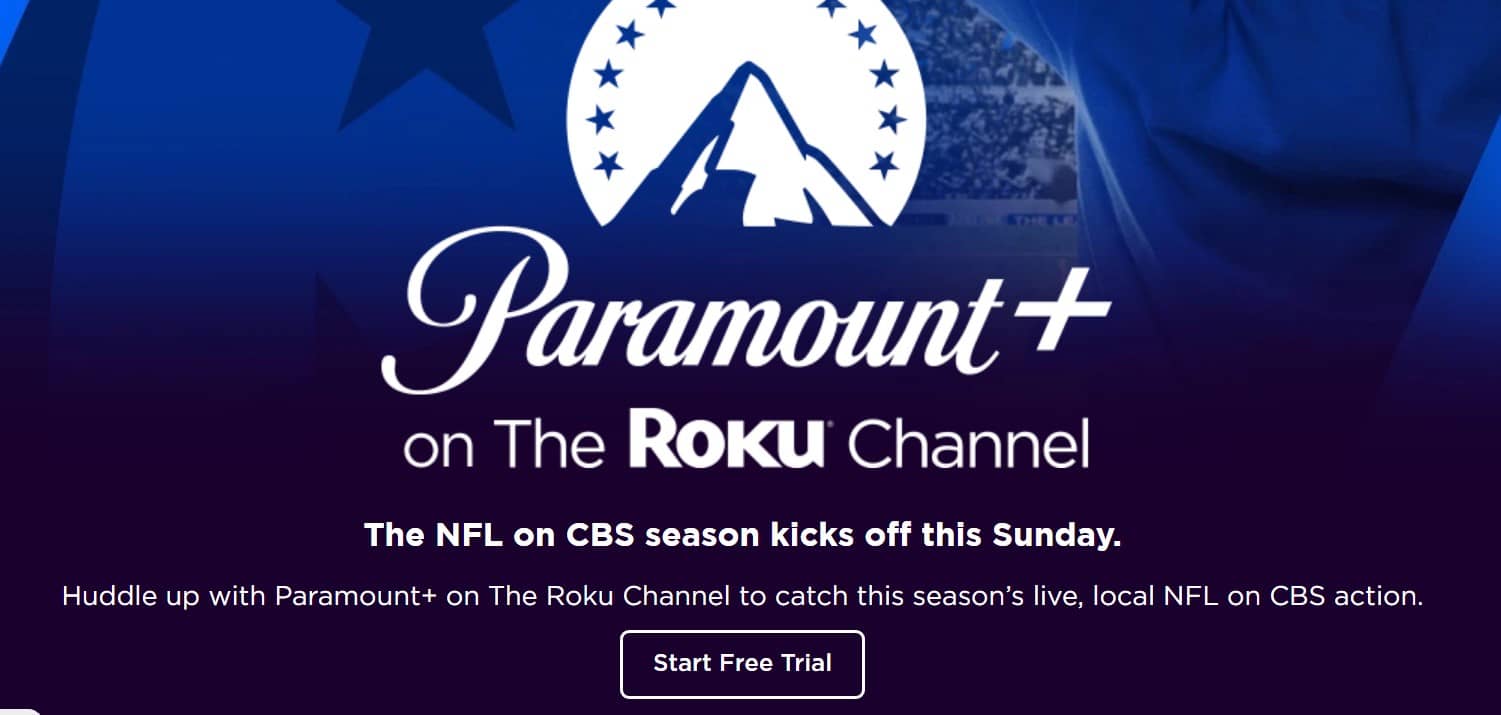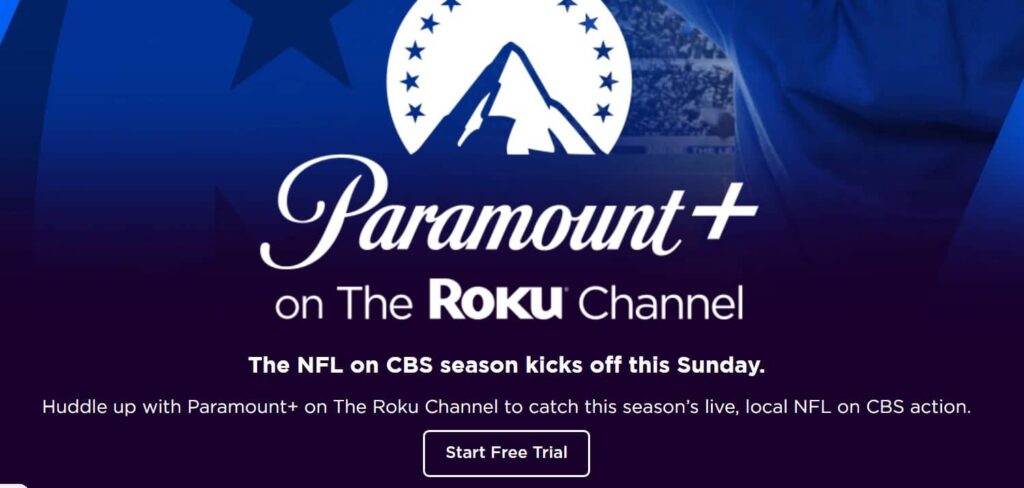 Roku is another popular free platform to stream and watch free movies online that offers an impressive range of content, including some of Netflix's highest-rated features.
Roku offers thousands of free movies, TV shows, and live-streaming TV channels.
Roku also has its own application and you do not need to log in to enjoy the content.
All you need to do is just install the application and that's it, good to go with the great video quality. The only drawback is frequent advertisements.
Vudu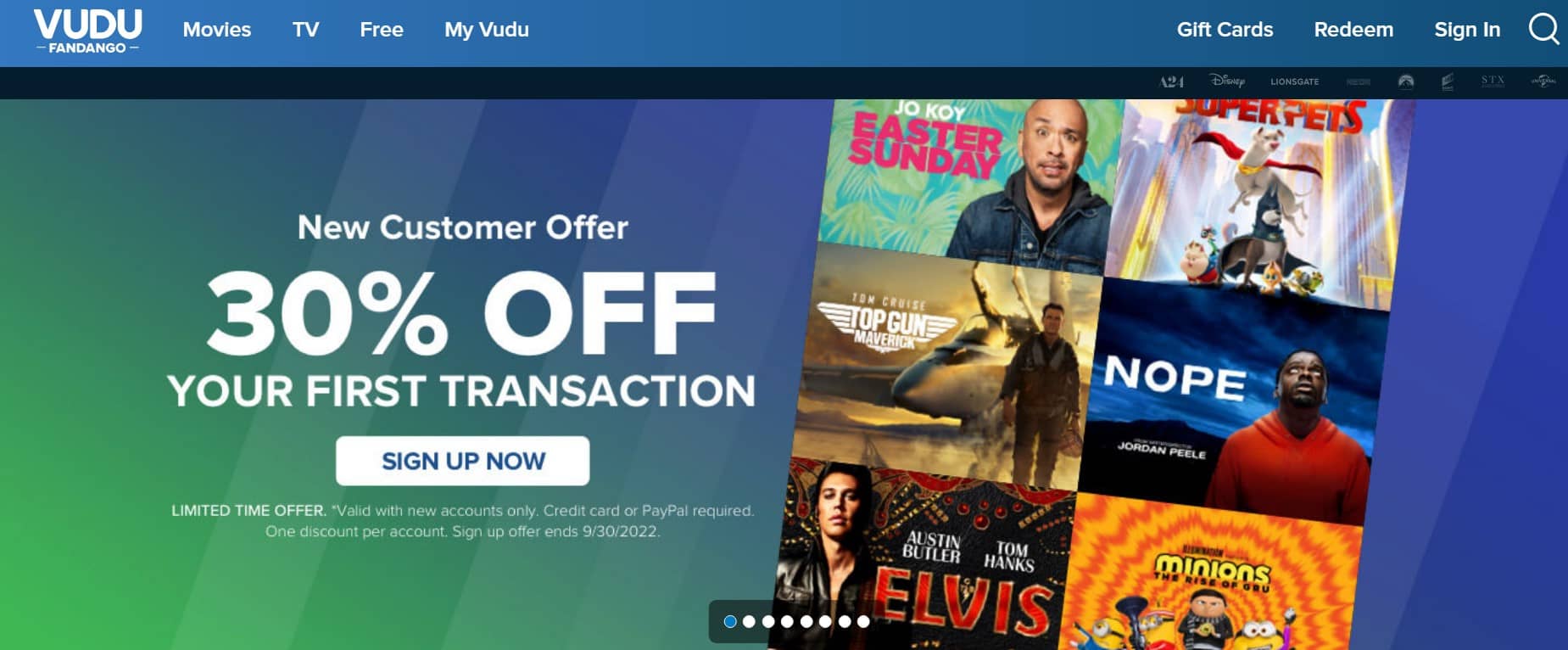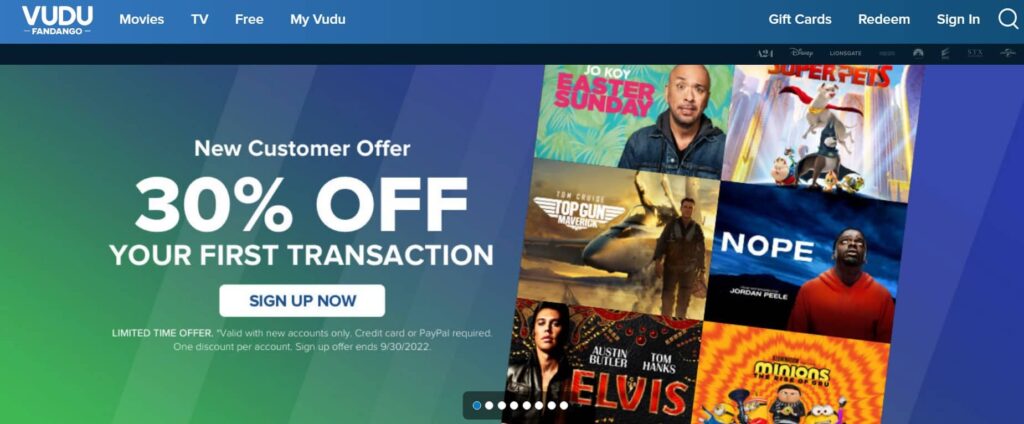 Vudu is primarily the streaming video division of Fandango, known as a place to rent or buy digital movies and TV shows.
Vudu also offers many free feature films and series that you can watch for free with ads.
Just like other platforms, you can buy Vudu to watch movies and other TV shows without ads.
However, most ads are short and don't appear frequently. The interface makes it easy to browse content, movies and TV shows are categorized for easy browsing.
Crunchyroll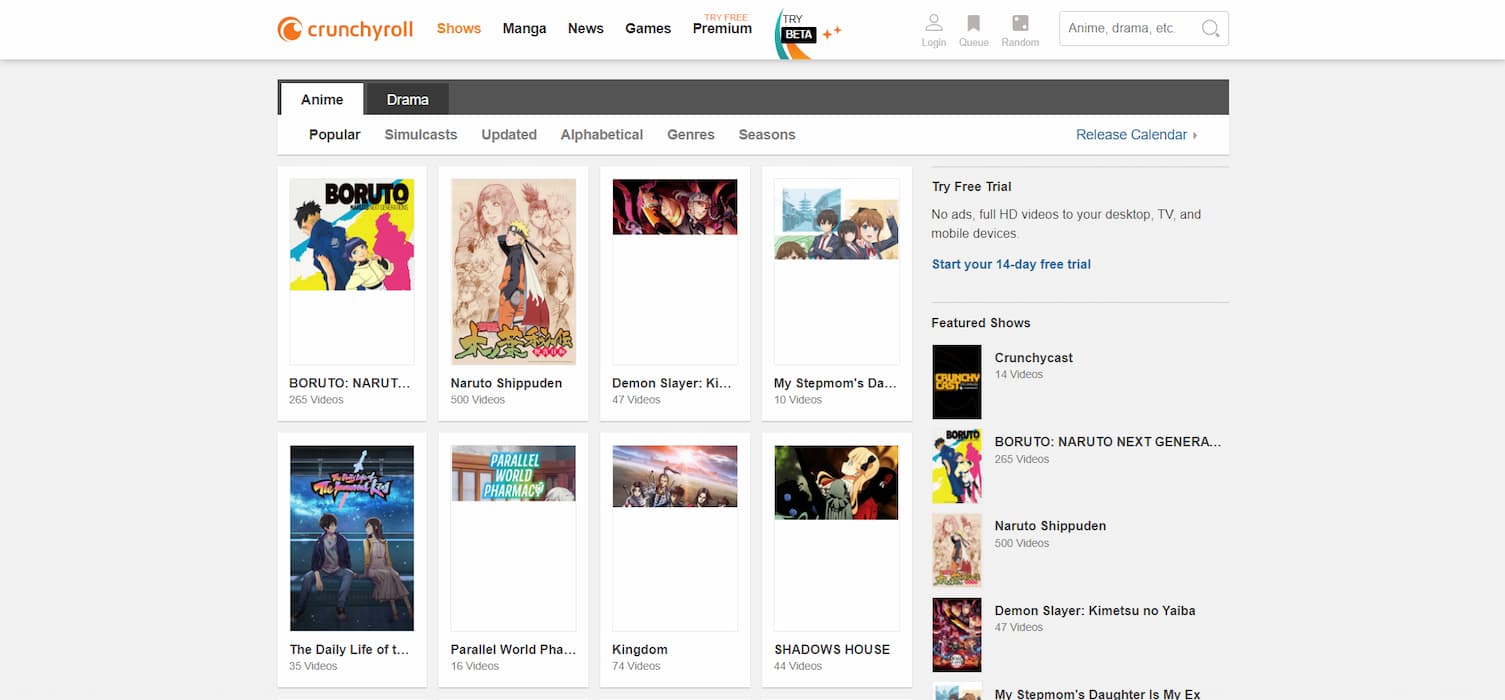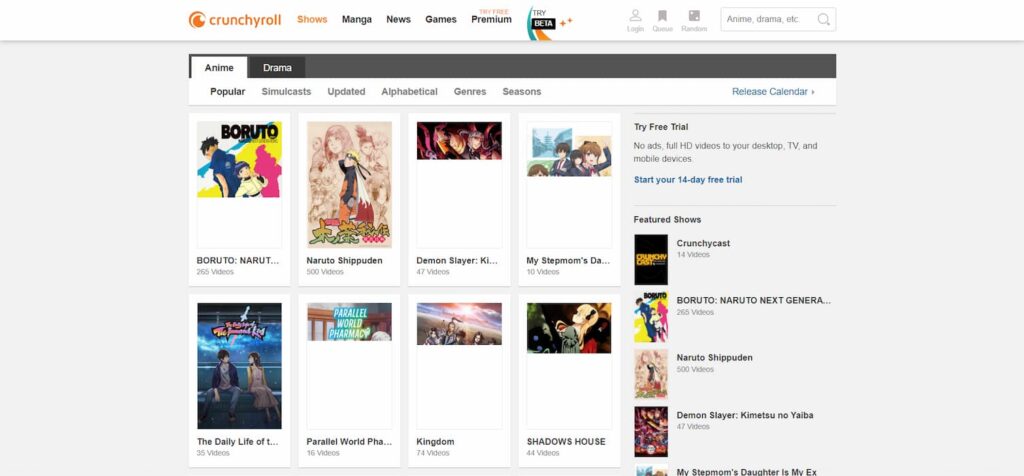 This is the best free streaming site for anime fans. Crunchyroll is a media corporation that airs anime in over 200 regions worldwide.
The vast majority of the shows are in Japanese with English subtitles, while a few exceptions do exist(English Dubbed).
While streaming video on Crunchyroll, you may need to sign up for an account, but you will be shown advertisements to upgrade to a paid Premium membership.
A Premium subscription lets you watch unlimited shows without ads, access new episodes an hour after they premiere, and download shows for offline viewing.
However, you can stream and watch free movies online with ads. It's just that the latest episodes may not be available immediately.
Movies found online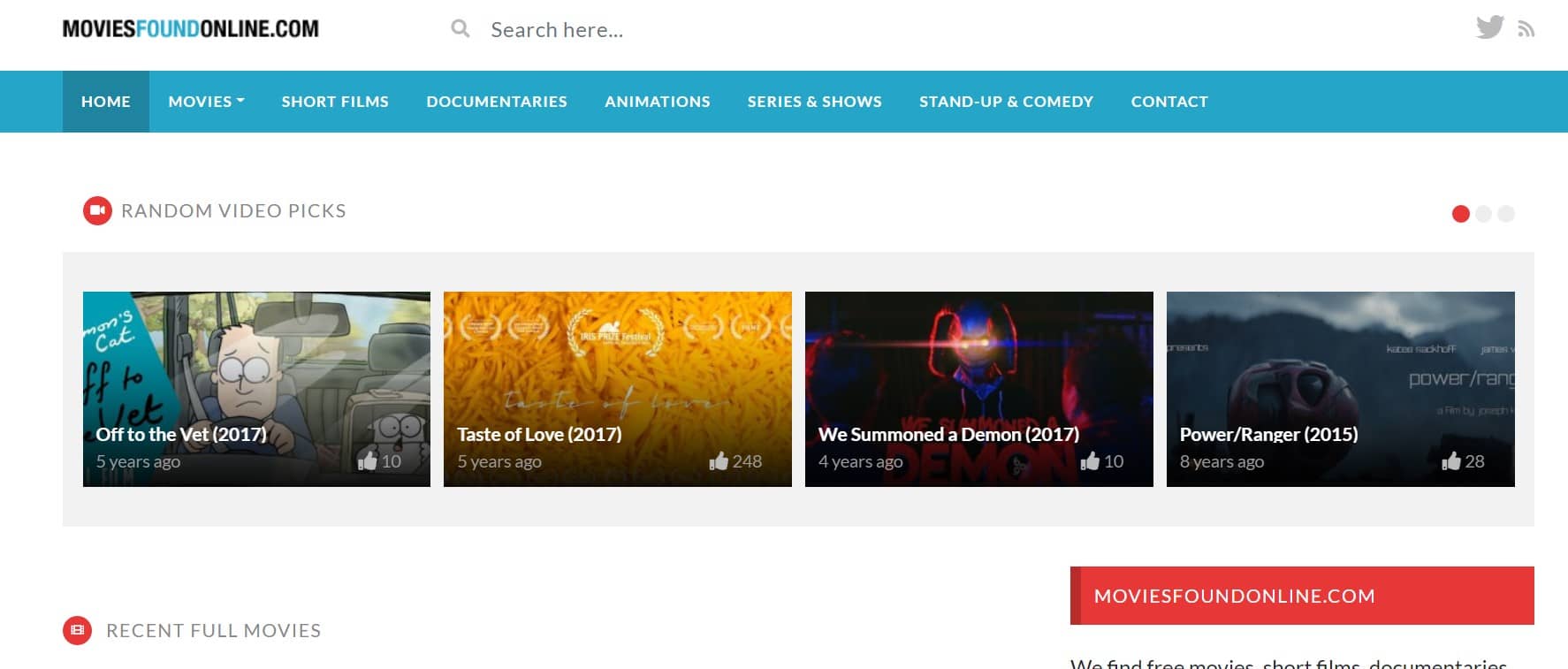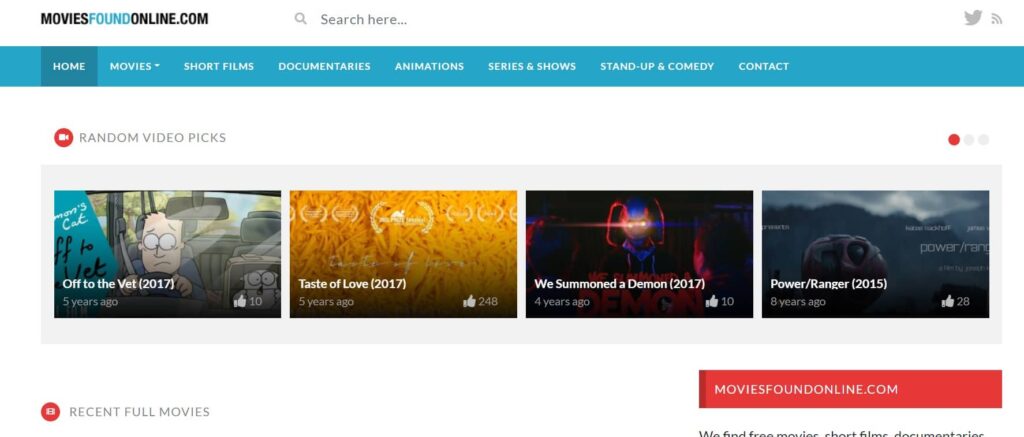 As the name suggests, Movies Found Online does not host its content. This website collects material from multiple video-sharing websites by embedding the videos of those websites.
A variety of feature films, documentaries, and even short films are all independently made and available on the web.
Although its library is smaller than that of the other sites above, Movies Found Online is worth checking out if you're seeking something out of the ordinary.
You should know that this website is filled with pop-up advertising before you visit. It is also difficult to navigate and has a lot of ads. However, it is a great source for hard to find movies.
Open Culture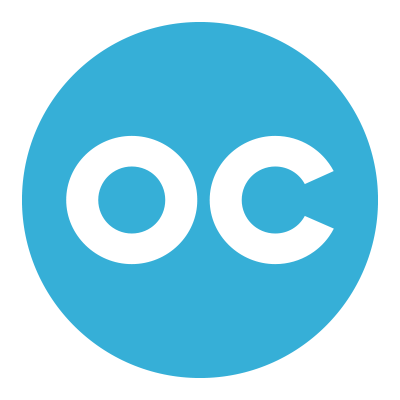 Open Culture is one of the few free video streaming sites whose content is handpicked by the site's creators.
Most of the content is aimed at those who want to learn about foreign cultures. There is a huge selection of Korean movies and classic Russian movies.
You can also find classic Hollywood movies, silent movies, westerns, and old mystery movies.
No need to create an account, you can view the content directly in the browser itself.
Yidio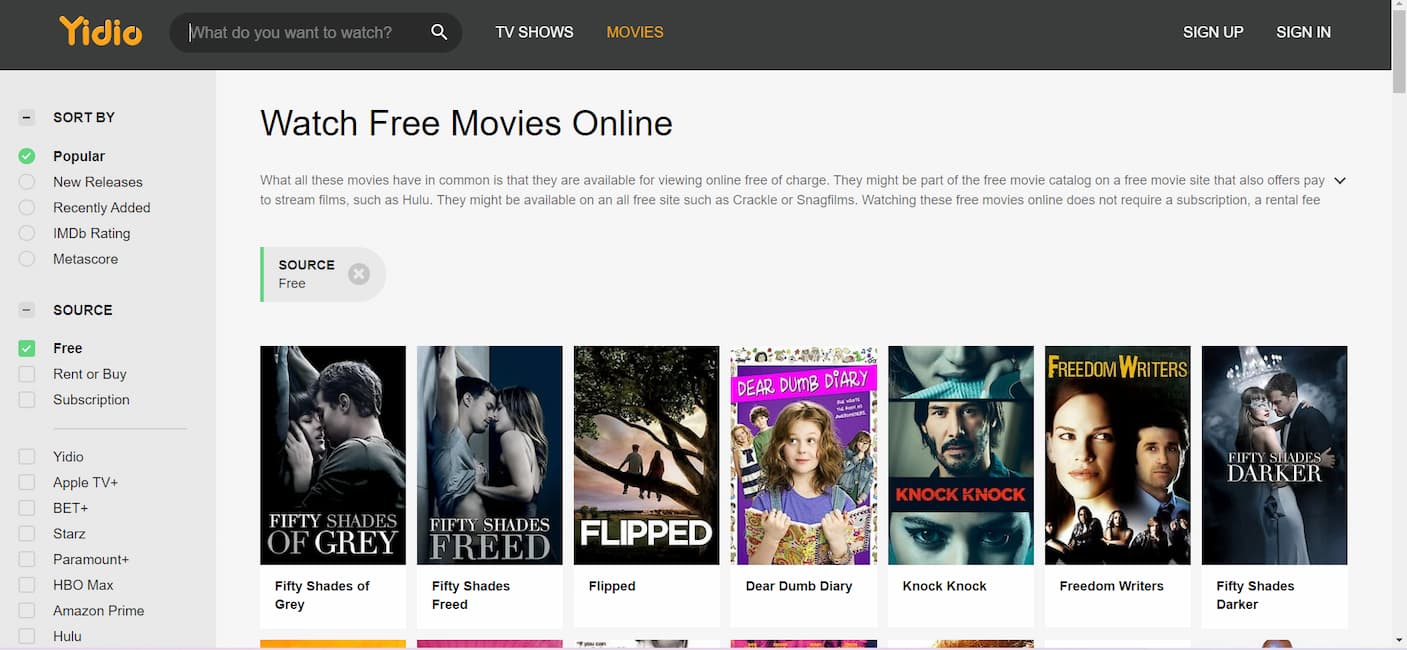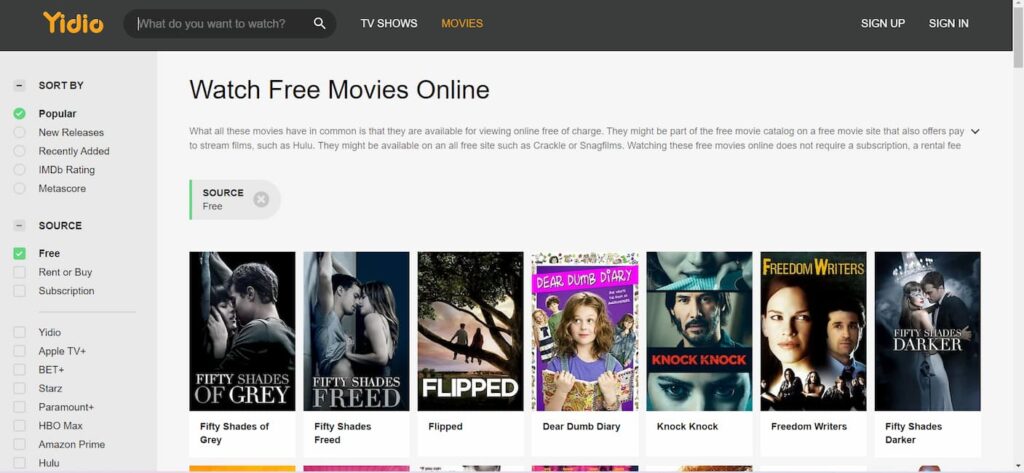 Yidio is a free video streaming site with one of the largest selections of movies and TV shows.
However, this site does not host its own content like the "movies found online" site.
This is a content aggregator site that provides links to content on other paid and free sites in an easy-to-use interface.
If you have subscriptions to Amazon, Netflix, Hulu, or other paid streaming sites, you can use Yidio to browse all their content without visiting each site.
If you have at least one of these streaming services, give Yidio a try.
Now you can find the latest episodes of popular TV shows and movies on free streaming sites.
Tubi TV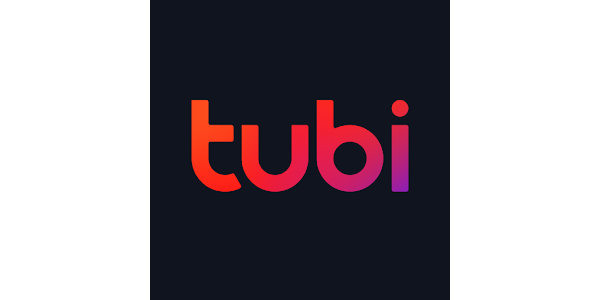 Tubi TV, founded in 2014, is an unlimited online streaming platform with no subscription required.
It offers a catalog mix of on-demand content like TV series and movies and live streaming channels neatly categorized by genres such as horror, romance, and comedy.
You can also browse featured, popular movies and watch those movies online for free.
The movies are of high quality and the movie player works perfectly. There is some new content available, but many users may find the full catalog to be a bit outdated.
It is available on all devices and is also available on the web version of Tubi TV.
Some other features include the option to take a screenshot, movies with subtitles, add movies to your queue, and many more.
Filmchest
Filmchest is a video streaming company focused on restoring classics. The site now has over 2,000 movies, many of which can be found on other sites.
Classic great picture quality, much better than other sites. Most of the films are classics from the 1930s and 1940s.
The site is easy to browse and has a simple user interface.
Conclusion
There is a plethora of free online streaming websites available for movie enthusiasts which offer a diverse collection of films and TV shows without the need for a subscription to watch free movies online. Top-tier entertainment can now be accessed easily and affordably from the comfort of home, thanks to these platforms.
If you have a reliable internet connection, you can watch anything from cult classics to current blockbusters whenever you like. We listed out everything we had after spending a good amount of time researching the best platforms and websites to watch online free movies.
Disclaimer
As a responsible content creators, we ensure that all the platforms mentioned in our list are legally operating and provide authorized streaming services to their users. The content on these sites has been legally licensed for distribution.
Please be aware that we do not support or encourage the use of any illegal or unethical practices, including the downloading of torrents from unknown or untrusted sources. That is why every mentioned site here is obtained by our team after in-depth research.
Users that engage in such behavior can get punished. We strongly recommend you not use such sites or any other means to obtain access to or download any illegal or pirated content.
Frequently asked questions (FAQs)
Are these free movie sites legal?
Free movie streaming sites are not illegal. The online streaming movie sites that we listed here are authentic streaming platforms that own the distribution rights for the content they share.
Will all these sites mention work in every country?
Due to copyright restrictions, not all of the apps described here are available everywhere. You can use a reliable Virtual Private Network (VPN) to access any of the above apps if they are blocked in your country. Do not download apps from untrusted sources. This is illegal and can damage your device and damage your personal data.
Can I watch the latest and recent movies online?
No, you can't do that. You need to go to the theaters to watch the recently released movies or say to watch the latest movies. Moreover, there is no legal platform that will host the new movies legally. The officials of the movies will officially announce the OTT platform where they are going to release their content. So to start enjoying the content you need to subscribe to these platforms