Last Updated on September 23, 2023 by Sagar Kumar Sahu
There are many bypass tricks are present on the internet, that is absolutely fake. Users keep on searching on google like increasing JIO speed and how to increase reliance jio 4g data speed but they fail to get their expected solution. Sometimes online gamers like PUBG and Free fire players also face slow internet speed problems.
Although Jio is one of the most popular mobile networks in India, it is often criticized for its low internet speeds. However, there are ways to boost your Jio internet speed and make it more comparable to other networks. In this post, I will share with you some tips on how to improve your Jio internet connection. Stay tuned!
Here is one common solution. If it didn't work, scroll down to know the more advanced solution
Go to the Settings of your Windows Smartphone
Click on the 'Mobile + GSM' option.
Select 'Don't Roam' in the Data Roaming option
Set the connection speed to '4G'
Then, go back and select the 'Access Point' option.
Now tap on 'Add Icon'.
Set connection Name – Jio
Set APN to – jionet.
Finally, press OK to activate this setting.
Know about the latest 5G technology and Jio Air Fiber technology announced by Jio
Introduction
JIO is India's fastest-growing telecom industry since 2017. After the launch of JIO, people started using it very fast as its JIO services were completely free. Due to this other telecom industries were getting in a loss. Almost half of the mobile users changed their primary sim to JIO.
Although JIO provides unlimited 4G speed internet, its users still get upset when internet speed decreases. Most customers find it irritating when their internet speed suddenly decreases when they change their locations.
I won't say that JIO internet s very slow but if we compare the present JIO speed with its initial days of launching, comparatively its speed has decreased gradually. But with my tested new tricks of 2023, you can increase JIO speed
Here is the proof-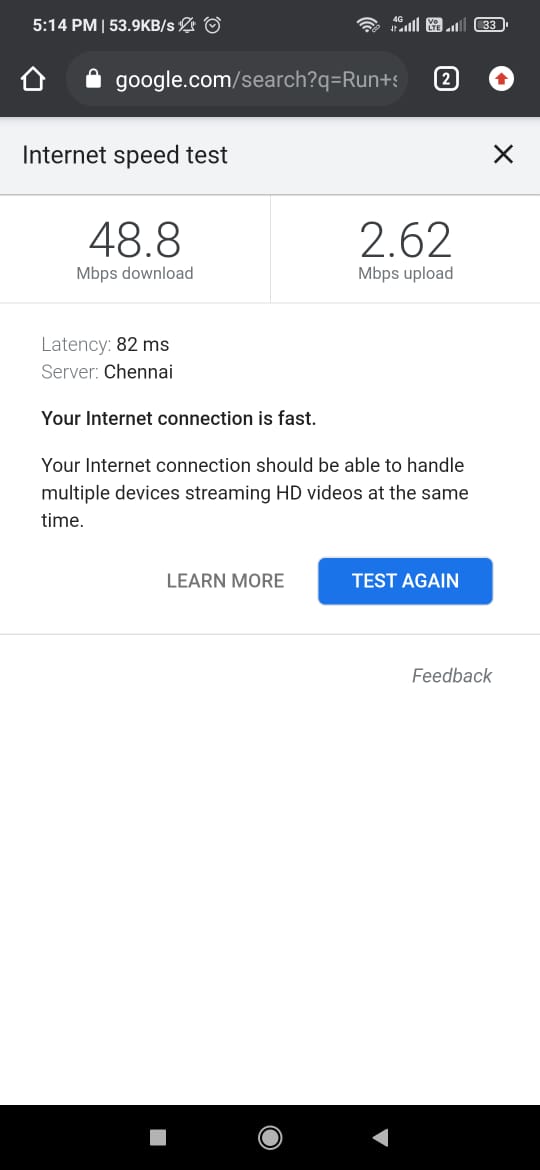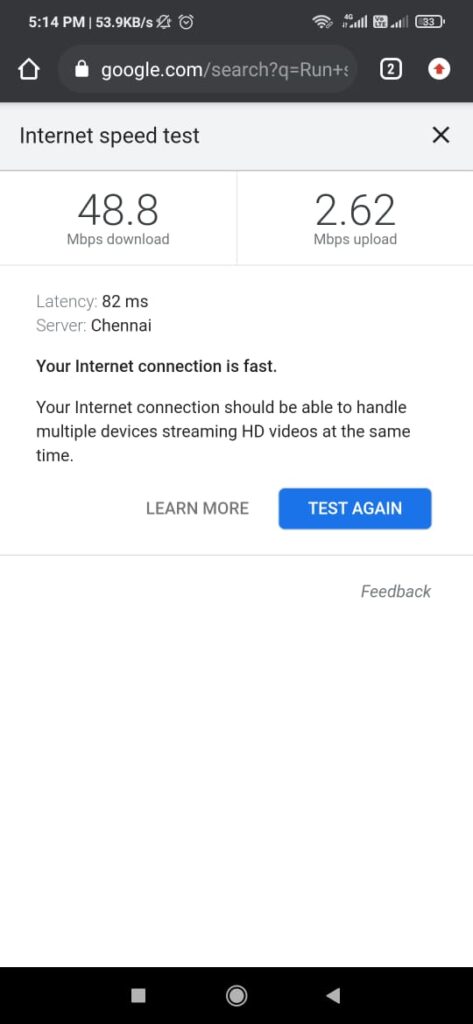 Reason for slow JIO speed in 2023
We know the rate at which its customer base is increasing. JIO is penetrating every market and becoming so strong that every 4 out 5 persons are using the JIO network. Due to such millions of Jio users, there is a congestion of data transfer.
And if a particular area has a large number of JIO users then obviously every user will face a slow internet problem due to blockage of data transfer to each device.
Actually, every operator has a certain bandwidth range within which all data on the internet are transferred and accessed by the users.
JIO has enough bandwidth range(850 MHz and 1,800 MHz bands in India's 22 circles) to provide free internet to all its users. Now if a network is providing such high-speed 4G internet to its millions of users that too within a selected range of bandwidth, then how come all users can expect to get high-speed data?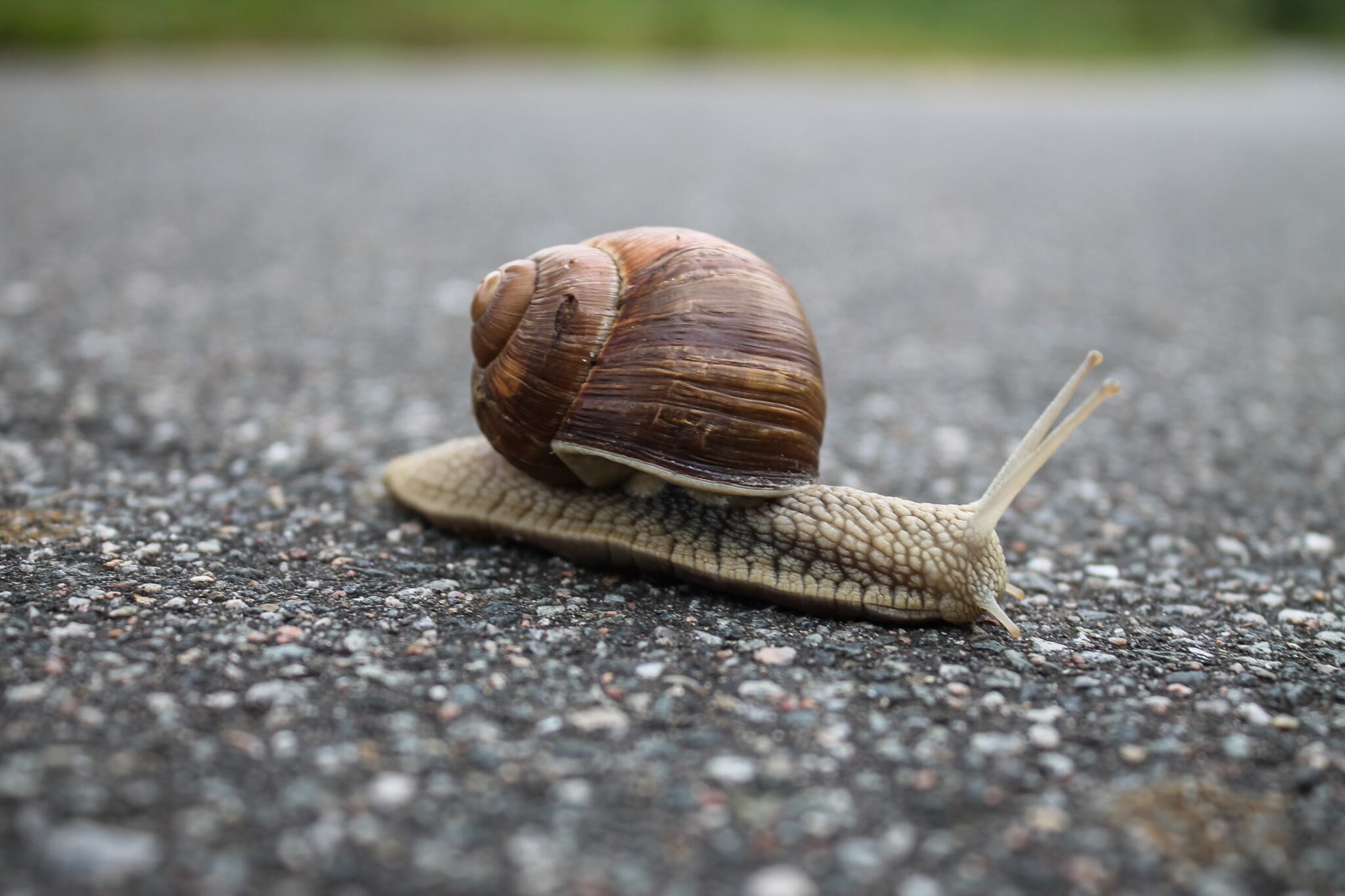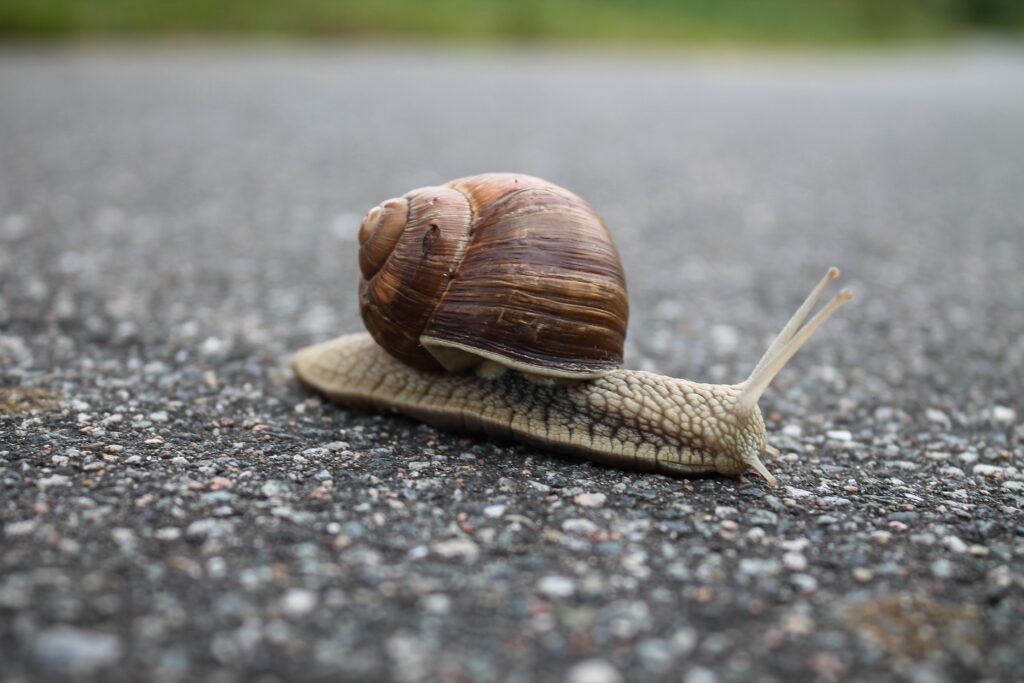 jio complaint for slow internet – jio complaint for slow internet – We can't complain about slow speed after the daily data limit. Because this is done officially by JIO. When internet speed is intentionally reduced by the ISPs(Internet Service Providers) it is called Internet Throttling. You can't do anything about this.
This practice is done to regulate network traffic and reduce bandwidth congestion. Bandwidth/Internet throttling can occur at different locations on the network depending on the number of active users of Jio present in that location.
Related posts: How To Check Jio Balance, Data Usage, and Validity Using USSD Code & SMS?
How to increase JIO speed?
Before proceeding to know about the tricks to increase internet speed, I suggest that you try to check the speed by changing different positions of the same location. In my case, I tested the speed by changing different rooms in my house.
At the end of the day, I found a spot near my bed where the speed increased from double-digit kbps to 8 Mbps. So roam inside your house and find a location where the speed of Jio is good.
If you don't find such a location in your home then you try out these methods to increase jio speed
Tricks/Methods to increase JIO 4g speed 2023
The tabulated form of the tricks and how effective each trick is is indicated by a star rating. The higher the star rating, the more likely the trick will work for you.
| Trick | Description | Trick Effectiveness |
| --- | --- | --- |
| Trick 1 | By changing your APN setting | 4.2 |
| Trick 2 | By Changing LTE Band | 4.0 |
| Trick 3 | Increase Reliance Jio 4G Speed After 4GB Daily Limit | 3.8 |
| Trick 4 | JIO speed without APN setting | 3.7 |
| Trick 5 | Ue Jio internet speed using App(VPN) | 4.3 |
| Trick 6 | Using VPN without Rooting | 4.5 |
| Trick 7 | For Rooted Phones | 4.4 |
| Trick 8 | Use of Optimizer app | 4.1 |
| Trick 9 | Clear Cache Method | 3.5 |
| Trick 10 | Increase Jio speed on Windows smartphone | 4.2 |
| Trick 11 | Increase Jio Internet speed on iPhone devices | 3.8 |
| Trick 12 | Jio Apn settings for iPhone Settings | 4.0 |
| Trick 13 | JioFi Speed without using the VPN app | 4.3 |
| Trick 14 | Increase JioFi Speed using VPN | 4.1 |
TRICK 1- Increase JIO speed 2023 by changing your APN setting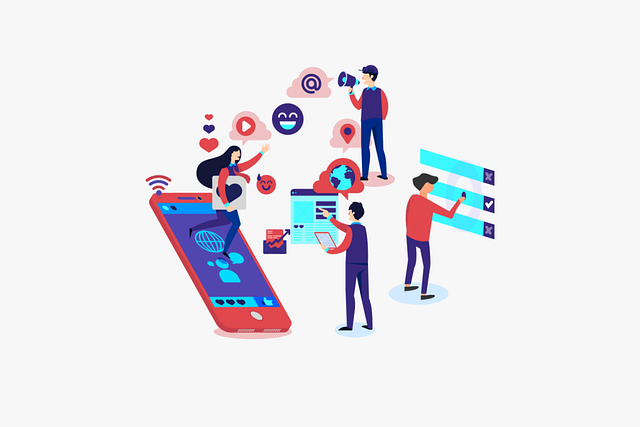 Go to the Setting option of your android device
Search for SIM cards and mobile networks
Tap on JIO
Now in this interface, Click on Acess Point Names(APN) present in the 3rd position
GO to the + icon present below the screen
Add the following APN setting to Increase the speed of JIO
NAME – JIOLTE900
APN- JioNet
PROXY – Not set
PORT – Not set
USERNAME – Jio4G
PASSWORD – Not set
SERVER –www.google.com
MMSC – Not set
MMSC PROXY – Not set
*MCC – Dont change
*MNC – Dont change (*both these are our area codes so dont alter the numbers)
AUTHENTICATION TYPE – PAP
APN TYPE – Not set APN PROTOCOL – IPv4/IPv6
APN ROAMING PROTOCOL – IPv4/IPv6
BEARER – TICK ALL THE OPTION EXCEPT EVDO_0(if your phone does not support more than one option then tick the only LTE)
MVNO TYPE – Not set
Restart the phone after applying these APN setting
Trick 2- Increase JIO speed in 2023 by Changing LTE Band
Increase Jio 4G speed For MediaTek processor phones
Install MTK Engineering Mode from the play store
Open the application
Then select 'MTK Settings'
On the next window Select 'BandMode'
Select the SIM slot where Jio SIM is inserted
Select 'LTE mode'
Now, scroll down and select band 40 for a great speed or band 5 for the best coverage
Increase Jio 4G speed For Qualcomm processor phones
Install Shortcut Master (Lite) application from the Play Store.
Open the app and go to Menu (Present at the top right corner).
Tap on Search.
Type "Service Menu" or "Engineering Mode" and search.
Open if found and access to change LTE bands.
Note – Stock ROM must be installed i.e, Your phone must be rooted in order to get access.
Trick 3- How To Increase Reliance Jio 4G Speed After 4GB Daily Limit?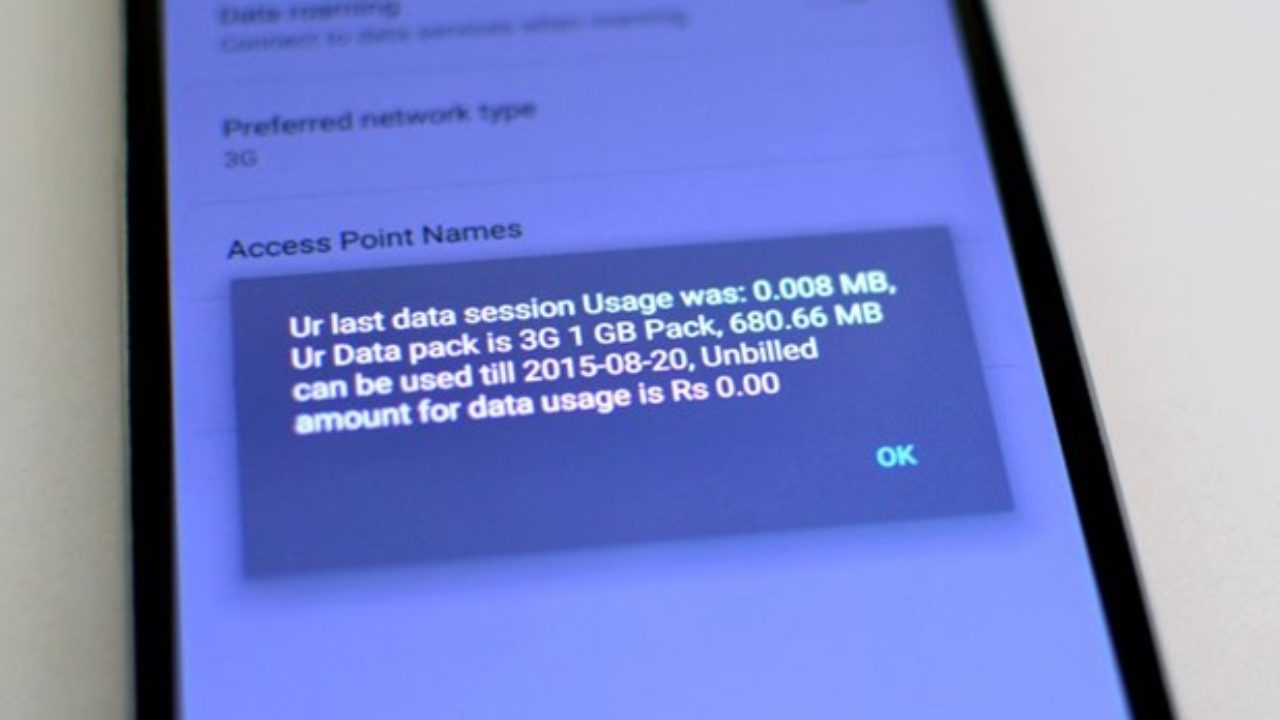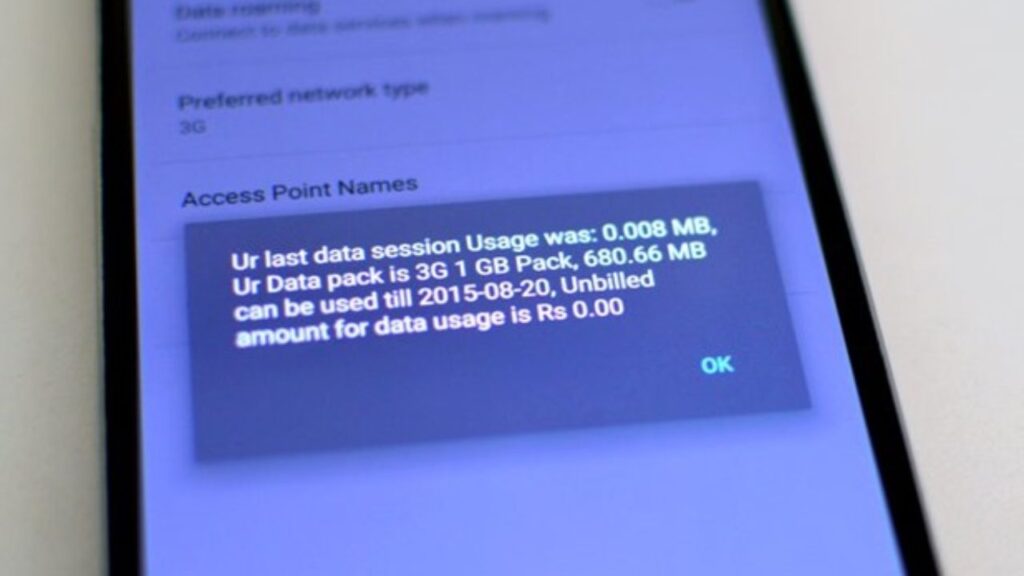 As I already said we can't complain about Internet Throttling. As it is done intentionally by JIO to reduce heavy loading on data transfer. But there is an indirect way that can bring back the JIO internet speed to its normal level. So let's know what is that method –
Steps to increase Jio speed after 1.5/2/3/4 GB limit.
Open Amazon App
If your phone doesn't have Amazon App then install it from the playstore
Go to the Menu section and tap on Amazon pay
Scroll down to reach the Reward section
Tap on All categories
If you are eligible then you can see an offer where you will be rewarded up to ₹ 125 for making payments by Scanning the QR code.
You can also win a reward of up to ₹ 125 by sending money to your friends directly from your bank account using Amazon Pay.
After receiving the cashback you simply ask your friends to return the amount that you sent them.
Then you can just use this cashback amount to make a minimum recharge (4G Data voucher of Rs 11 or Rs 21)
In this way, you can get a data booster for free and increase the net speed in Jio of your number.
TRICK 4- Increase JIO speed without APN setting
Jio has introduced the LTE network which works on 2 bandwidths named band-3(850Mhz) and band-5(1800Mhz). Your phone selects these 2 bands by default.
The higher network coverage area has 850Mhz and provides a speed of 10mbps. Users can experience an internet speed of more than 18Mbps in the area having less overage with a band of 1800Mhz.
(You can also find 2300Mhz).
Mobiles search for these bandwidths and vary by location. Even you might have observed variations in internet speed at various places in your house.
So in order to get fast internet, you must have to change your bandwidth so that your network can fetch data from that particular band.
How to check the band of your location?
Download and install the Netvelocity app from the Google Play store.
Tap on the + icon present at the right bottom corner.
Move to the network test to see your bandwidth(frequency).
You can move to different locations of your home to find the required bandwidth.
It can be 850Mhz,1800Mhz or 2300Mhz.
Accordingly, you can check the internet speed of that area.
STEPS to increase 4g JIO speed in 2023
Open your dial option
Enter *#*#4636#*#* to open engineering mode
(Note- Code to open Engineering mode may vary according to devices and processors
1. For MediaTek processor-*#*#3646633#*#*
2. For Qualcomm processor- *#*#4636#*#*
3. Others *#2263# or *#0011# )
Tap on Phone information
Scroll down to see the Set preferred network type
Change it to LTE only(Since all devices are set in default type that is LTE/GSM auto )
Tap on run Ping test and after completion, you will see a pass for both IPv4 and IPv6
After following these steps carefully, you will be able to boost Jio speed without the APN setting
TRICK 5- Increase Jio internet speed using App(VPN)
This trick worked fine for all the devices I've tried to test. You just need to install this app after which you will find a boost in your internet speed.
Unlike some other internet boosting apps which are fake with many confusing options to change, this app comes with a simple interface and only one button to speed up the internet.
After activating this app, it connects your internet to the best DNS server and in turn boosts the speed of your JIO internet
Install this app- Net optimizer
Tap on the Optimize button
Press OK to set the best DNS server
This app does all the things automatically.
Using VPN without Rooting
If your phone is not rooted and wants to boost the internet speed, then don't worry friends. You can download many trusted apps. One such app is 'Snap VPN'.
It automatically detects your location and connects you to the nearest server. Therefore, your connection will be much faster than other normal speeds. It has more than 100,000 IP addresses in more than 100 countries. This is an indirect way to increase jio internet speed that enables you to surf online with faster internet speed.
For Rooted Phones
Having root access to your Android device gives you full control over the device. After rooting the phone you can give access to the root folder, the top-level directory of your mobile file system.
There are some network settings that can't be managed without rooting the phone. So there are apps that can enhance the speed to a great level on a rooted device only.
However, it is not advisable to root your phone as rooting may cause some danger to your phone. But it's completely up to you, if you want to go with the rooted phone then follow the steps below if you are using a rooted smartphone
Download the Internet Optimizations app on your phone
Select the option "Root Access" if your phone is rooted or you can also select "Auto Detect"
It automatically detects pre-installed browsing apps.
Tap on the play button for customization and start browsing
You can also optimize custom apps by choosing the jio speed test apps you want to speed up
TRICK 6- Use of Optimizer app to increase JIO net speed
You can find a plethora of apps available in the playstore that can optimize internet speed. This app increases JIO net speed by optimizing your device's DNS records.
These apps select the fastest server according to your location and will help speed up your browsing experience. Although they don't boost your download/upload speed, in some cases they can lead to considerable noticeable improvements in web browsing time.
Some of these apps I would like to recommend –
DNS Changer
Internet Optimizer Pro
DNSChanger for IPv4/IPv6
Net Optimizer
Open signal – 5G, 4G, 3G Internet & WiFi Speed Test
You don't require to root your phone to use these apps.
TRICK 7- Clear Cache to increase jio speed 2023
You might have heard about clearing the cache. Our Android system stores some of the data from the apps we use. Chrome browser stores all sorts of information about all the websites, you visit to enhance the user's browsing experience. These files' data is called the cache. Generally clearing the cache will speed up the phone's performance. Actually, it also boosts your internet speed to a great extent. So try to clear the cache of your browsers. If you don't know the steps then here are the steps to increase Jio net speed
Clear cache for Desktop
Open your browser. Let's say chrome
Select the Setting key.
Search the terms like cache, cookies, etc.
Clear the cache and cookies.
If possible try to clear unwanted data like passwords, sign-in data
Clear cache for mobile devices
Go To Android Device Settings
Then visit Storage and USB
Under Non-system storage, tap on cached Data
Confirm by clicking OK on Clear Cached Data.
Now go to Google and search the term "Check internet speed" and click on Run Speed Test
You can also use third-party apps like Phone Cleaner, etc. to Clear Cache, This Apps work really great if you don't want to do things manually
Increase Jio speed on your Windows smartphone | Android
Go to the Settings of your Windows Smartphone
Click on the 'Mobile + GSM' option.
Select 'Don't Roam' in the Data Roaming option
Set the connection speed to '4G'
Then, go back and select the 'Access Point' option.
Now tap on 'Add Icon'.
Set connection Name – Jio
Set APN to – jionet.
Finally, press OK to activate this setting.
Out of the main topic – Some Jio users are asking if can we get a Jio data loan? The answer is NO. This feature is currently unavailable and you can expect this feature to be relaunched soon.
Increase Jio Internet speed on your iPhone devices
Connect your iPhone to a remote WiFi connection.
Open your default browser app
Go to 'www.unlockit.co.nz'
When the site opens, scroll down to the 'Create APN' option.
Select 'Reliance Jio' from the drop-down list.
Finally, tap on the 'Create APN' Option.
You are required to install the profile on the new page.
Click on Install, to add Jio APN settings.
Jio Apn settings for iPhone to increase Jio speed:
Go to your iPhone settings
Tap on the Mobile data option.
Then go to the Mobile data network option
In the APN field Enter the following details
APN name – jionet
Server – www.jio.com
MNC value – Leave this as it is
Authentication type – None
APN type – Default, xcap
APN protocol & APN roaming protocol – IPv4.
Bearer – LTE only.
MVNO – SPN.
Tap on Save, once it's done Restart your device
Increase Jio Download Speed in 2023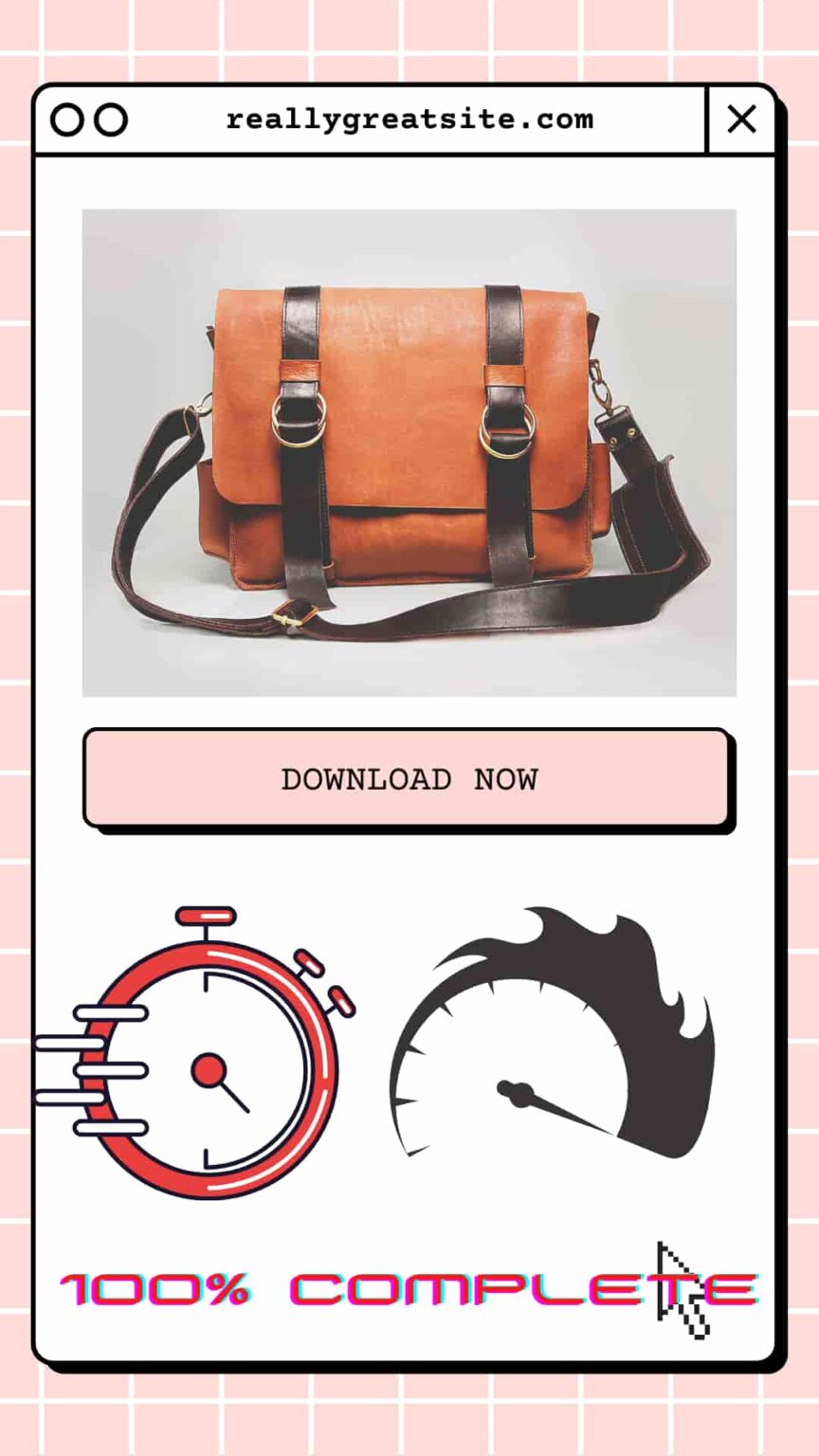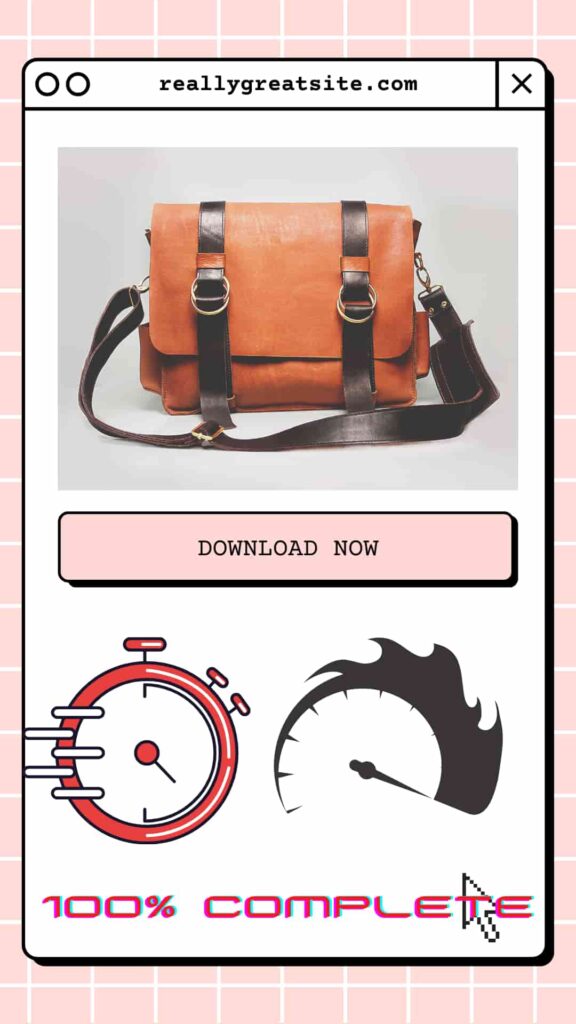 It usually happens that we encounter very slow downloading speeds while downloading any content from the internet using the JIO network. However, you can increase the JIO download speed by using UC Browser to download files. UC browser comes with a built-in VPN that helps in fast loading and fast downloading too.
In order to increase jio download speed just apply the steps given below
Download & install the UC browser
Open UC Browser and search for any apps, videos, or other files that you want to download.
Then, Pause the download and open the pre-installed snap VPN
Now connect it to the India server.
Then, Resume the download file
You can see the increase in downloading speed
If you still receiving low speed then, again pause and connect snap VPN with other countries like Singapore. Resume downloading to experience a fast downloading speed.
Increase JioFi Speed in 2023
Before proceeding let me tell you some basic information
Actually, antennae bands present in our mobile phones are bigger and better than the antennae of JioFi. That's why our smartphones capture the wide signal and provide a better internet speed than JioFi.
Jio network system works in the range of 3 bands – Band 3, Band 5, and Band 40. These 3 bands differ from each other in terms of band and coverage.
Best Range : Band 5 > Band 3 > Band 40.
Best speed: Band 40 > Band 3 > Band 5
So you have to lock your JioFi at band 40 to experience a good speed. Follow the steps to increase your Jio Fi net speed
Increase JioFi Speed without using the VPN app
Open Chrome browser on your smartphone
Type this URL – http://jiofi.local.html
Login to your account by inserting your username and password
Go to the status section
You can see operation band is selected as band 5 by default. You have to manually lock the operation band to band 40
To do so Go to setting
Switch APN for automatic attach from Automatic to Manual
In the IPV4/IPV6 box select IPV4 and tap Apply
You can check if band 40 is locked or not in the Status section
Increase JioFi Speed using VPN
First, download the F-Secure Freedom VPN app.
Open your browser.
Start downloading anything from the internet.
Now see the download speed and tap on the pause button.
Open F-Secure Freedom VPN and connect to Singapore Server.
Now resume the file that you paused.
This way you can increase the internet speed of JIO.
If you implement these steps properly, I am sure you will definitely see the difference.
Final words
These are the 3 best and most genuine methods to increase jio speed. I hope you got the answer to this question on how to increase the speed of jio. Definitely, you will get the result after applying these steps properly. If any of these tricks didn't work for you, then think of porting to Airtel or any other service provider.
Frequently Asked Questions(FAQ)
How to increase jio speed?
We have provided all possible ways to increase Jio net speed in your area. You have to follow all the methods and check which one works for you.
What is Internet Throttling?
Answer:
Internet throttling is a term used to refer to the slowing of Internet speeds, usually by an ISP. This can be done for a number of reasons, including to limit bandwidth usage, to manage network congestion, or as a punishment for exceeding data caps.
In India, Jio is the first telecom operator that started throttling Internet speeds for its users.
Do APN settings to increase Jio speed work?
Yes, APN settings to improve Jio net speed work. However, please note that there are many factors that can affect your Jio speeds, so these settings may not work for everyone. It can help ensure that you're getting the fastest possible speeds.
Can you increase Jio's internet speed using a VPN?
Yes, you can use a VPN to increase your Jio internet speed. A VPN can mask your identity and make it appear as if you are located in a different country, which can help bypass any throttling that your ISP might be doing.