Last Updated on September 23, 2023 by Sagar Kumar Sahu
There are many reasons why you might need to get the SIM card details of a phone number. Perhaps you want to know who is calling you from an unknown number, or maybe you need to track down a lost or stolen phone. Regardless of your reasons, there are a few ways to get this information.
One way to get the SIM card details of a phone number is to contact the phone company that issued the SIM card.
They will be able to provide you with the information you need, though they may require much legal documentation to do this. But gone are those days, when you need to wait for such a long time to get the details. Now you can use many online tools, and apps to ease the process.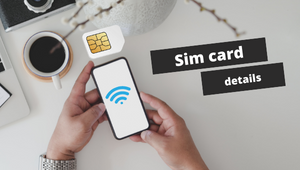 What is a SIM card?
Before proceeding, you understand about the SIM cards.
A Sim card also known as a Subscriber identification module is a card that stores all the identification information that adheres a phone to a particular network.
A lot of data is entitled to the Sim card which includes the identity of a person, location, phone number, contact list, security keys, saved text messages, and whatnot.
At times you might get need to know your sim card number from your phone. Hereby we are mentioning some quick tips for you to ease your job. In India, the two most popular SIM cards are JIO and Airtel and both are providing free airtel internet and JIO internet to attract new users
Now lets talk about some other ways that will help you to know about the SIM card details
Here is a quick way to know SIM card details in iOS and Android. If you find a lost SIM card and want to know about its details, you can use this trick to find SIM card details.
Get SIM card details on various mobile OS
1. Sim number details on iOS
To find the sim card number on iOS, the following procedure needs to be followed
Go to "settings"
Settings>General> About
Scroll down and find your sim number
2. Sim number details on Android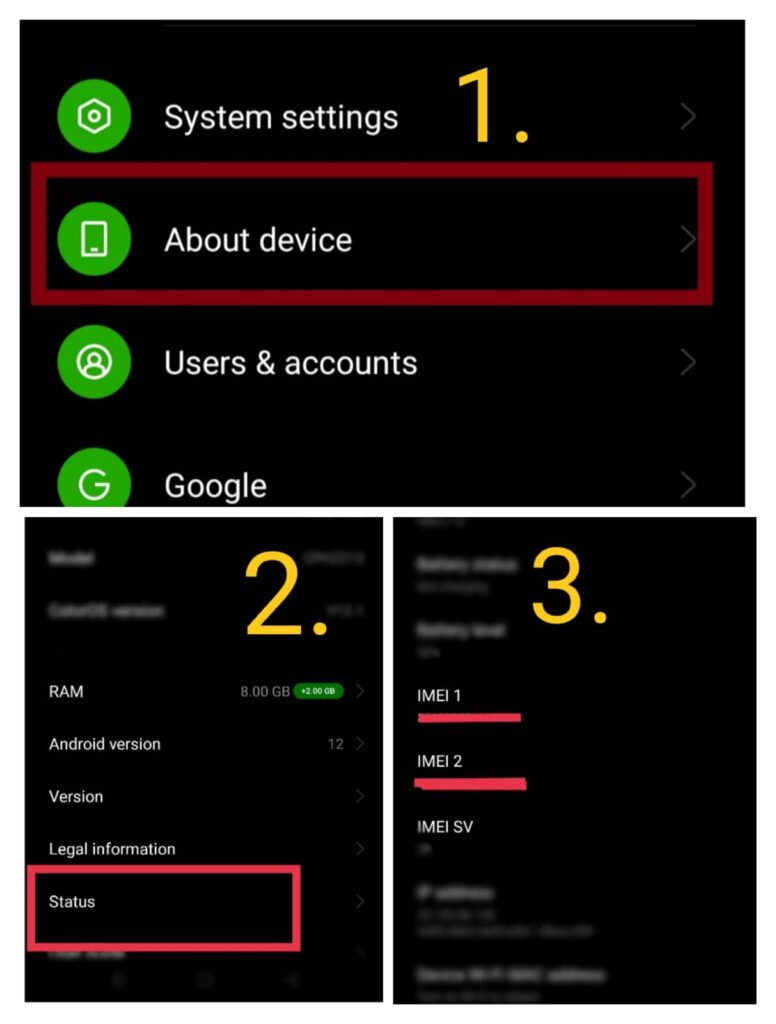 To find the sim card number on Android, the following procedure needs to be followed
Go to "settings"
Settings>About phone> Status
Scroll down to find your sim number
Get SIM Card details using the physical SIM card itself
If you can remove the backside cover of your phone, then do follow these steps
Put the sim card eject pin beside your sim card tray.
After the tray comes out, take the sim out to find your sim card and view the sim number behind it.
Find the SIM card details by installing the operator's official app
The easiest way to find the owner name of the particular sim is to download the operator's official app
For example, if you're using Jio then download the My Jio app and sign in to the app. In the app, you will see the registered name in the profile section.
Similarly, Airtel has the My Airtel app, and Vodafone-Idea has the VI app.
So, install the app and see the owner name of the sim.
Want to know how you can get OTP without a SIM card inserted in your phone? Discover these ways on our website.
Find your own SIM card number details
How often it happens that you want to recall your phone number but you don't remember your own number? So if you are in this category where you want number details of your number, then these steps are for you. Until you have your sim in your phone, you can easily get your number from it even without having any network.
Using carrier's help code: Depending on the operator, you can call or text a special USSD number that will display the phone number on your screen.
Call or text other numbers: If your sim is having network, you can call or text another number and get your number from the other phone
Call the customer care service: If you can't make outbound phone calls, take the card to your nearby store and ask him to give you the phone number of the SIM card
USSd codes to know the phone number of your SIM card
| | | |
| --- | --- | --- |
| Operator's Name | USSD code | SMS/Call number |
| JIO phone number details | *1# | 198 |
| Airtel number details | *282# | 121 |
| VI sim card details | *199# | 199 |
| BSNL number details | *124# | 1500/1503 |
In case you have purchased a new SIM phone number and do not remember the new phone number or you also don't have the phone balance even to make a miss call, these tricks would be of great use. Thank me later.
How to find the owner details of the phone or SIM number
Using apps like Truecaller
If you need to find the owner of a phone number, one of the best ways to do so is by using apps like Truecaller. These caller apps have a massive database of phone numbers from around the world, making it easy to find out who owns any given number. Here's how to use Truecaller to find the owner of a phone number:
Download and install Truecaller on your mobile device.
Open the app and register for an account.
Enter the phone number you want to look up in the search bar.
Truecaller will show you any matching results from its database.
If the owner of the phone number has a public profile, you'll be able to view it.
Apps similar to truecaller
TrapCall
Callblock
Caller ID
Whoscall
Showcaller
Many people provide their phone numbers in their social media profiles. It can be Whatsapp, Facebook, Twitter, Linkedin, or Telegram.
You can search for the number on all these platforms. If the number you are looking for is found on any of these platforms then, you can know the details of that particular number.
– For instance, let's know how you can use Whatsapp to find the owner of the SIM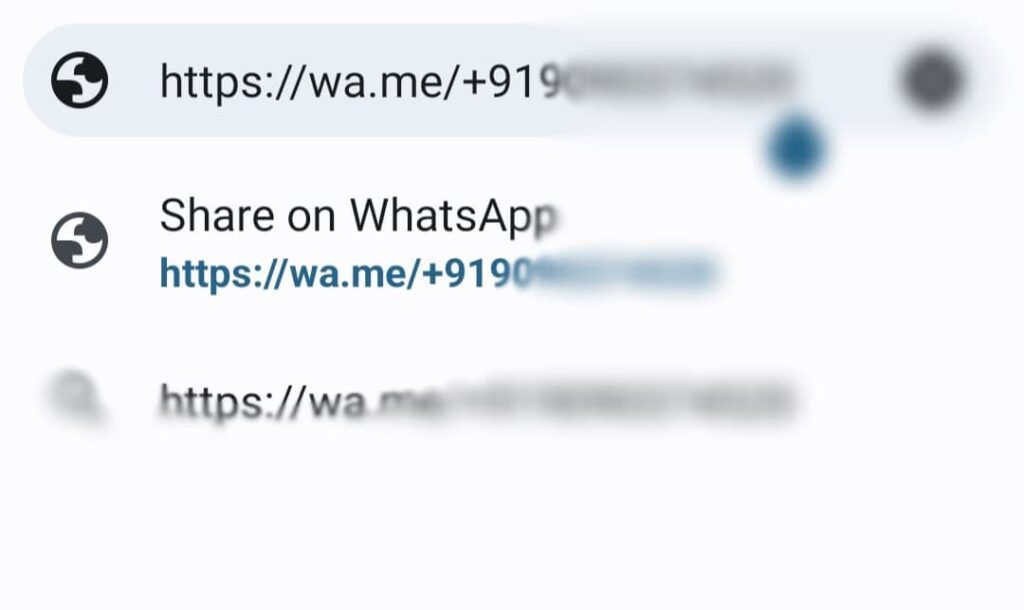 Open the Internet Browser on your mobile device
Now Type this https://wa.me/+91
Enter the phone number after +91
If the phone number is associated with a WhatsApp account, the DP and other details can be displayed
– Using Linkedin to find the owner of the SIM card number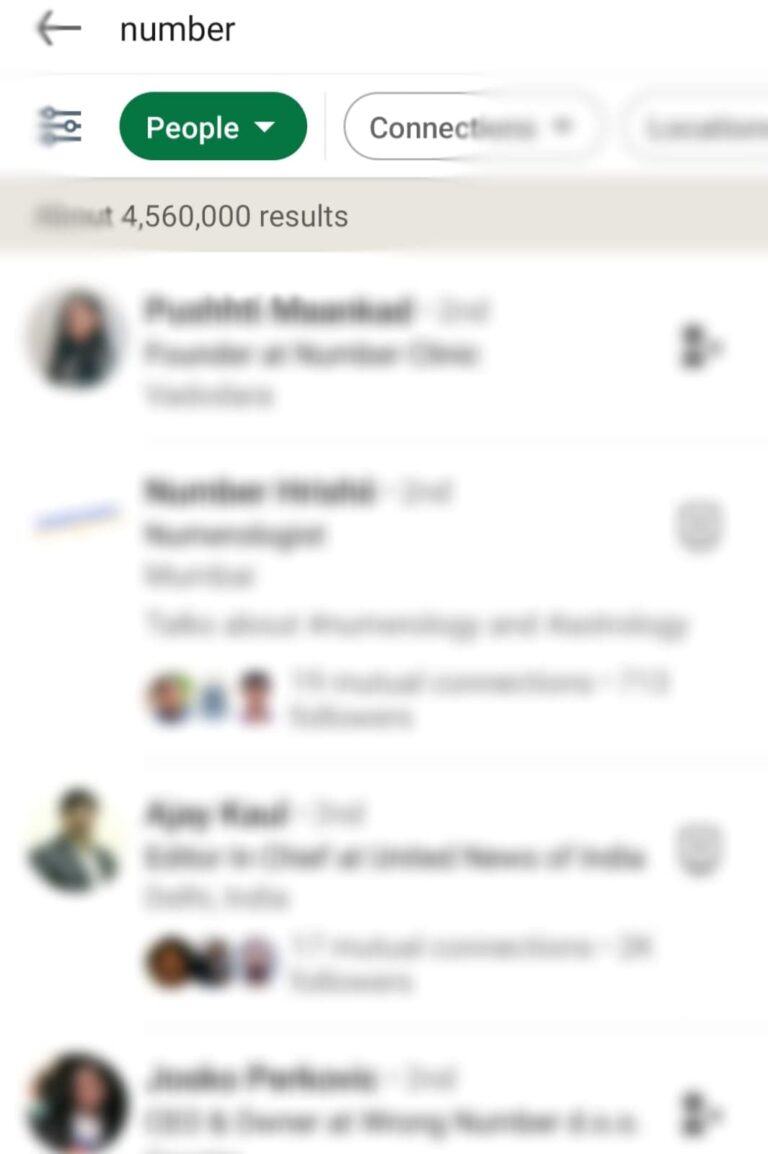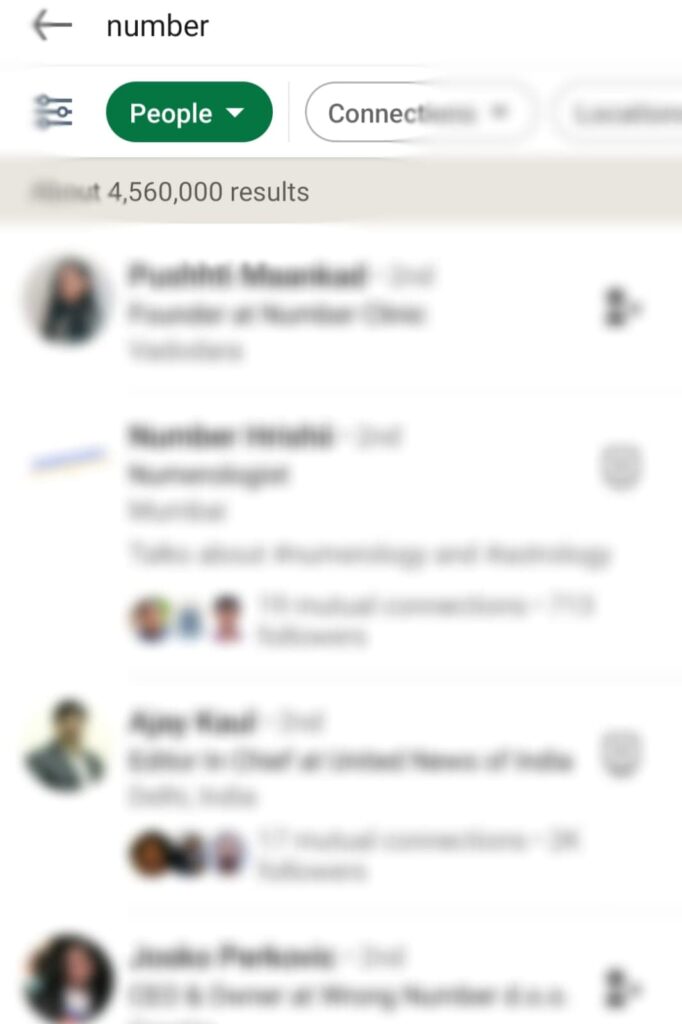 One of the most common questions people have is how they can find out who owns a phone number. While there are a few different ways to do this, one of the most effective is using LinkedIn.
LinkedIn is a business-focused social networking site with over 500 million members. Because of its business focus, LinkedIn is an excellent place to find information on people, including their phone numbers.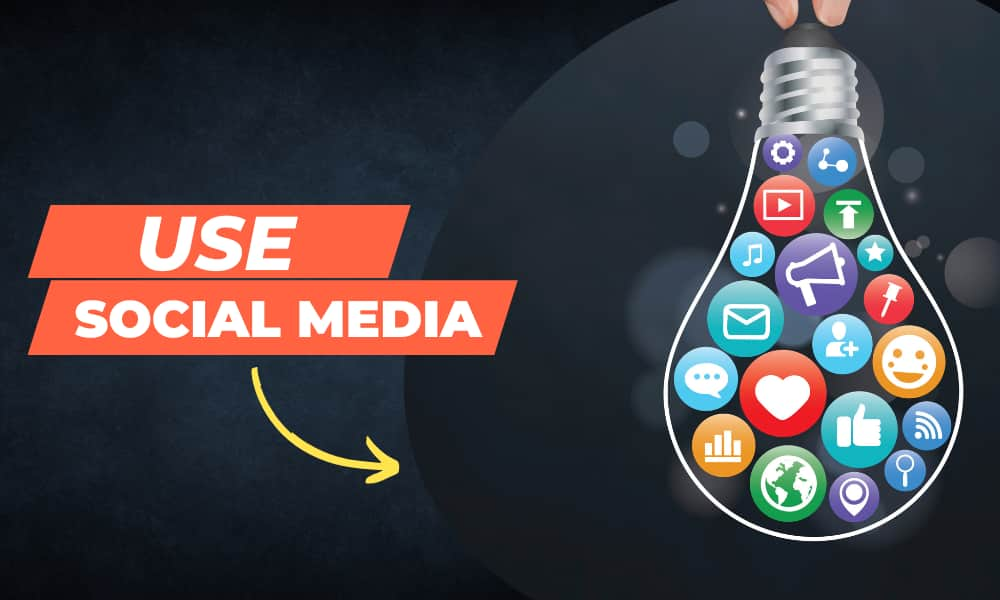 Here's how you can use LinkedIn to find the owner of a phone number:
Go to LinkedIn and create an account if you don't already have one.
Search for the phone number in the search bar.
Click on the "People" tab to see results for people with that phone number.
Find the person you are looking for and click on their profile.
From there, you can find their contact information, including their phone number.
Keep in mind that not every phone number will be listed on LinkedIn. However, it's worth checking if you're trying to find someone's phone number.
Use UPI apps like GooglePay, PhonePe, and Paytm to know the details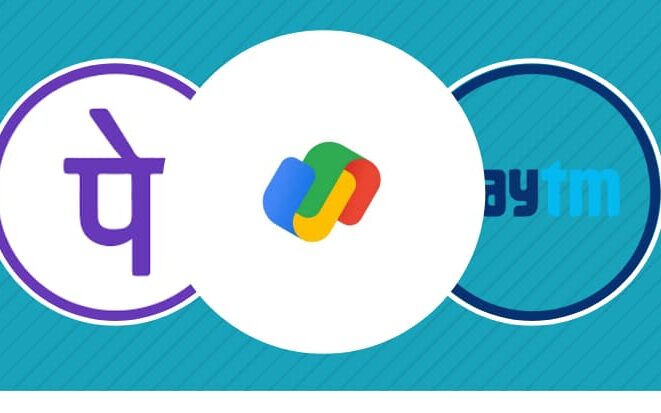 In the era of digital payments where every transition is made online, everybody uses UPI apps to send and receive money.
So if you got any calls from an unknown phone number and want to check the details of that number, you can easily do it by using these UPI apps. Simply open any of the UPI apps like GooglePay, PhonePe, or Paytm and enter the number on the search box.
If that number has been registered with these apps, then you can get the details including their names and photos.
Get SIM card details using the IMEI number
The IMEI number (International Mobile Equipment Identity) is a unique number assigned to every mobile phone. It is used by carriers to identify valid devices and prevent phone cloning.
The IMEI can be found by typing *#06# on the phone dial pad. It will also be displayed on the device's screen under Settings > About Phone > Status.
Find the IMEI number using the phone dialer: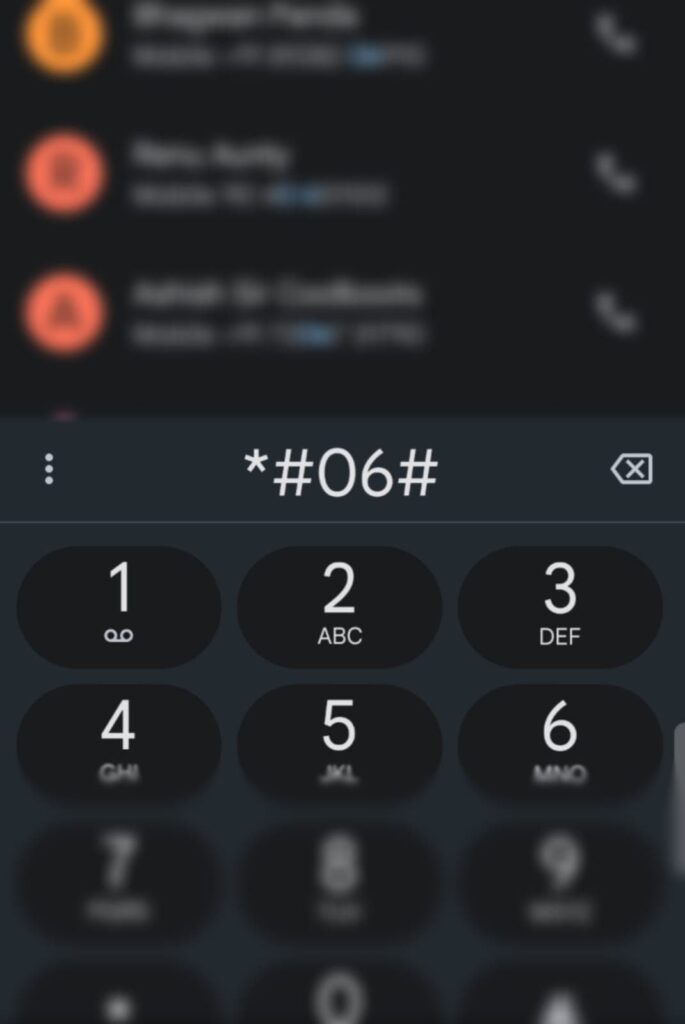 Open the Phone Dialer app on the smartphone
Type the codes"*#06#" in the Dialer
The Dialer will now show a pop-up with the IMEI number of the device
If your smartphone has dual SIM then you will see two IMEI numbers. One for each SIM card to be registered under.
This IMEI number is used to identify a specific SIM card. Every time you insert your SIM card into a phone or tablet, the device reads the IMEI and sends it to your wireless carrier.
This way, your operator always knows which SIM card is connected to its network.
Your IMEI number is also used by your carrier to track down a lost or stolen phone. If someone finds or steals your phone, they can't use it without your SIM card details.
By contacting your SIM card operator and giving them the IMEI number, you can deactivate the stolen phone and prevent anyone from using it.
You can try our Trace mobile number tool to get basic information about the number and SIM 👇.
Click the above link to visit the page.
Enter desired phone number for details
Select the country
And click the Search button
You will get all the basic details like Country, state, operator, etc
Note – We don't store any personal information like your phone number and your IP address. This tool is completely safe to use without any data breaches.
Why frauds are done using fake SIM cards and fake numbers
There was a time when you could easily get a SIM card of any number without providing your identity documents. SIM card retailers were selling unauthorized SIM cards illegally and anyone who wanted to get a SIM card could easily buy as many new SIM cards as they wanted.
But the identity of the SIM card was not genuine. And it was observed that many SIM cards were sold with fake names that didn't even exist. Due to this many call frauds, scams and crimes started.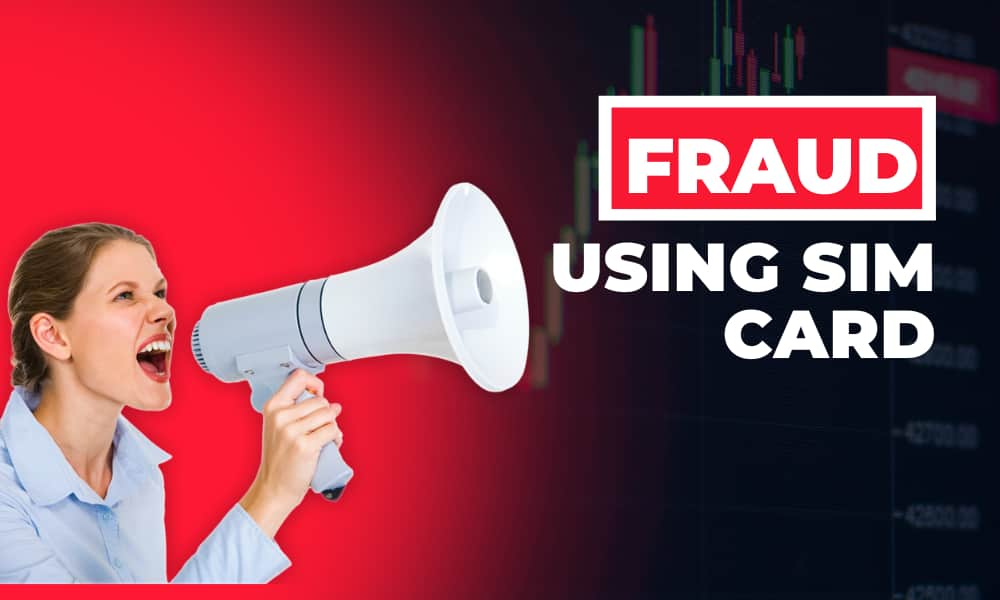 And to prevent these activities, new regulations were introduced. Now anybody who wants to get a SIM card needs to bring their identity proofs. It is now mandatory to show an Aadhaar card, Voter's ID, Electricity bills, etc to get a SIM card.
The SIM card retailer will also have to upload a real-time picture of the SIM card buyer while purchasing the SIM.
The SIM card will be activated and issued only after all the documents have been officially verified by the SIM card provider company.
The real-time photo must match the identification details provided by the buyer. Unlike earlier, now a user can buy only 9 SIM cards in his own identity.
But the problem is, even today those illegal SIM cards are present in the market. Many times, we receive repetitive calls, and messages from unknown numbers. And if you want to know the SIM card details of that number, then you can use the below-given methods to know some details about it.
Check if any SIM cards are being issued using your aadhaar card details
Department of Telecom has launched Telecom Analytics for Fraud management and Consumer Protection (TAFCOP) that allows mobile users to check the number of SIM cards registered with their Aadhaar number. Here are the steps that help you o find the number of SIM cards issued to your aadhaar number.
First, click the link https://tafcop.dgtelecom.gov.in/ on your internet browser.
After opening the link and providing your mobile number, an OTP will be generated.
Now you can log in to the portal by providing your mobile number.
Next enter the "Ticket ID Ref No" in the "Request Status" box.
And now you can check if any mobile number is issued using your Aadhaar card.
Note: If you find any numbers that are out of the use or you don't recognize then report them so they can be removed from your Aadhaar card.
Is it legal to know the phone number?
There can be many reasons to find out the owner of the SIM card or Sim card details. Maybe you've found a lost or stolen phone, or you're getting spam calls from an unknown number, or maybe you're trying to track down someone who owes you money.
Whatever the reason, if anything is going wrong with you, it is not wrong to know about the person who is doing the same to you.
You can definitely know the details of your desired phone number without violating any laws and regulations. You can either use mobile number tracker websites or apps like Truecaller and also visit your nearest cyber crime station to know the details of your SIM or phone number.
Conclusion
SIM card details are important for several reasons. If you need to get information about SIM cards, we have provided all possible ways to get SIM card and phone number details in a well-structured manner.
If you know such methods then you can comment below. We will definitely add them to our blog so that those who are looking for this query can get help from you.
Frequently Asked Questions (FAQs)
How to get the sim card owner's details?
We have mentioned all the ways that can help you to get the sim card details. You need to try all the steps one by one to check which one works for you
How to check sim card details online?
You can use many online tools that give SIM card details online. We have our own mobile number tracker tools that give the basic details of the mobile number associated with the SIM card