Last Updated on July 5, 2023 by Sagar Kumar Sahu
The best way to save money is to buy the best product at a valuable price. To buy the best product at a valuable price, you must have a good knowledge of that product. And that is why you should read our article in the Best Laptop Buying Guide India 2023. I believe that you are in the best place to find your answer.
There are so many different laptops on the market, each with its own set of features and specifications. How can you be sure that you're getting the best laptop for your needs? In this guide, we will walk you through everything you need to know when buying a laptop.
We will start by discussing the different types of laptops available and then move on to discussing factors to consider when making your purchase. By the end of this guide, you'll be able to confidently choose the best laptop for your needs.
Are you in the market for a new laptop but don't want to break the bank? Check out our list of the best laptops under 70000! We've compiled a list of some of the best laptops available for under 70000 , so you can find the perfect one for your needs.
Why read this laptop buying guide India 2023?
The majority of the buyers are unaware of certain technical terms, requirements, and features. And they select the laptop without knowing the purpose of buying it.
We should know that requirement of a Graphic designer is somewhat different from an IT professional. a gamer or content creator requires a high-performing laptop as compared to IT professionals So this laptop buying guide will guide you to select the best value-for-money laptop as per your need.
The benefit of /buying a Laptop in 2023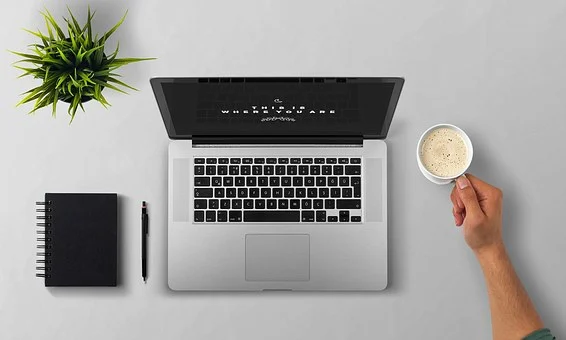 Gone are the days when we used to sit for long hours in front of a desktop to do our tasks on Desktops. But today technology seemed to be changed a lot and everybody carries gadgets with them. That's why the demand for the laptop also jumped eightfold. Some common reasons to a buy laptop include
Very compact. You can use it anywhere you want
Best device for work from home
Easy to learn
There are also 2-in-1 devices that you can use as both a tablet and a laptop
Ok, guys I know there was no need to give reasons for buying a laptop, but still just to remind you of the benefits of having a laptop I mentioned these points. Anyway, now we will start our laptop buying guide India 2023 –
OS platform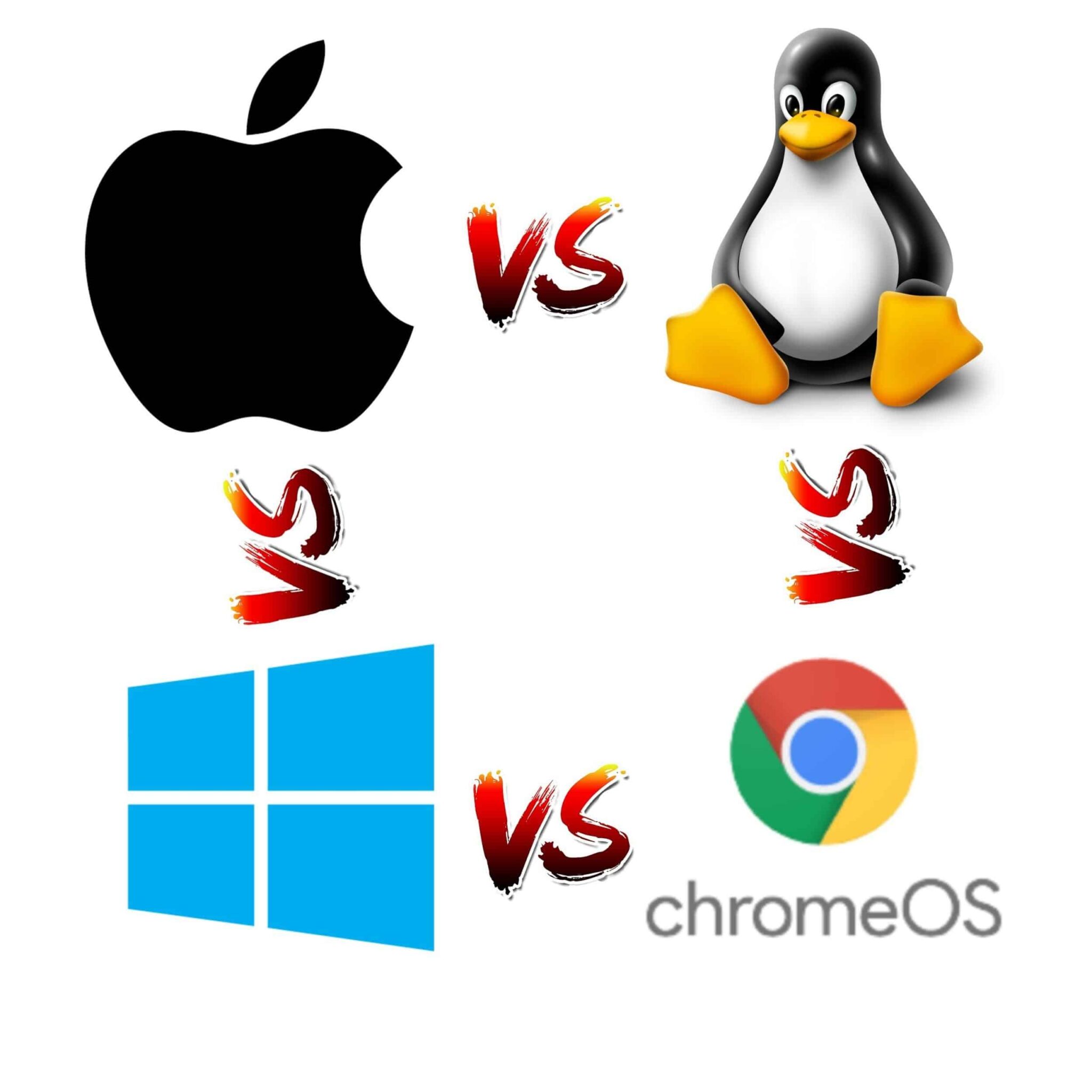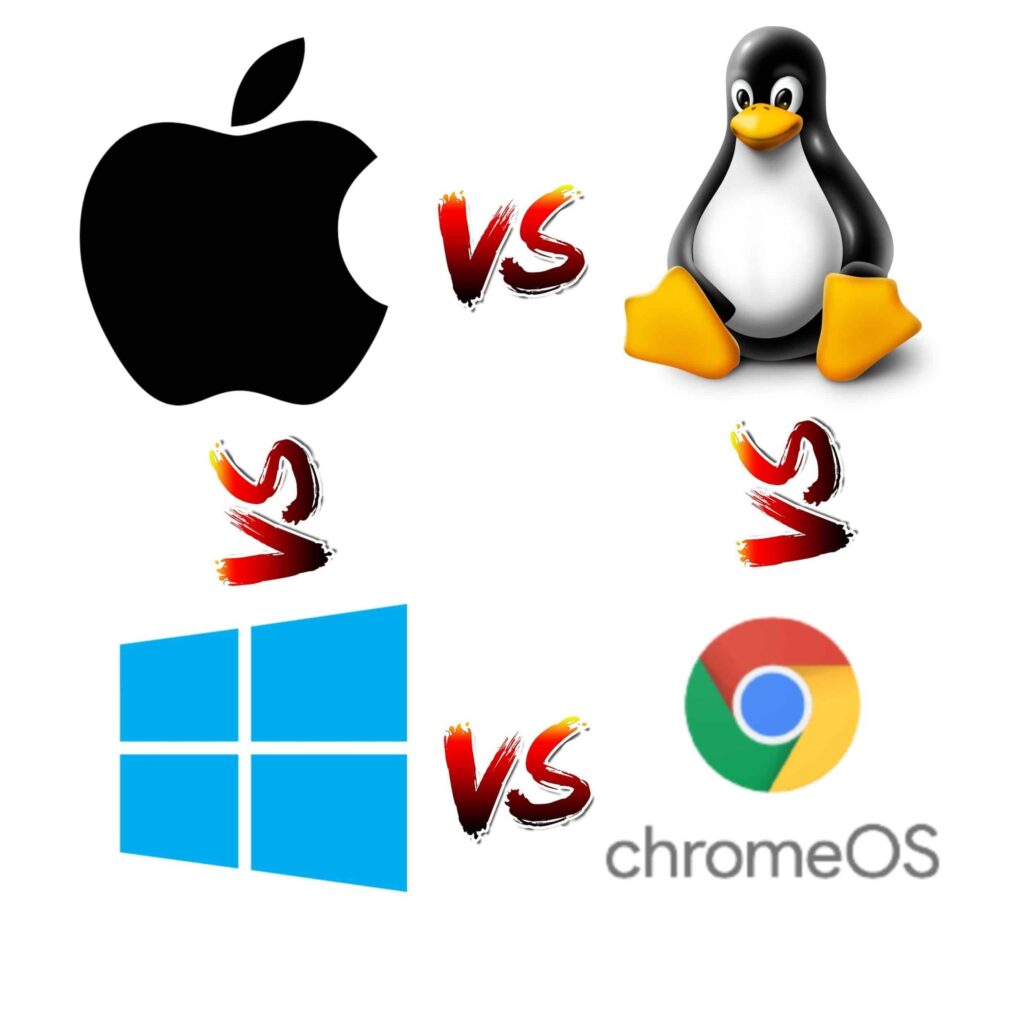 It's the first step of buying a laptop so you should really think about it. Windows, Linux, Mac OS, or Chrome OS. There's no right or wrong answer, everyone has their own choice.
So it mostly depends on you to choose which OS. All these Operating systems, are best in their own field. macOS is very expensive while Chrome OS is comparatively very less in price.
Linux OS was created in 1991 and programmers from all countries collaborate on their open-source code to improve it.
Linux is good for programming as well Linux is widely used on scientific servers, by hackers, and for cloud computing. So if you are a programmer or hacker then Linux is very good for you.
Windows is by far the most common platform. So you've got the greatest range of laptops to choose from for Windows. And if you're into gaming then Windows machines are pretty much your only option right now
Mac OS is obviously only available for Apple Macbooks and MacBook Pros which are beautiful machines and really easy to use. But they are also relatively expensive.
There isn't much variety in Mac OS and Chrome OS as compared to Windows. Chromebooks running Chrome OS are very popular with students as it is less in price.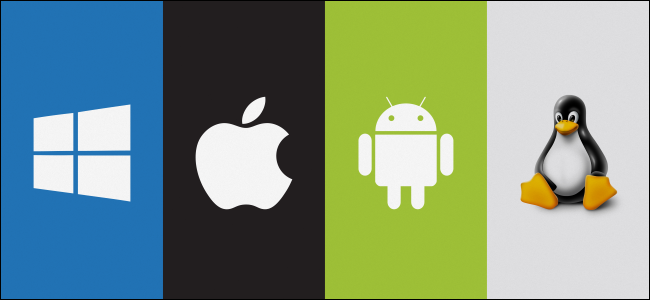 So if you want a budget laptop to do really basic things like Google Search, streaming Netflix, sending emails, and stuff like that then a Chromebook could be a better choice.
2-in-1 Machine or not?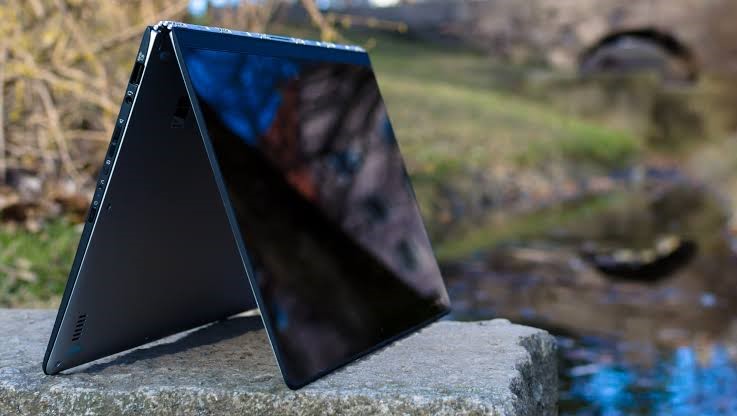 Now think and ask yourself, Do you want a traditional clamshell laptop that you can just fold to close and open? Or you want a modern, upgraded Laptop that can be converted into Tablets, Both sides Foldable-Laptops, etc.
Even now fancy kinds of laptops are also available like detachable laptops and convertible two-in-one with a 360-degree hinge. So you can turn the screen right around and use it as a tablet or you can put it in tent mode and watch movies.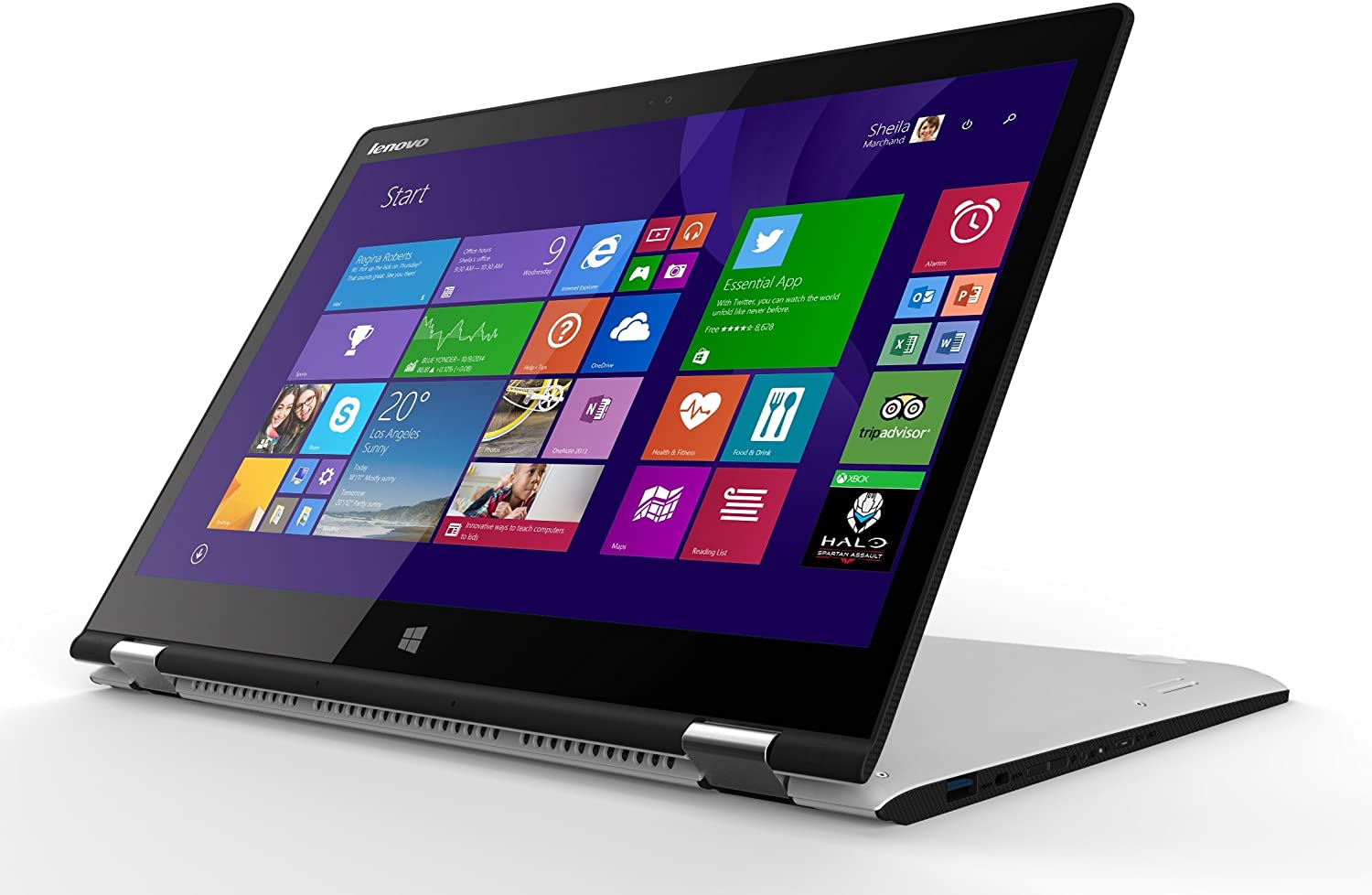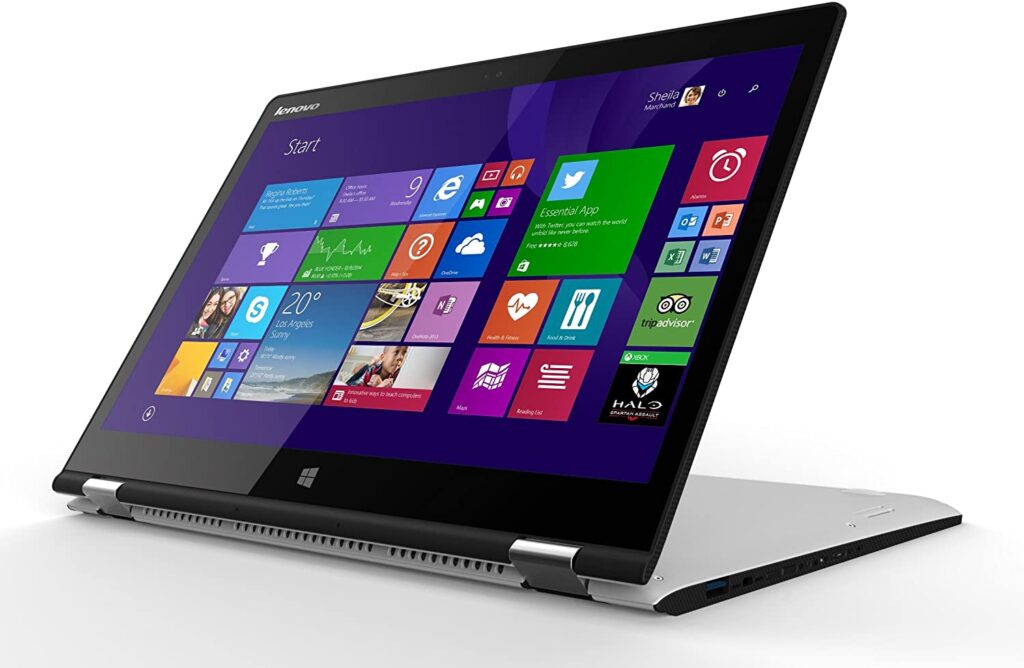 Basically, you get a touchscreen tablet and a laptop in just one device. You can use it either as a normal laptop or you can take it off and use it as a full Windows 10 tablet.
The major disadvantages of these laptops are they are very expensive and provide less specification. It is because they have to sacrifice some features to make it a 2-in-1 PC.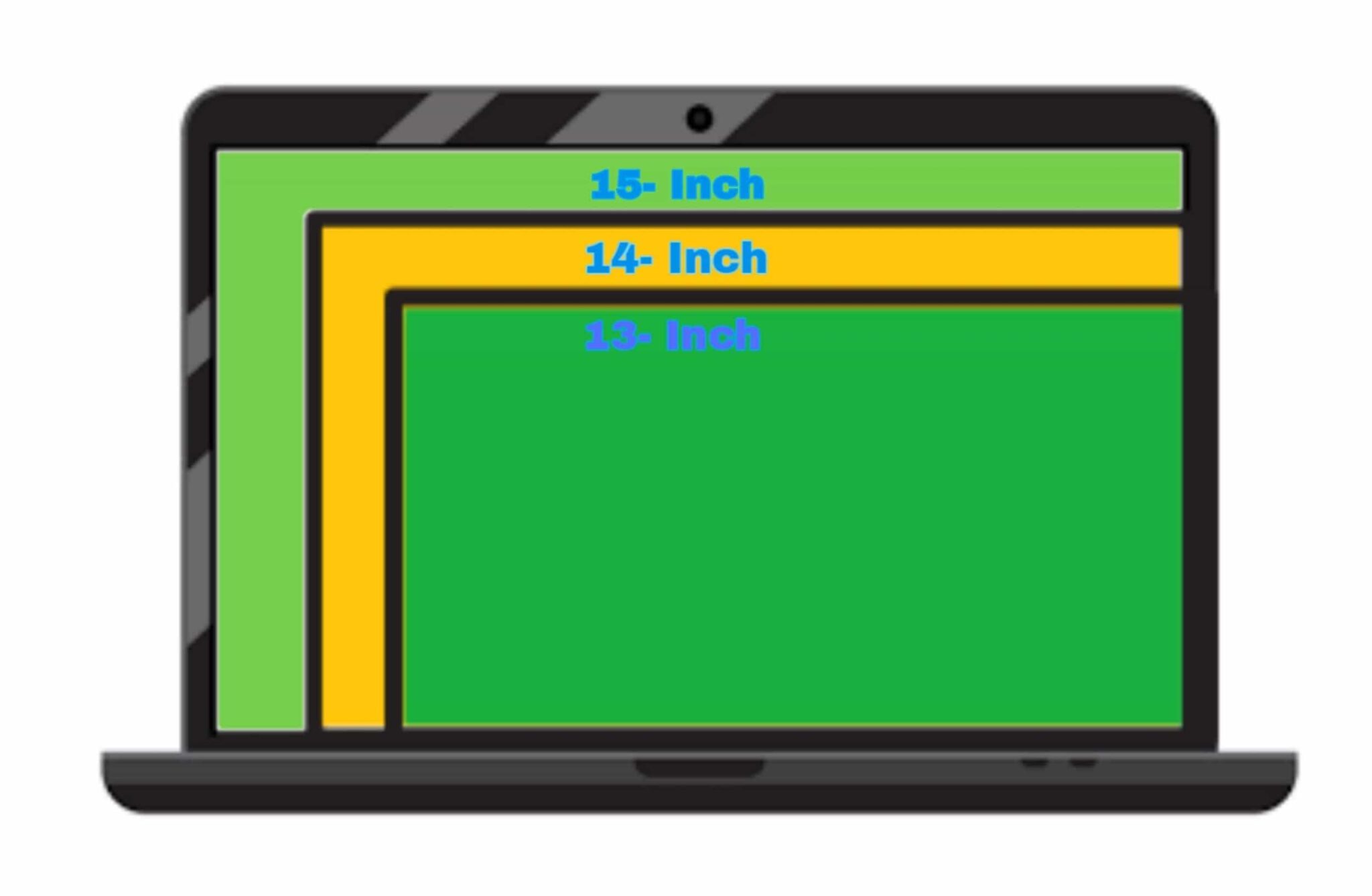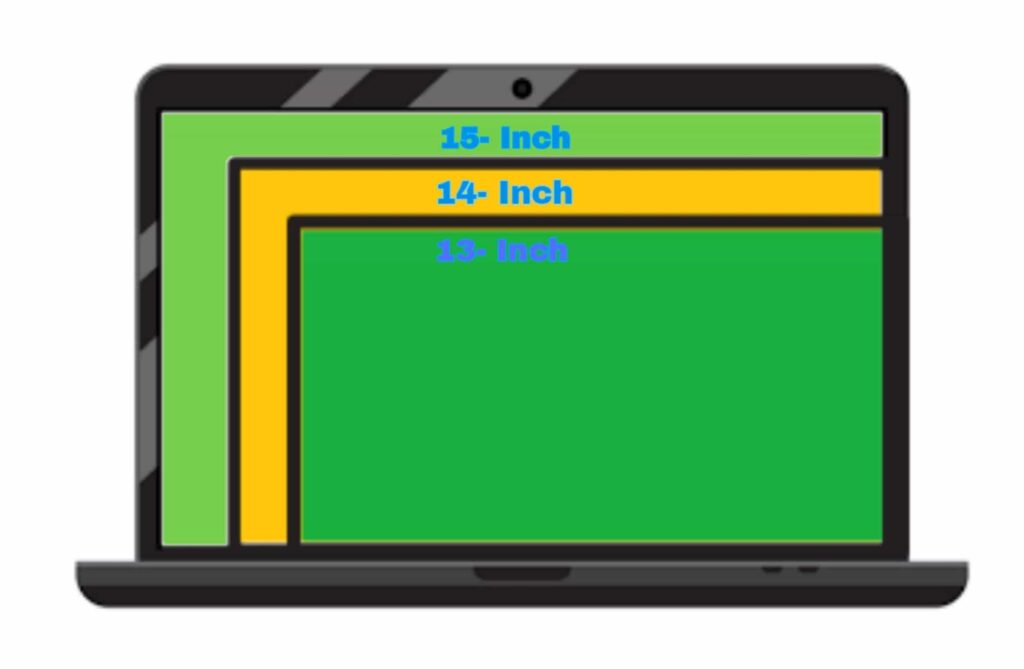 Size of PC
Now let's talk about size. If you want a laptop for gaming, graphic designing, and movies, then you should go for a bigger size laptop but if you want a laptop for normal work then go for a normal screen size. As it is very compact and you can carry it easily as compared to gaming laptops.
Most laptops have 13, 14, or 15-inch screen sizes. You do get a few 11-inch budget laptops and some huge 17 or 18-inch gaming beasts. If you want a small screen size, lighter in weight, and more compact then go for 13-14 inch ultrabooks.
It is just a fancy name for thin and light laptops that use Intel chips. These are great travel companions. Anything bigger than that, you will struggle to get any work done on trains or planes.
But bigger 15-inch laptops can be more powerful because of the powerful dedicated graphics card and they can use more power-hungry processors.
But the good news is that brands are putting bigger screens into more compact and travel-friendly bodies by trimming the size of the bezel around the screen.
So if you are going to leave your laptop at home or in the office then you should go for a bigger one. Therefore, a bit more powerful. But if you want something that is good for traveling and you want to barely feel a laptop in your backpack then maybe consider a 13-inch ultrabook.
You also have to look at the thickness of your PC. If it is slim then it would be very comfortable for you but you may have to compromise with other features.
Display
The whole time you are using a laptop💻💻 you are looking at the screen. So you want to make sure it looks good. Make sure at least the display is IPS screen.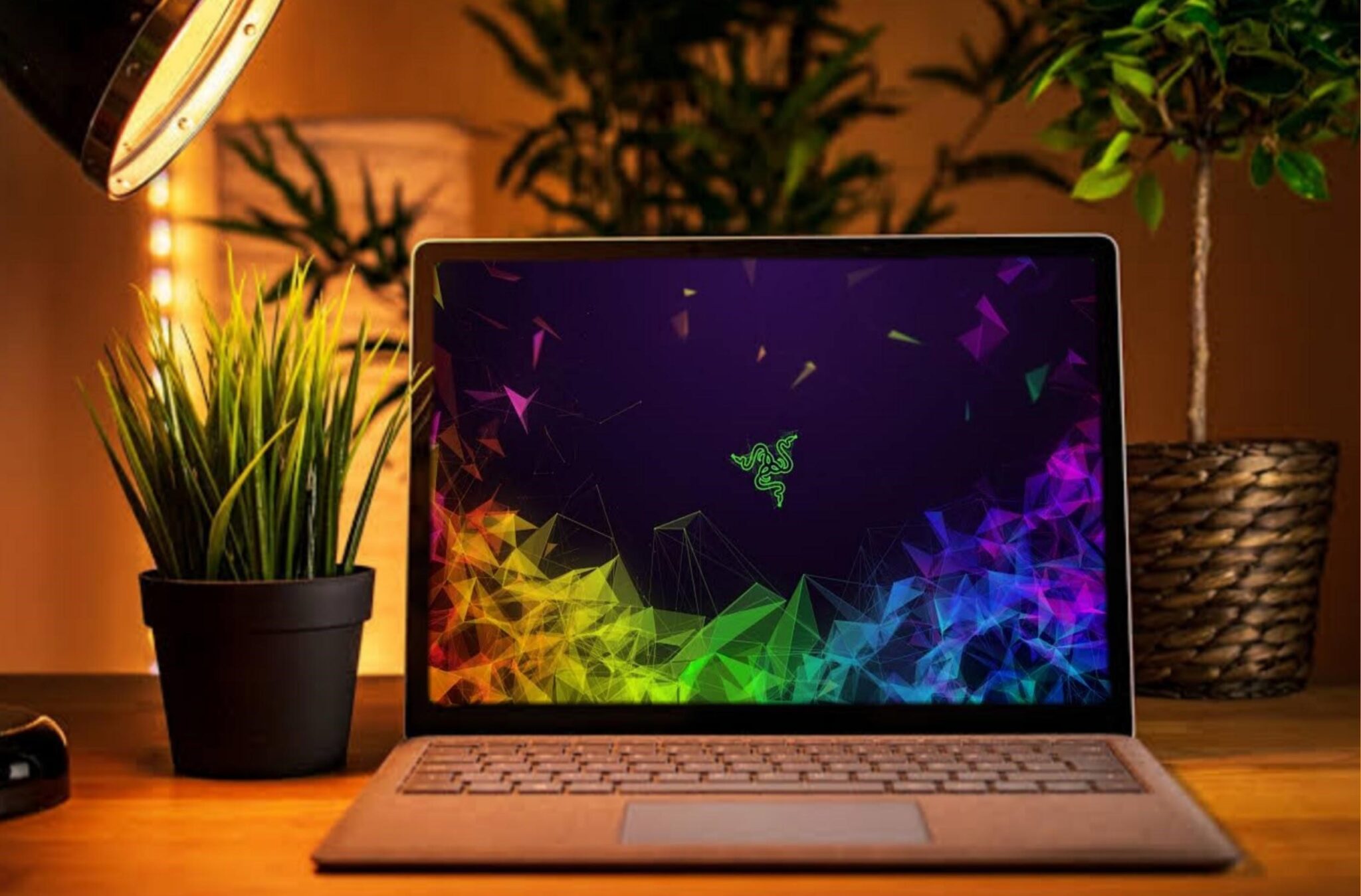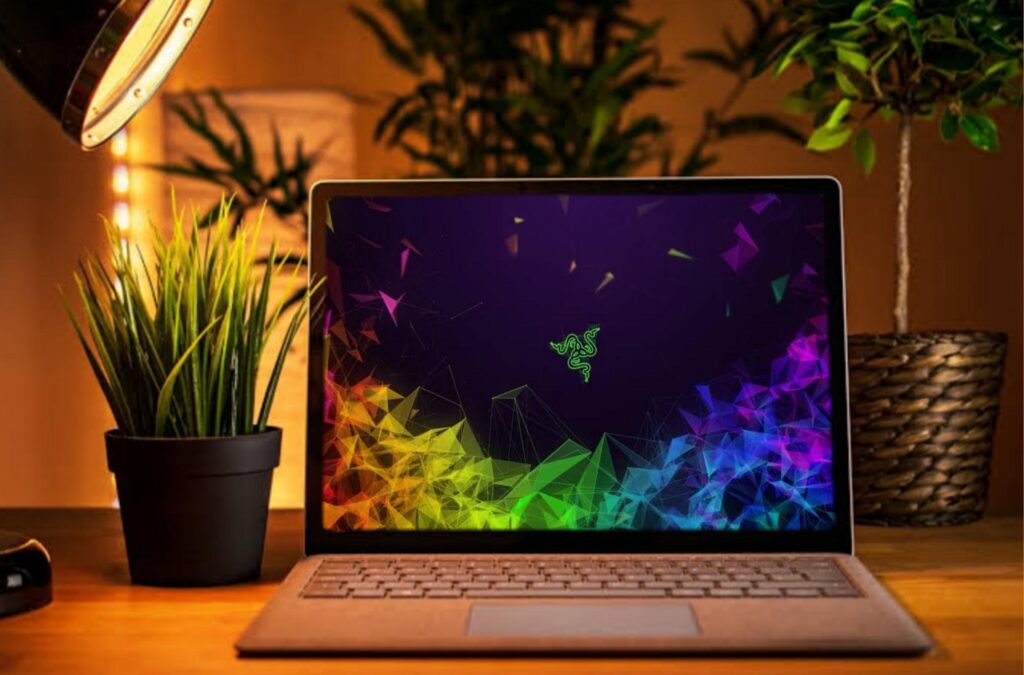 You can check the tech specs or reviews to see if IPS/OLED/Amoled is mentioned. Different displays offer different color accuracy and viewing angles. You should choose a Display according to your need. Some cheaper models use the displays used in ATMs.
It is okay but it can look grainy and viewing angles are pretty terrible. If you want a laptop for office/school/college work, then you can choose an IPS display but if you want gaming then go for OLED.
Screen-Resolution
You should also consider the screen's resolution but don't worry about this too much. Ideally, go for a laptop with a Full HD(1920 × 1080) resolution. Even though everyone is talking about 4K unless it's a 15-inch or bigger laptop.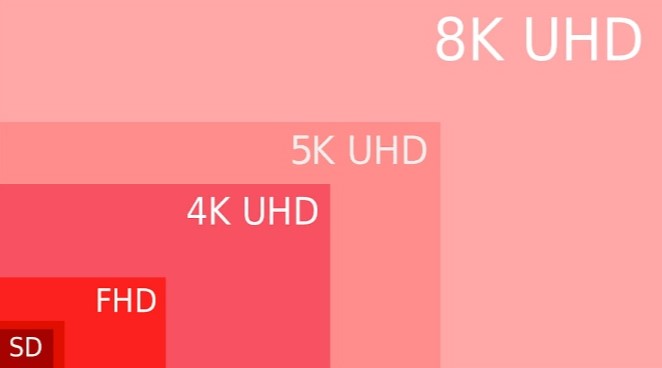 Also if you really want those extra pixels for watching 4K movies or if you're editing 4K video I would avoid it as it has a big impact on your battery life and your framerate while gaming.
But the advantage of having a big screen size display and High screen resolution is that it increases the quality and makes images sharper when the screen resolution is very high.
My personal recommendation is not to go for 'large displays with low screen resolution' or 'small displays with high screen resolution'. That would be just a waste of money.
Now we're going to talk about tech specs which are actually important and complicated. It is super important for knowing what kind of performance you are gonna get from a laptop. So there are three main things to consider:-
Processor
RAM
Storage
Graphics Cards(If you're into gaming, 3D animation, etc.)
Processors
This is one of the most important parts of a laptop buying guide in India 2023. As most of the Indian users are IT professionals and content creators, performance cannot be compromised at all. And the performance of the laptop depends largely on the processor.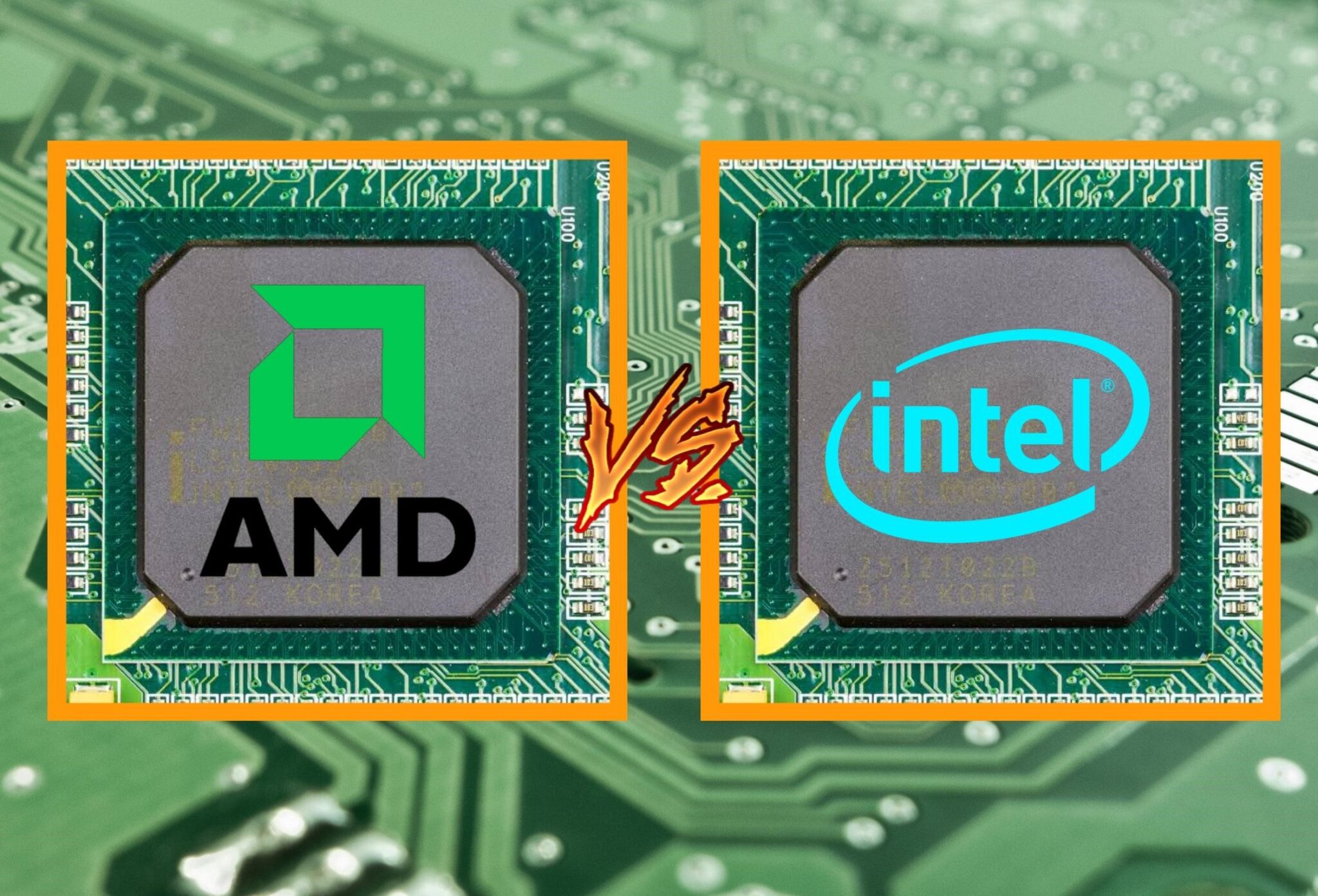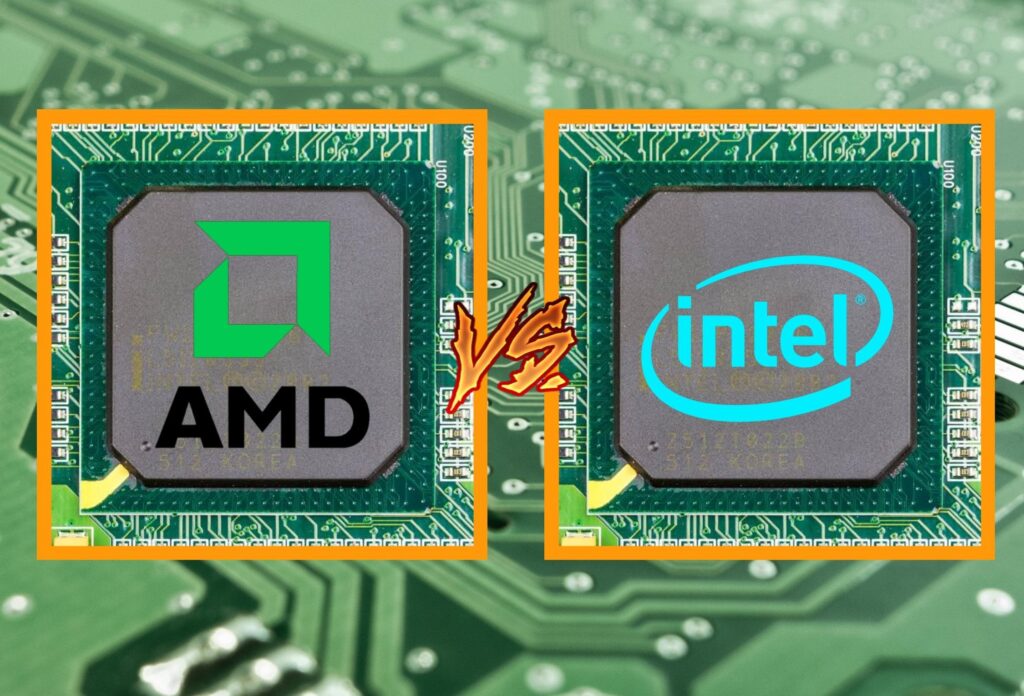 You will see most mid-range or high-end laptops come with an Intel or AMD processor. Intel and AMD have different models and these model names are assigned with numbers.
Generally the higher the number, the better the performance you get. Many people compare Intel with AMD, both give tough competition. In some aspects, AMD is better[GPU] while in some aspects, Intel beats AMD[CPU].
You should read the above-linked article before choosing any of these processors. Unless you are doing lots of photo or video editing or more intensive tasks, an Intel Core i5 or Ryzen 5 will be just fine. But also look for the latest generation in Intel processors.
Every year these chips get refreshed and improved with the latest technology. The latest generation processors coming with more core count helps in multitasking.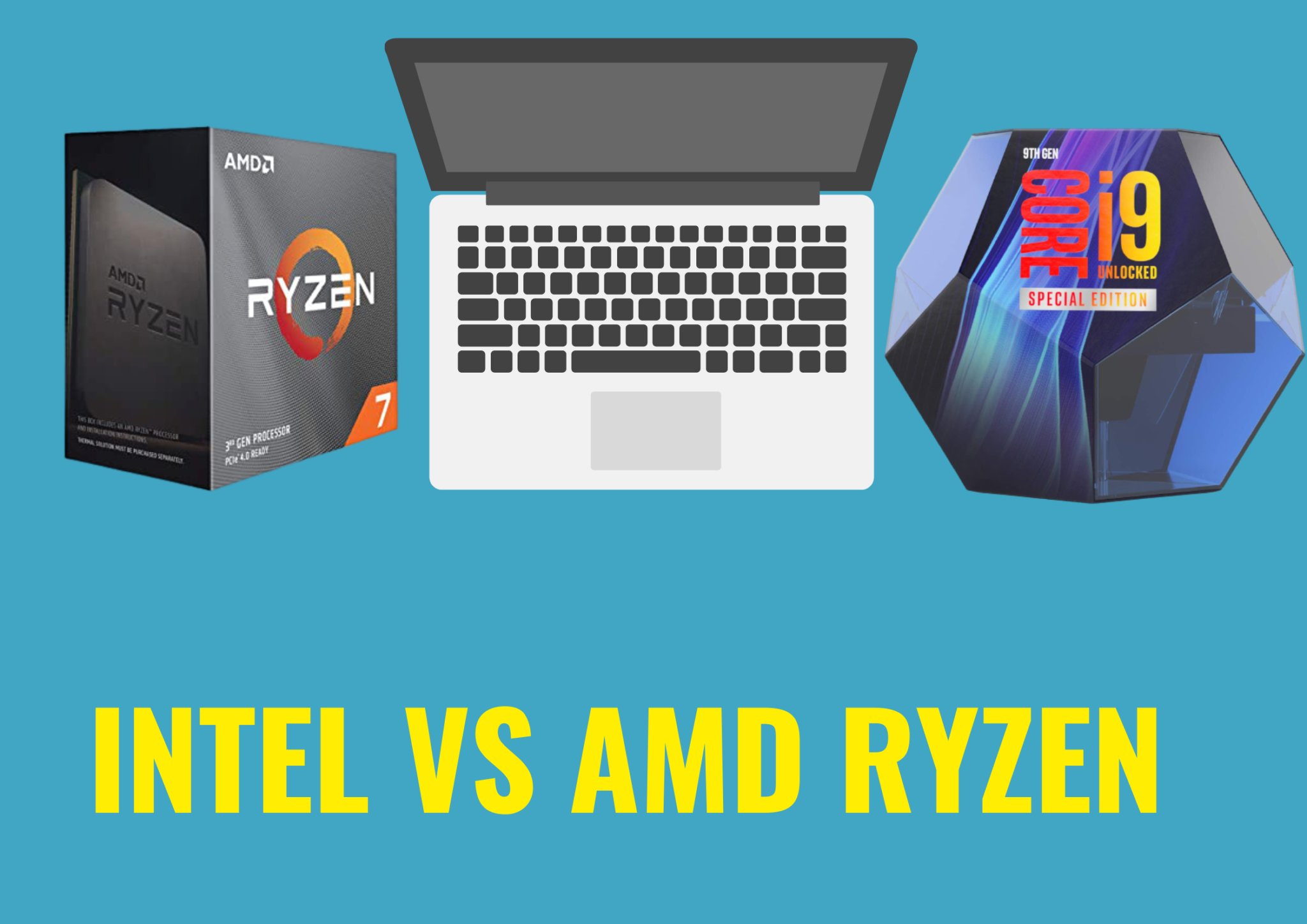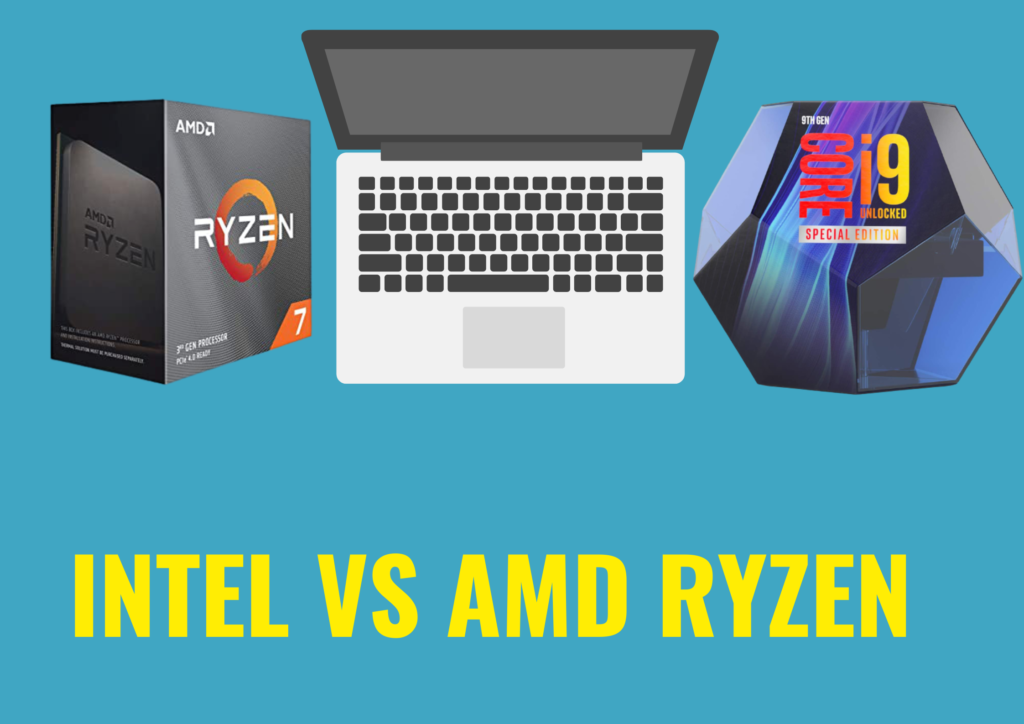 Try to get the latest generation processors. Choose any processor as per your requirement. For daily uses, i3/Ryzen 5are good but for gaming and other related stuff, you definitely need a High-End processor.
Some cheaper laptops will come with a Pentium or Celeron processor. You can buy these laptops if you are using them for more basic tasks or you're on a super tight budget. I would recommend, do not buy these very old processors.
RAM
Now, let us talk about RAM which is much easier. Usually, you will get 4, 8, 16, or 32 GB RAM on a laptop. 4GB RAM is good for browsing, Movies, video surfing, etc.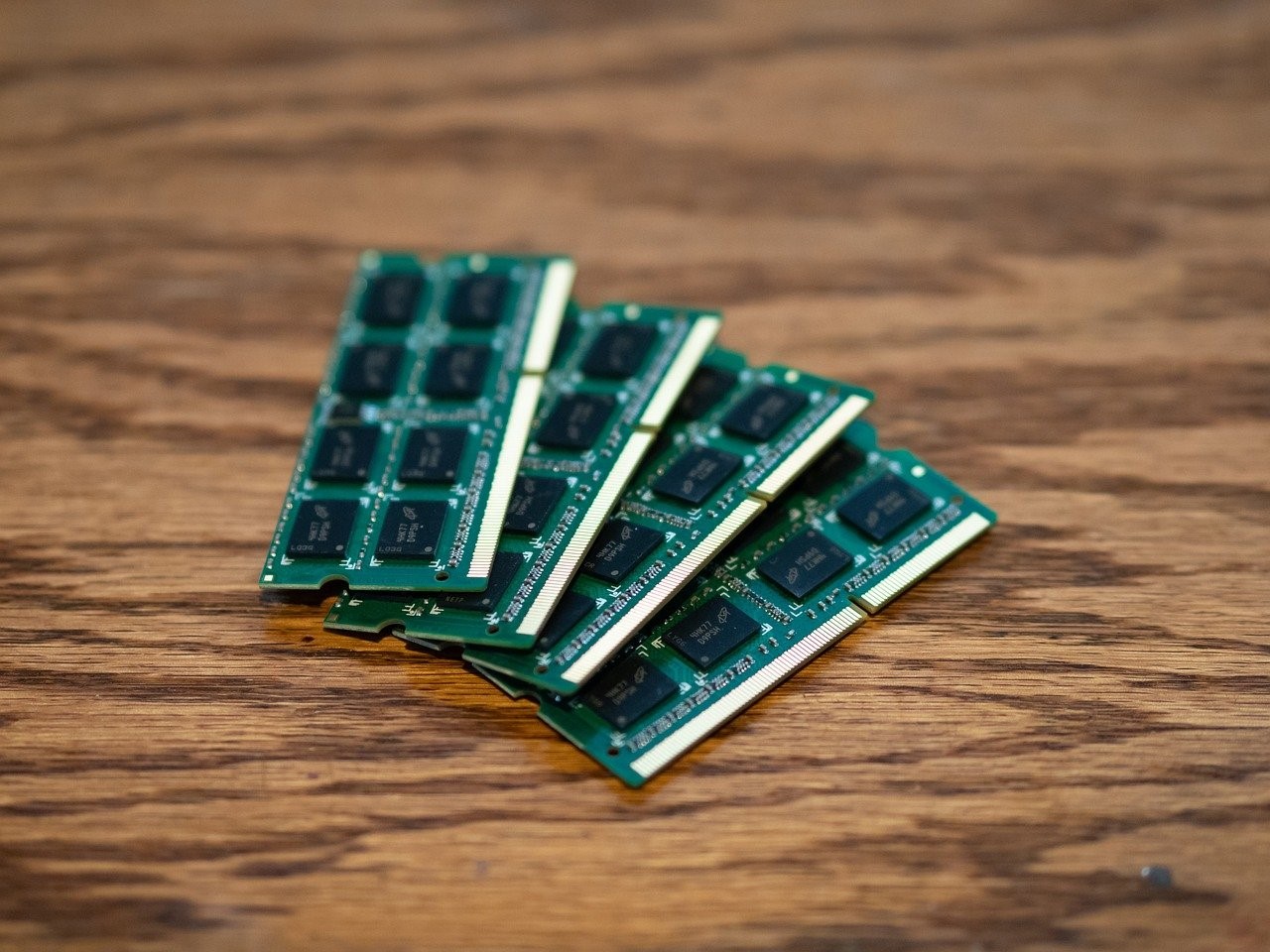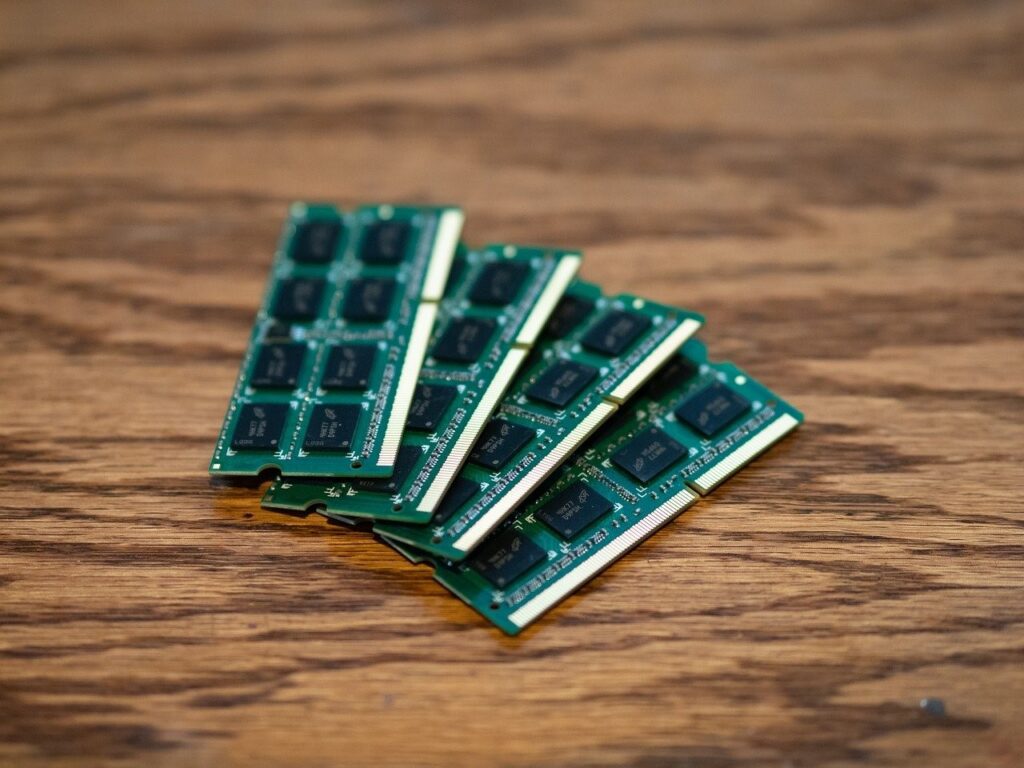 But the sweet spot is 8 GB as it can do video editing, rendering, low-graphics gaming, Programming, etc very easily. Now for High-End gaming, 3D rendering, VFX, etc. go for 16GB or more. Just like processors, RAM also has generations.
The latest generation is DDR5 SDRAM [Released on July 14, 2020]. As it is very new, that does not mean you have to go for DDR5 as it may not be well-optimized. DDR4 SDRAM is still a very good choice.
But the future is for DDR5 as the latest generations release every 4-6 years. So for around 4-6 years, the latest RAM would be 5th generation[DDR5].
*DDR5 SDRAM stands for Double Data Rate 5 Synchronous Dynamic Random-Access Memory
Storage
let us talk about storage if you are a gadget lover then you must have heard about SSD or Solid-State Drive. It makes a huge difference in how fast everything feels from boot times to opening programs.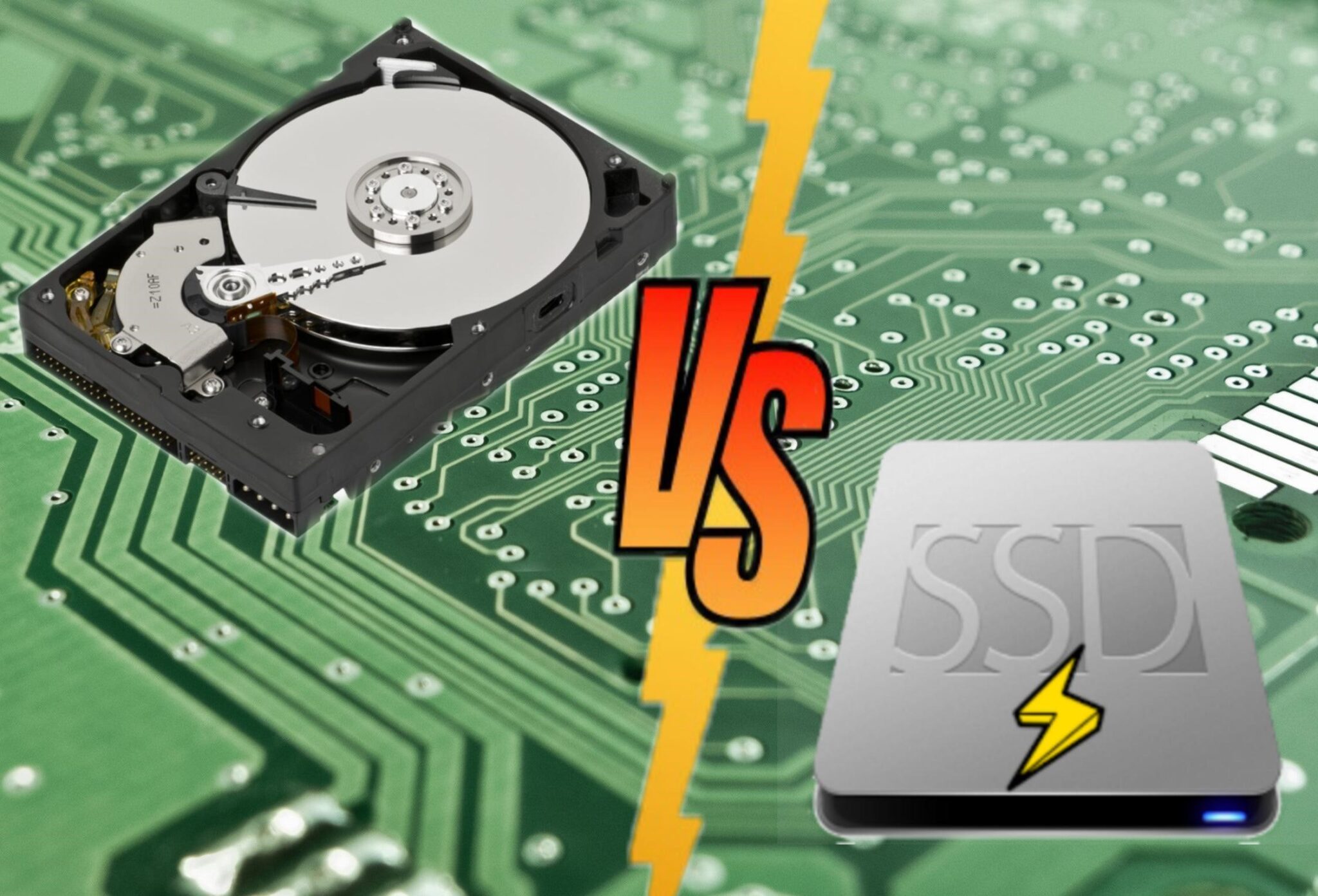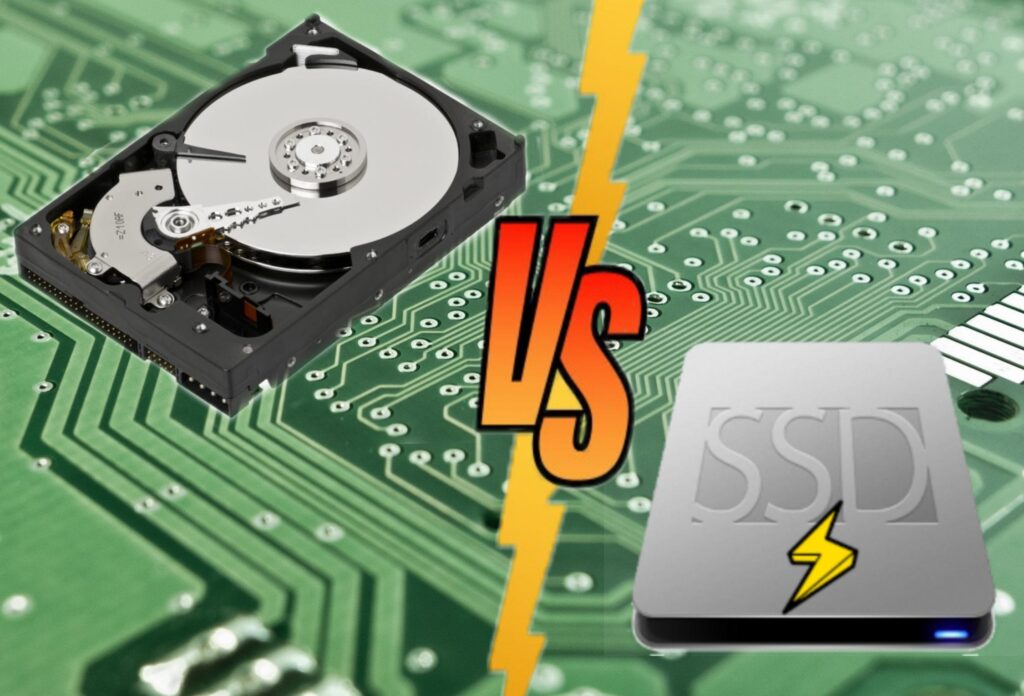 HDD is also an option but its only benefit is cheap in price. Price of 2 TB HDD= Price of 256 GB SSD(This is just an approximation, the price may vary with brands).
The main reason SSD is very much faster than HDD because of reading and writing of SSD is faster than HDD and also SSD does not have any movable component like HDD, hence SSD is comparatively durable than HDD too. But if you have a very little budget, then go for a Laptop with HDD storage.
Now many laptops provide both SSD and HDD. In this type of laptop, SSD is reserved for Operating System(OS) and other important software while HDD is used as storage for movies, music, etc.
The main reason to buy these types of laptops is you get a speed boost for Windows or macOS and also get a good amount of storage for other files too.
Graphics Card
Now let's move on to gaming because a lot of people play games even in lower to medium settings to reduce stress. But if you want to play games seriously with higher frame rates then you have to look for a Gaming PC with High-Specs and a graphics card.
The laptop having its own graphics card means it has a dedicated graphics card which will make a laptop a lot more powerful and capable of playing games with higher settings and high resolutions.
Graphics Cards can help you in speeding up rendering, gameplay, GUI, etc. But if you want a laptop for normal use, then just go for it. There are many games available on the market that will work smoothly even without Dedicated Graphics Card.
Battery Life
Let us talk about battery life. How long should your laptop last well? Anything quoted above 8 hours is decent but since most brands test them at low brightness if a retailer says 8 hours you can expect more like 4-6 hours in the real world.
The size of the battery, Resolution screen, Graphics cards, and all the generation processors have the biggest impact on battery life. Most reviews you read will tell you how long a laptop lasts but if you can get one with at least 8 hours but preferably 10 hours then that will do nicely.
Other Important Factors for laptop buying guide India
Ports- USB, HDMI, card readers, etc. ports are really important and to be honest, all I would recommend is making sure the laptop you get comes with at least one USB 3.1 type C port. It is still relatively new but it can do pretty much everything and will definitely future-proof your laptop. You can also check for other ports as per your need.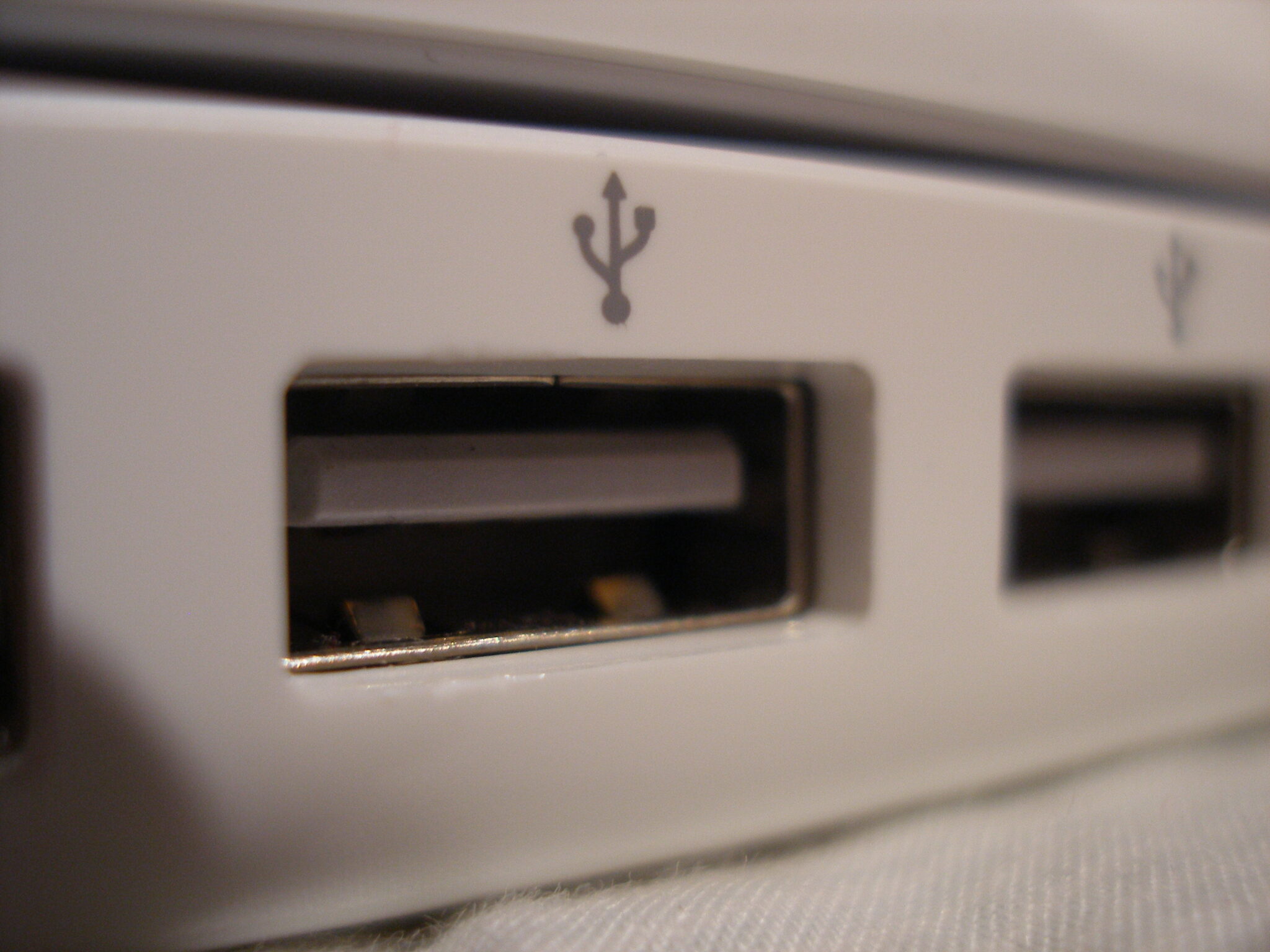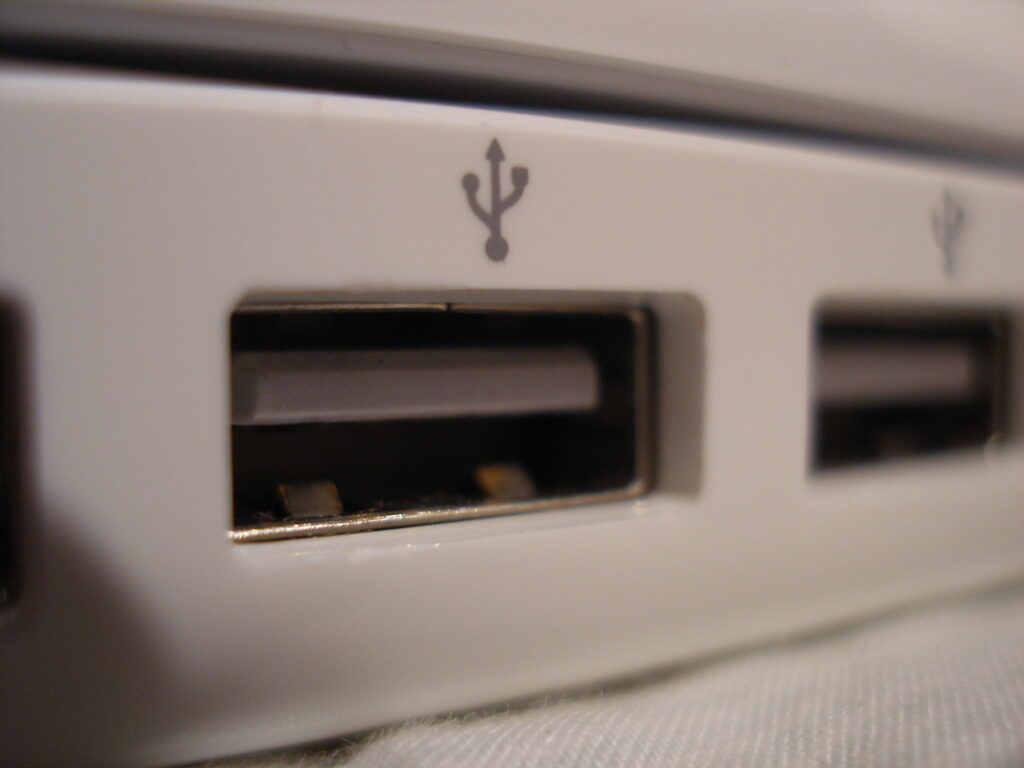 Keyboard and Touchpad- Even if the specs and the price and the size everything is right but if the keyboard and a touchpad are rubbish then it's not gonna be very nice to use.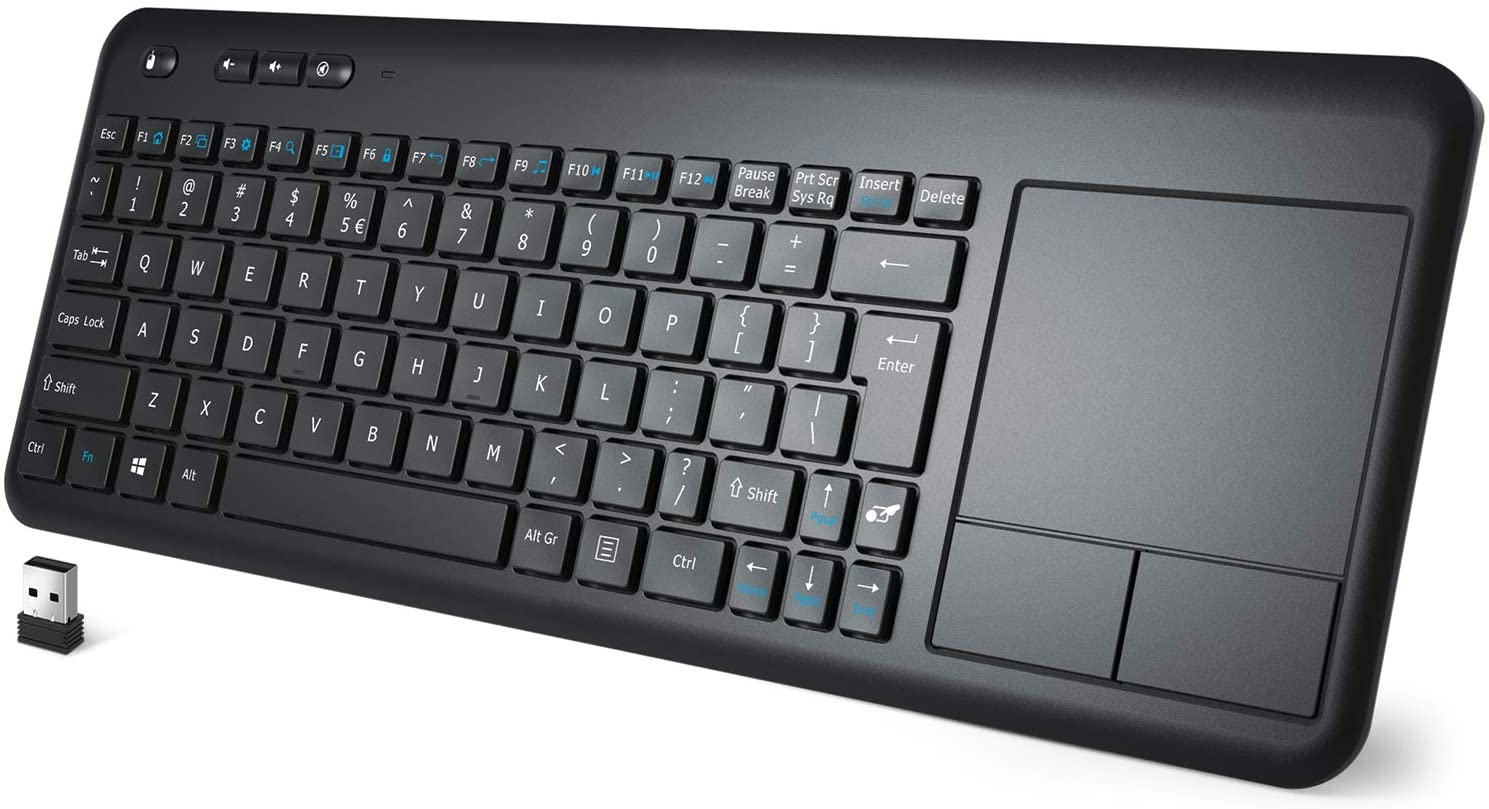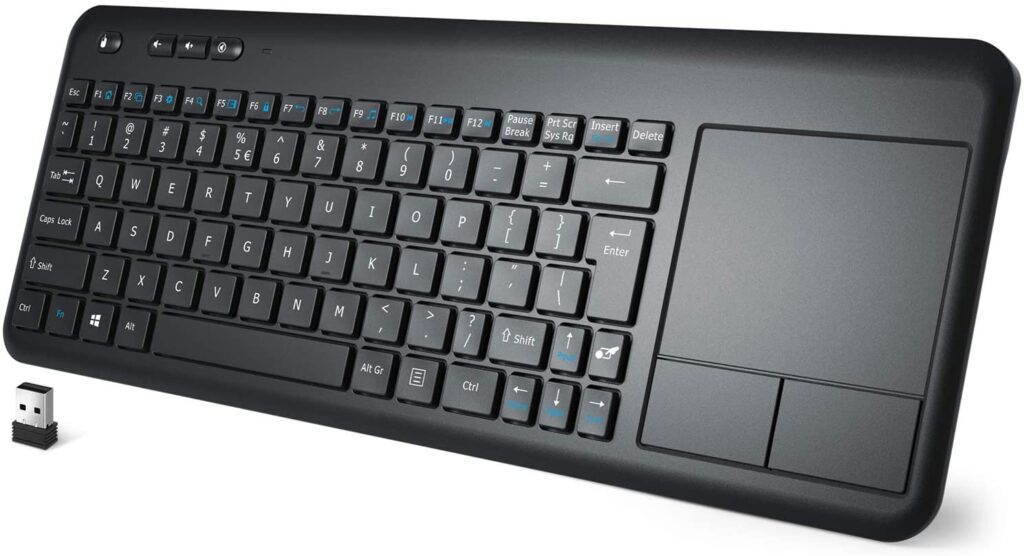 Many claims that MacBooks have very good touchpads. They are Big, responsive, and have great gesture support in macOS. For Windows, laptops try and get one with a Microsoft precision touchpad.
This basically guarantees the touchpad will be fast and precise. Do not worry too much if it does not have one, a simple one also works fine. I would recommend you try the Laptop you selected on the offline store.
You can choose a Touchpad or Keyboard as per your comfort. After choosing, search for the same model on the internet and buy it online or else buy it offline at that store.
Additional Tips for laptop buying guide India
Tip 1: Make a list of your requirements and try to fulfill those requirements first. Like if you want a laptop for Gaming then put gaming on top of the list and then look at some laptops that provide good gaming.
Tip 2: Before buying any electronic gadget, read reviews of people on the internet. You will get some idea about that particular product.
Tip 3: Try to find every pros and cons of that particular product by watching Review videos or reading blogs.
Note: Stay tuned with the latest Flipkart Upcoming sales and events by bookmarking our website Techsonu
Final words
So, there you have it – our top tips for buying a laptop. If you keep all these things in mind before you decide to buy any laptop, then you can definitely get the best laptop with the best price and features. We hope this guide has been helpful and given you a better understanding of what to look for when making your purchase. If you're still not sure which laptop is right for you, don't hesitate to get in touch with us – we would be more than happy to help. Thanks for reading!